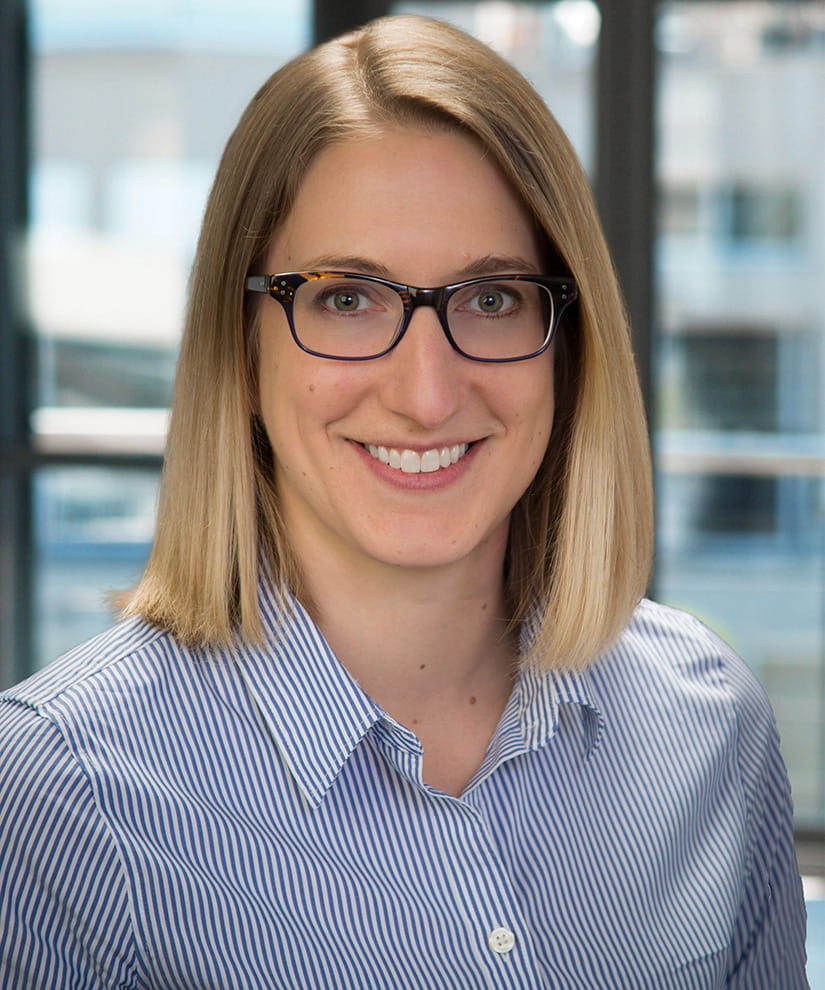 The Provost's Award for Distinguished Teaching by a Lecturer annually recognizes a maximum of six lecturers, senior lecturers or other auxiliary faculty members for their teaching excellence. All lecturers, senior lecturers and other auxiliary faculty members on all campuses who, in the past three years, have taught undergraduate and/or graduate/professional students are eligible for this award. Honorees are inducted into the Academy of Teaching and also are recognized with an honorarium made possible by the Office of Academic Affairs.
Lisa Juckett, a lecturer for the Division of Occupational Therapy in the School of Health and Rehabilitation Sciences, was selected for the award.
An innovative, student-centered educator, Lisa Juckett provides her students with outstanding experiential learning opportunities. Juckett regularly brings expert clinicians into the classroom to deliver up-to-date practice information and participates in experiential learning opportunities across the curriculum. Beyond her own classes, Juckett volunteers for the interprofessional ECLIPSE labs, the Occupational Therapy/Physical Therapy Interprofessional Acute Care Clinical Simulation Lab and competency exams in adult rehabilitation courses.
Since 2011, Juckett has taught the occupational therapy service-learning course, OCCTHER 6251s. She is committed to interprofessional learning and has facilitated occupational and physical therapy student experiences in the Physicians Free Clinic and the John R.Maloney Health Center. There, she taught students to complete preventive health screenings for uninsured or underinsured individuals in Columbus. Juckett has also taken the lead in organizing occupational therapy division student backpack kits, which contain essential clinical resources for students to use throughout their Ohio State career. She is Safe Zone trained and provides a safe, confidential environment for LGTBQ students. In 2016, she was invited by School of Health and Rehabilitation Sciences students to serve as their pre-commencement speaker.
Juckett has developed expertise in implementation science through her PhD studies in the College of Social Work. She received her BS in health sciences and her MS in occupational therapy from Quinnipiac University.