Our school offers a variety of degree programs to suit your interests, ranging from athletic training to respiratory therapy to occupational and physical therapy. The curriculum is comprehensive and continually evolving to meet the challenges of the growing health care industry. We invite you to explore our programs and learn why Ohio State is the best choice for your education.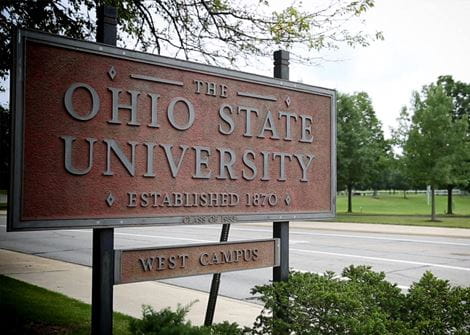 Study at one of the most prestigious universities and academic health centers in the country.
At Ohio State, you're part of an expansive university with storied traditions and state-of-the-art facilities. And you'll benefit from the depth of experience and resources that comes with one of the county's preeminent research facilities and world-class health centers. A degree from Ohio State is more than just a degree. It's a complete preparation for the challenges you'll encounter in your career.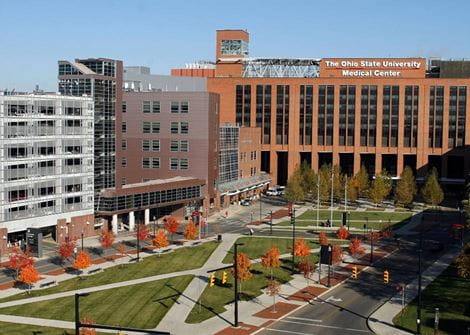 Get hands-on experience with dedicated faculty and cutting-edge technologies.
Regardless of your course of study, the School of Health and Rehabilitative Sciences offers plenty of real-world experiences to confidently succeed on day one of your new career. We have our own internationally recognized medical and research center plus partnerships with countless providers and facilities all over Ohio where you can receive the clinical experience you need.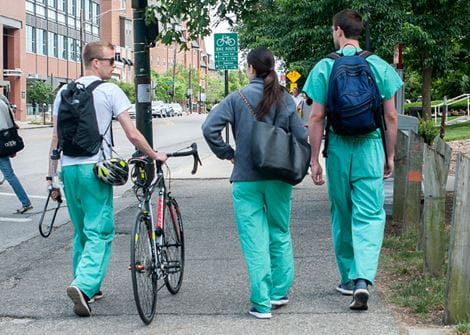 Be a vital part of the growing health care industry.
Health care employment is projected to grow 19% from now until 2024, according to the U.S. Department of Labor. The sector will add more jobs than any other occupational category due to the aging population and increasing numbers of those with health insurance. That's good new for our graduates who leave Ohio State with a solid education and plenty of practical experience in their chosen field.