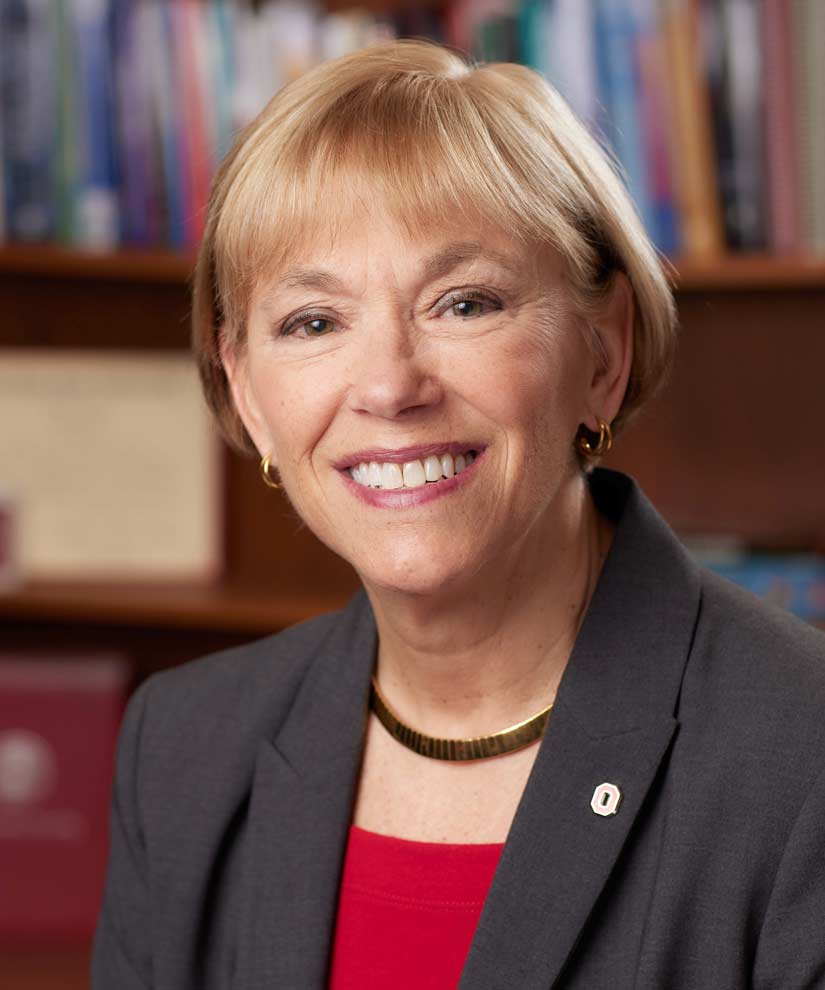 This is truly an exciting time in health care, as treatment innovations and technological advances change the landscape of allied health practice. At the same time, the opportunities for those in the allied health fields seem limitless, as the scope of practice and the need for health care practitioners continually expand. According to the Bureau of Labor Statistics, 15 of the 30 jobs expected to grow the fastest in the next 10 years are in the health science professions.
The School of Health and Rehabilitation Sciences at The Ohio State University is a nationally recognized leader in the education of health and providers in the areas of athletic training, health information management, medical dietetics, medical laboratory science, occupational therapy, physical therapy, respiratory therapy, and radiologic sciences and therapy. Graduates of these programs are leaders in their fields who use their knowledge of advanced techniques and technology to deliver quality patient care.
Health Sciences, the newest undergraduate program in the School, provides a broad exposure to health care. This program is designed to prepare students for entry-level positions in a variety of health care settings or to continue their education in a graduate health care program like occupational therapy, physical therapy or medicine.
The faculty in each of our programs are experts in their fields, leading the way in educational advances, growth of the professions, and cutting-edge research. Their expertise is evident in their numerous publications, presentations and funded grants, positioning them as important contributors to the future of expanding health care delivery in the United States and abroad.
So, if you are looking for an educational experience to prepare you for an exciting and rewarding career in health care in a wonderfully supportive yet progressive environment, the School of Health and Rehabilitation Sciences at The Ohio State University is looking for you. I invite you to browse through our web site and explore the many opportunities that exist at The Ohio State University School of Health and Rehabilitation Sciences.
Deborah S. Larsen, PT, PhD
Director
School of Health and Rehabilitation Sciences