The future of Advanced Respiratory Care begins here.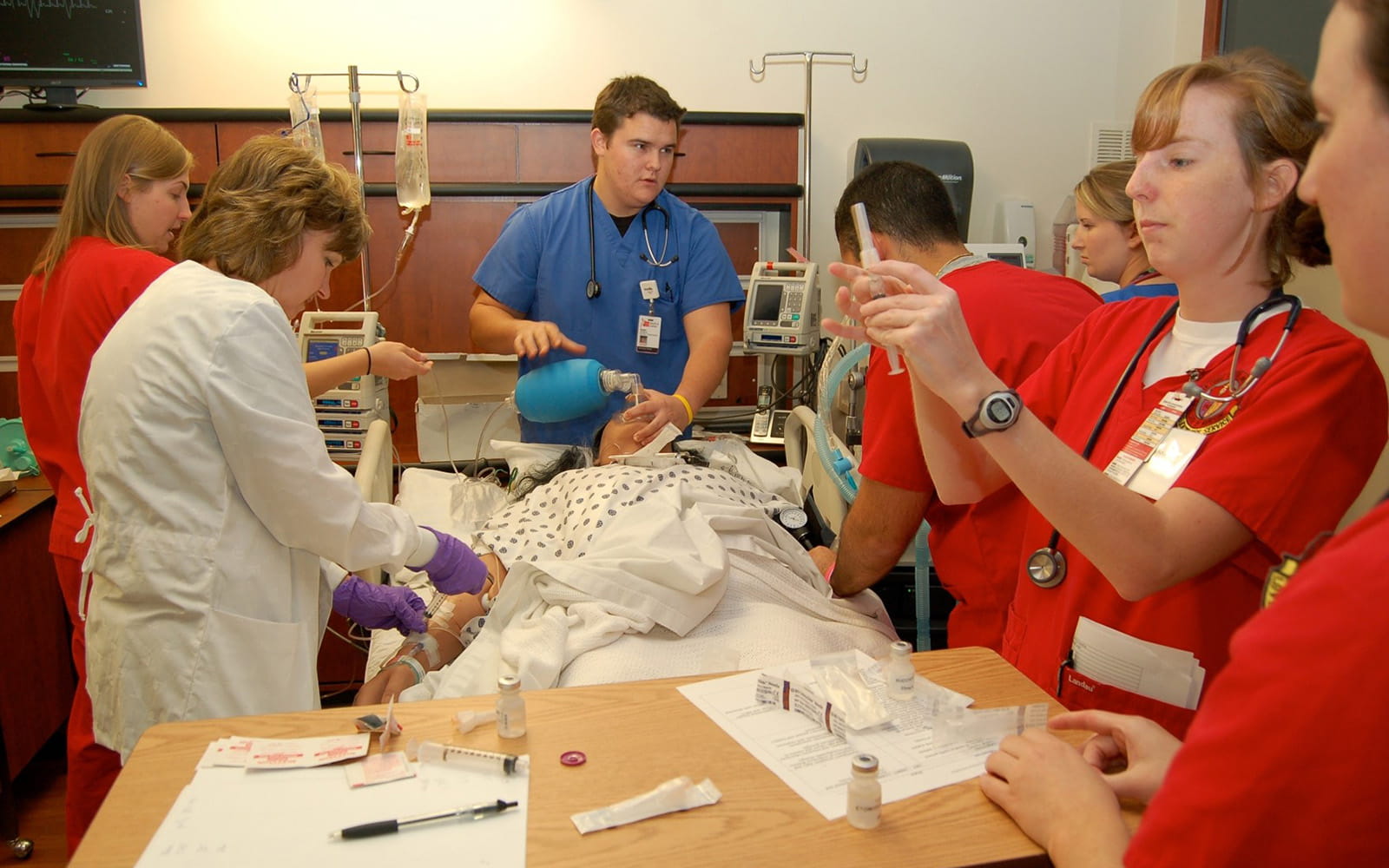 The Ohio State University Master of Respiratory Therapy (MRT) is the first advanced practice clinical master's degree for respiratory care in the nation. The MRT is designed to prepare advanced respiratory care practitioners as clinical specialists in a variety of settings.

Graduates of the MRT program will be prepared to successfully obtain advanced practice credentials to position themselves for independent supervised practice positions with more responsibility. The MRT will allow for an expanded scope of practice and additional professional growth opportunities that are currently not available in respiratory therapy.
Why earn your MRT at Ohio State?
First advanced practice clinical master's program in the nation – this is not an entry-to-practice program
Unmatched clinical experience – The Ohio State University Wexner Medical Center and Nationwide Children's Hospital
Specialized education – grounded in the evolution of respiratory practice and the healthcare needs of tomorrow
Learn from the best – work, research and learn alongside nationally recognized and respected faculty and clinicians
Nationally recognized for leadership and innovation in respiratory education and research
Graduates will be prepared to successfully obtain specialty credentials