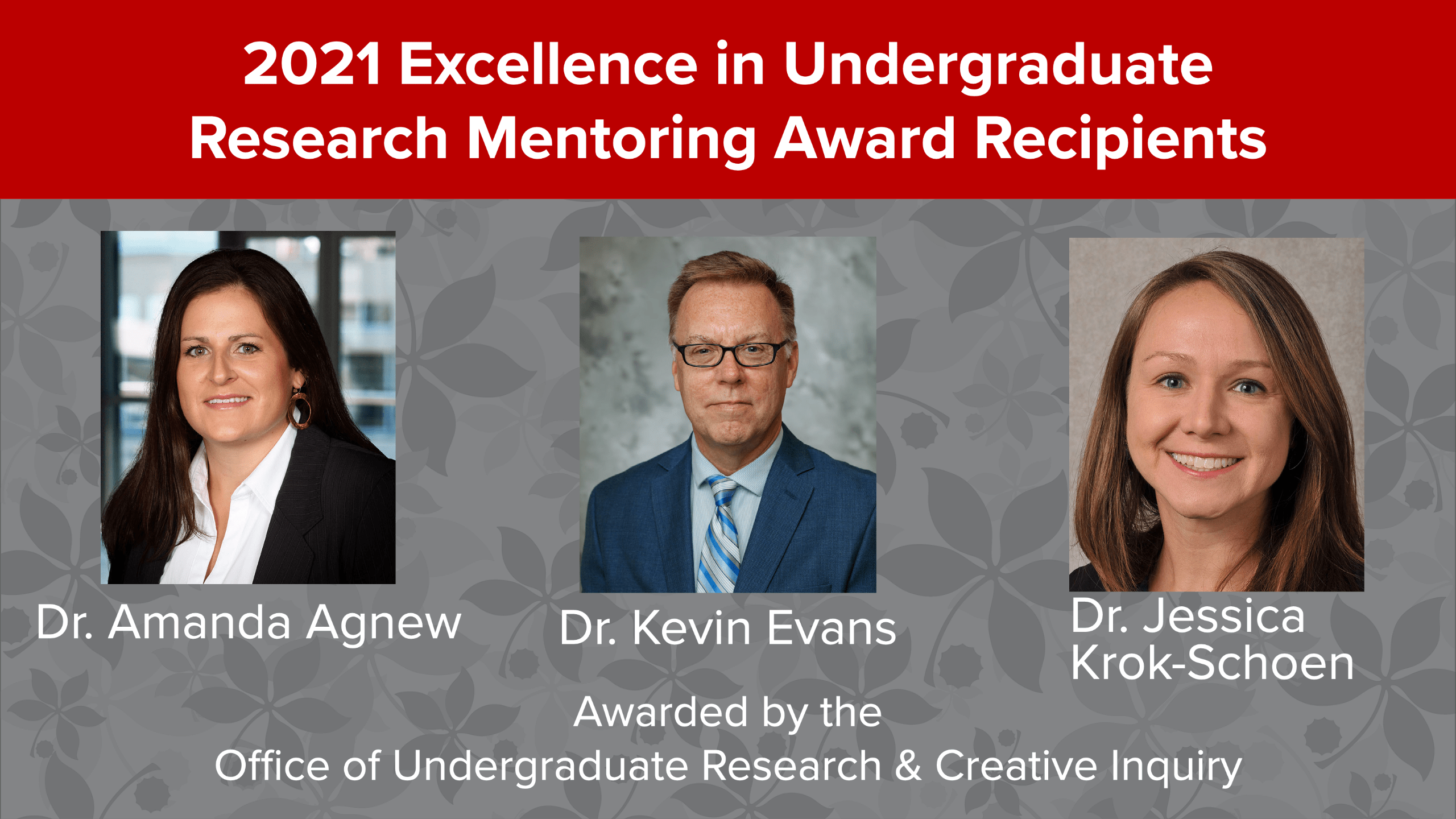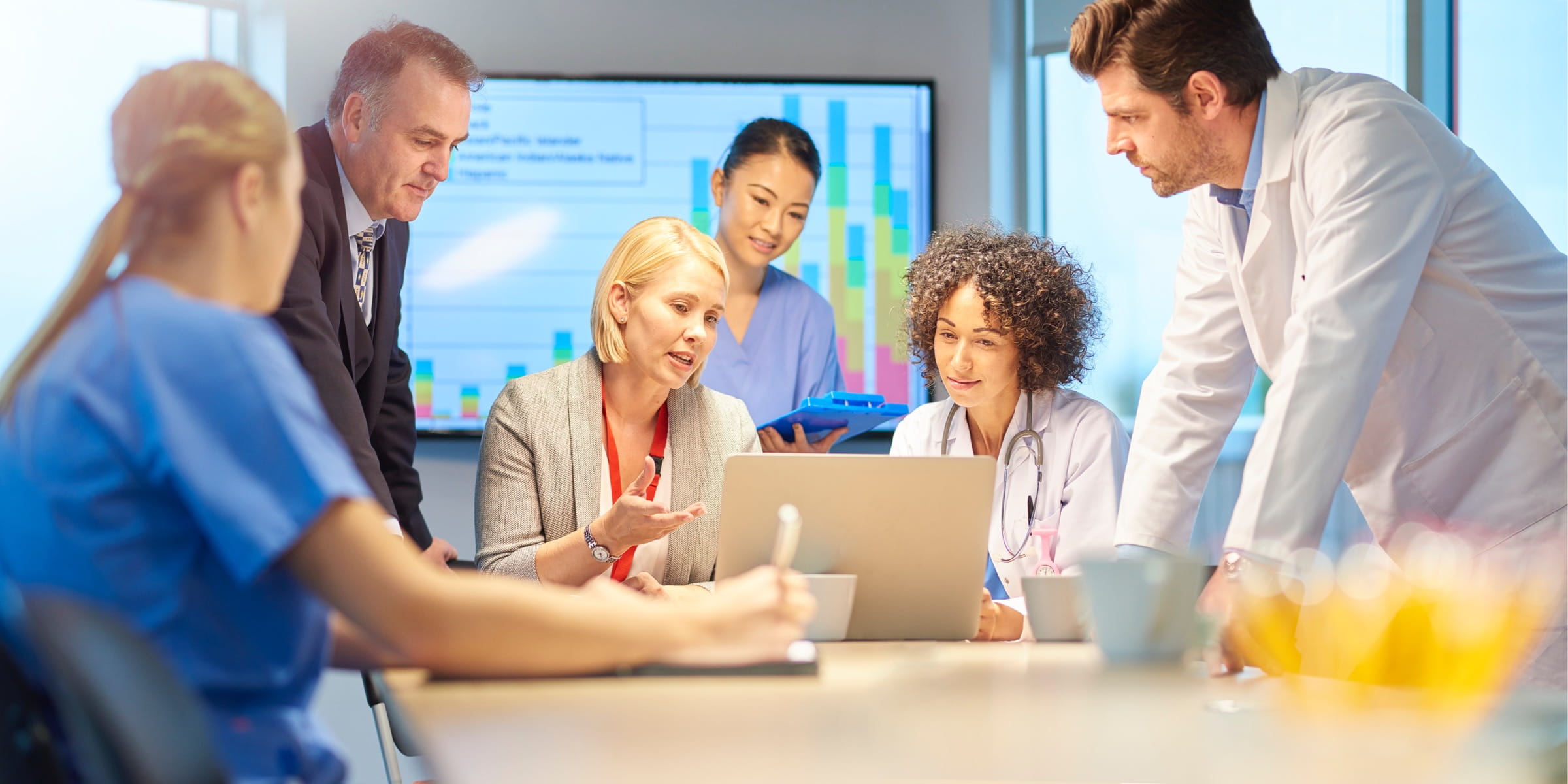 New AS to BS Online Degree Completion in Radiologic Sciences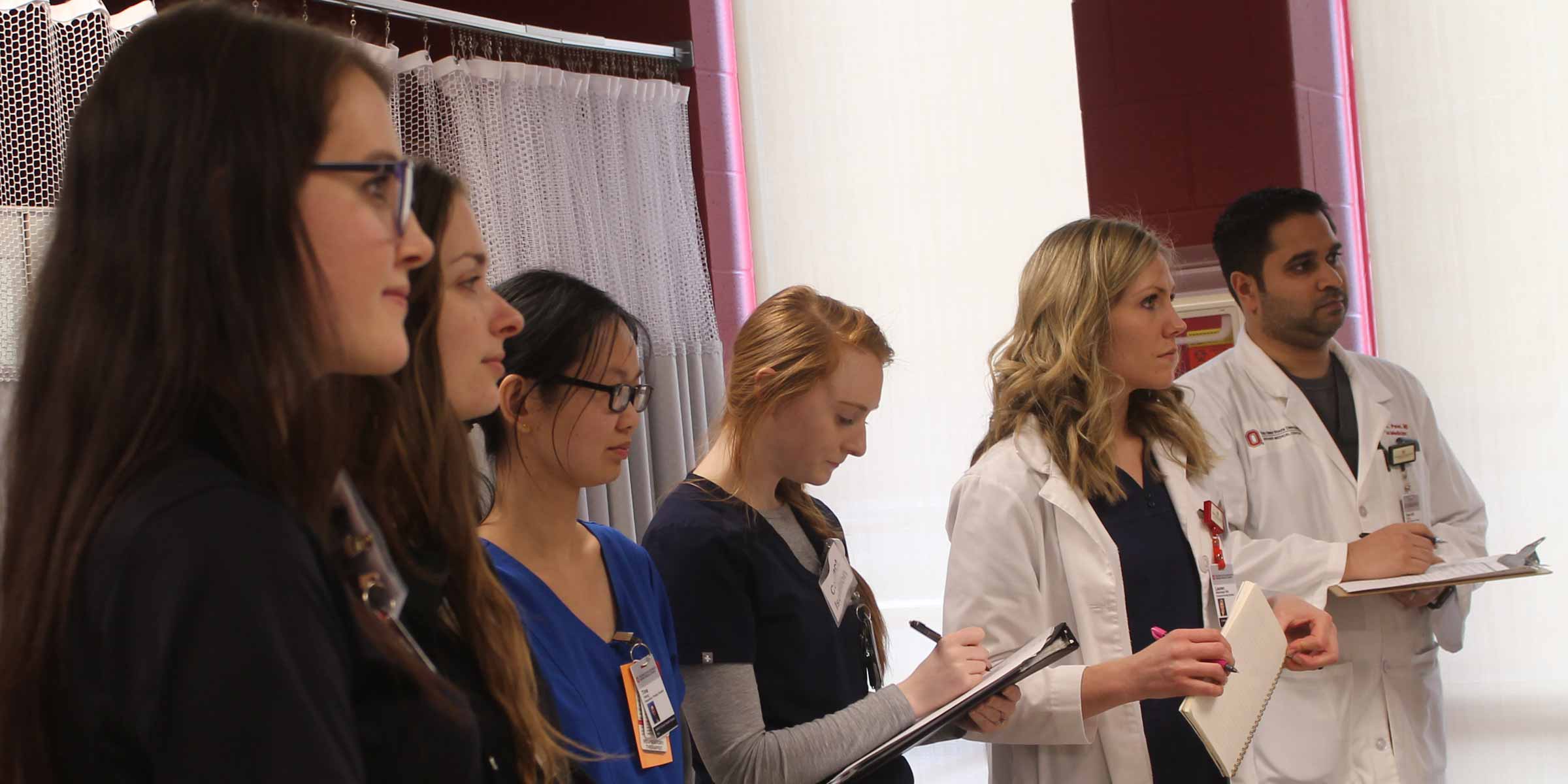 Excellent academic programs you can only find at Ohio State.
A nationally recognized leader in practice-based health care education.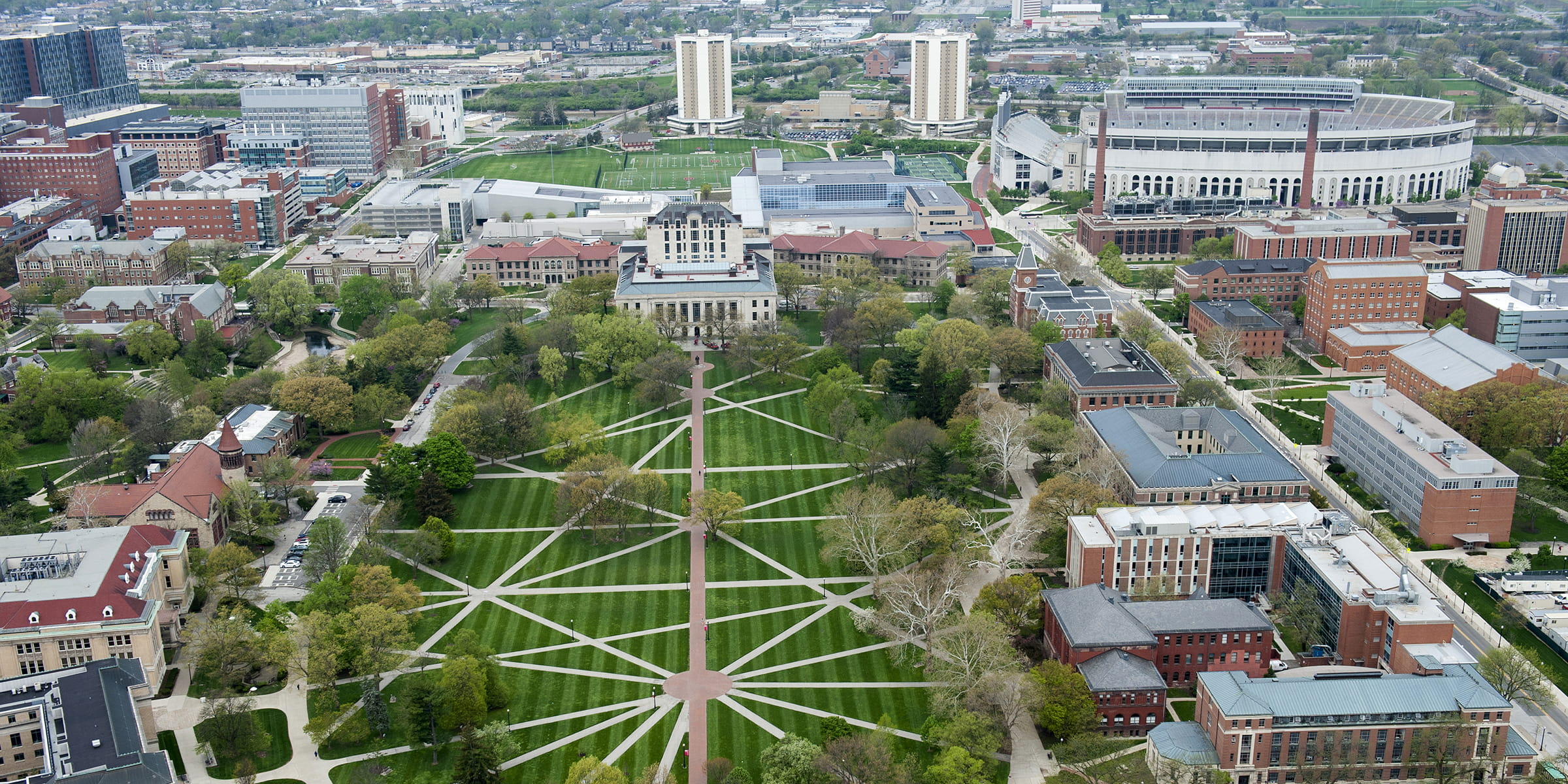 Hands-on training at one of the most prestigious universities in the U.S.
Great careers in healthcare start here – let's find your perfect fit.