Master of Dietetics and Nutrition
Ohio State is leading the future of dietetics and nutrition. The Master of Dietetics and Nutrition brings together dietetics and nutrition experts from Medical Dietetics in the School of Health and Rehabilitation Sciences and Human Nutrition in the College of Education and Human Ecology to offer the new Future Education Model Program. This more robust education and training program will develop the next generation of registered dietitian nutritionists (RDN).
The Future of Dietetics Starts at Ohio State
The new Master of Dietetics and Nutrition (MDN) is an innovative, two-year accredited program combining didactic education and multiple internship experiences in one advanced degree. This clinical program prepares you to practice as an entry-level registered dietitian nutritionist.
The application process to the MDN program opens September 1, 2019 for students beginning Autumn 2020. The first class of the MDN program will begin August 25, 2020.
How is eligibility for the RDN changing?
The Commission on Dietetic Registration (CDR), which is the credentialing body for the RDN credential, is requiring candidates to have a graduate degree by the year 2024. The Ohio State University MDN will serve as a pilot program for the future graduate model for dietetics education. This model will combine graduate level coursework with multiple internship experiences in one degree. Upon successful completion, the graduate will be eligible to take the credentialing exam to become a RDN.
What does the MDN provide?
Designed for students who have a bachelors degree in any major and would like to pursue a registered dietitian graduate program, the degree offers these benefits:
A strong science education along with the chance to learn diverse practical and professional skills required of RDNs
Knowledge of the principles of nutrition for all ages and opportunities to apply that knowledge to medical nutrition therapy, leadership and management, communication and interprofessional teamwork
Successful completion of the program makes you eligible to take the National Registration Examination to become an RDN
Learning credit for students who have completed a didactic program in dietetics, up to 20 percent of the curriculum
---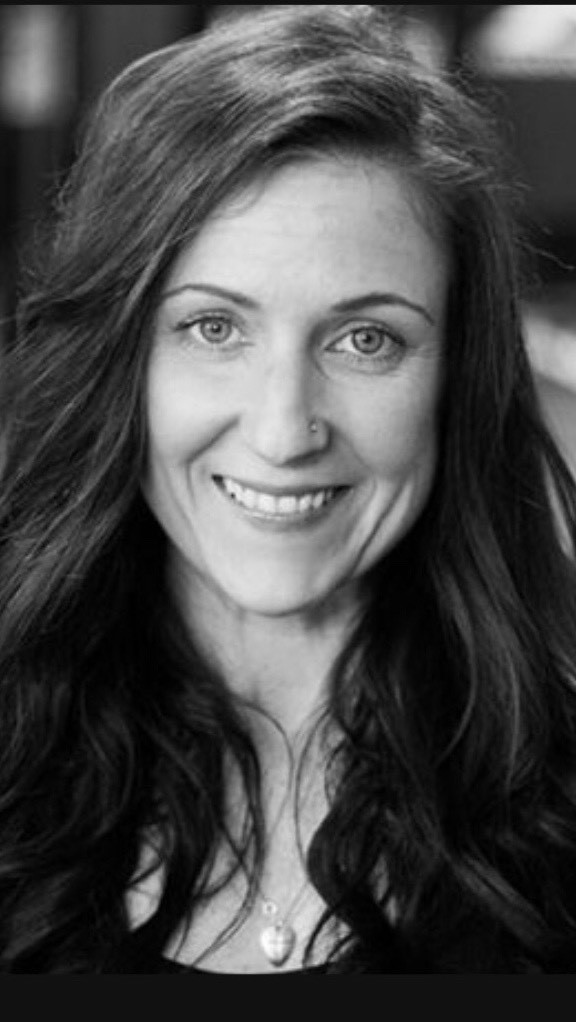 "I learned from a brilliant group of professors who have an undeniable passion for nutrition education. These professors truly made my program come to life, incorporating creative teaching styles that often went beyond the typical classroom lecture."
- Stephanie Vandergriff, MS - Human Nutrition, 2017