Alumni
Alumni
Need to update your alumni contact information? Click HERE!
To stay connected with our school's alumni and events, please visit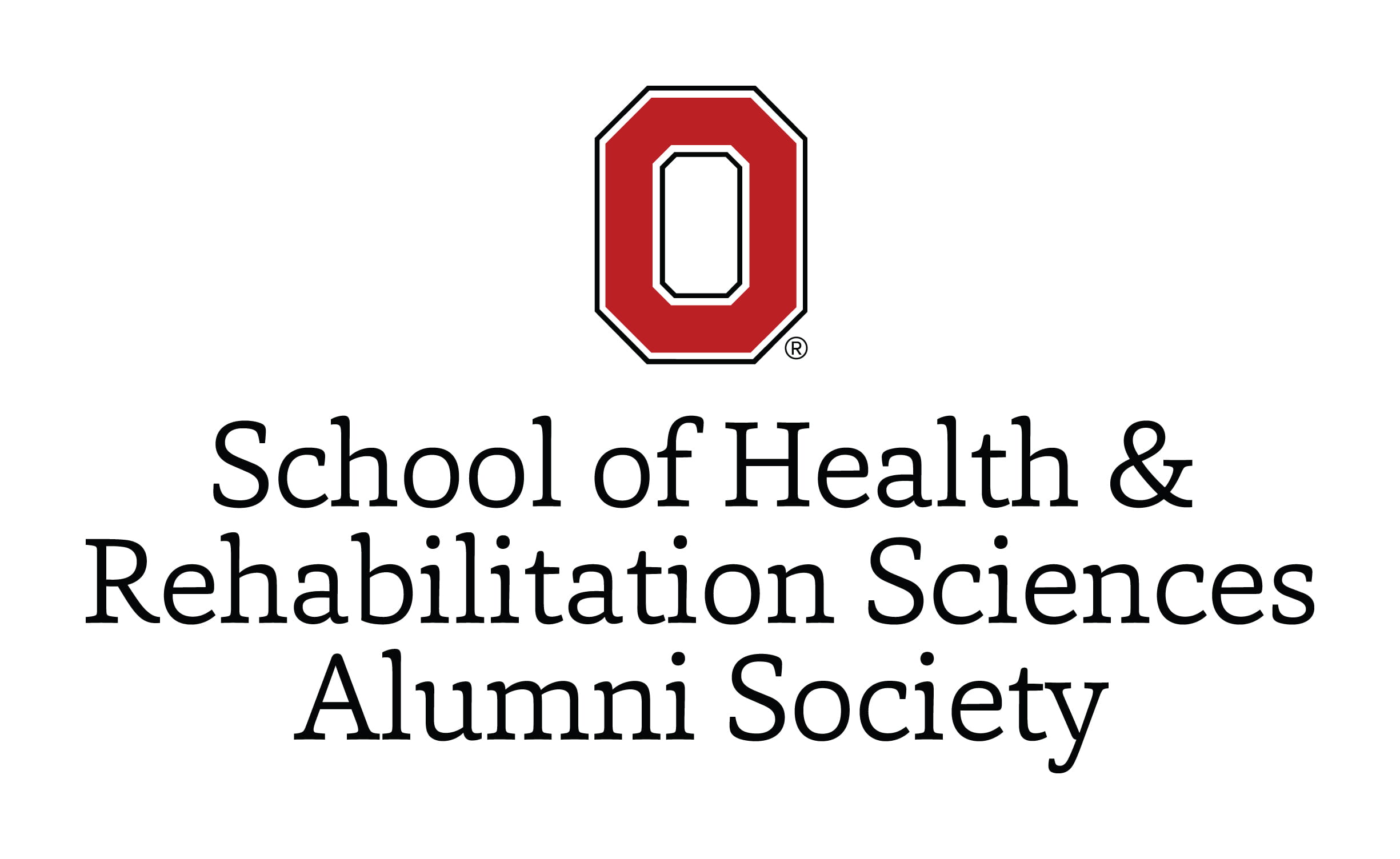 The School of Health and Rehabilitation Sciences aligns with the University's precautionary approach to limit exposure and protect the health of our community. As a result, all upcoming events will be held virtually.
---
October 21, 2020 - 12:00-1:00 p.m. - PT Alumni Lunch and Learn: Closing the Health Gap for Sexual Minorities
The Lesbian, Gay, Bisexual, Trans, Queer and Intersex Community (LGBTQI) have made rapid strides towards equality in the past decade, with regards to legal protections against discrimination and marriage rights. However, the LGBTQI community continues to experience health disparities in comparison to heterosexual counterparts. By attending this course, participants will be able to identify common terminology that should be used when providing care for LGBTQI patients, list health disparities that specifically impact this population and identify resources that can assist in culturally competent health care, including clinical practice guidelines. Lastly, this course will review case studies that can assist PTs and other healthcare providers in identifying appropriate actions they can take, to improve the health outcomes for the LGBTQI community.
---
October 21, 2020 - 6:00-7:00 p.m. - Virtual Discussion: John Lewis: Good Trouble
Find out more at https://www.osu.edu/alumni/activities-and-events/events/2017/good-trouble-for-a-good-cause.html
---
January 2021 - March 2021 - HRS Alumni Mentorship Program
We are excited to announce a unique opportunity for our alumni to volunteer as mentors for current students that are a part of our School of Health and Rehabilitation Sciences Leadership Academy.
The HRS Leadership Academy is a select group of faculty-nominated students that work to build community at HRS and complete projects that promote an attitude of service and wellness among the student body.
This short-term virtual mentorship opportunity will take place from January 2021-March 2021, with an expectation of 1-2 virtual meetings per month at the discretion of the mentors and mentees. Selected mentors will be notified of their matches in late December/early January. Alumni and mentors will be matched based upon professional expereinces. All alumni are encouraged to apply!

If you have any questions, please contact Jessie Crawford in the alumni office at jessie.crawford@osumc.edu
---
-
---
-
---