Alumni
Alumni
Need to update your alumni contact information? Click HERE!
To stay connected with our school's alumni and events, please visit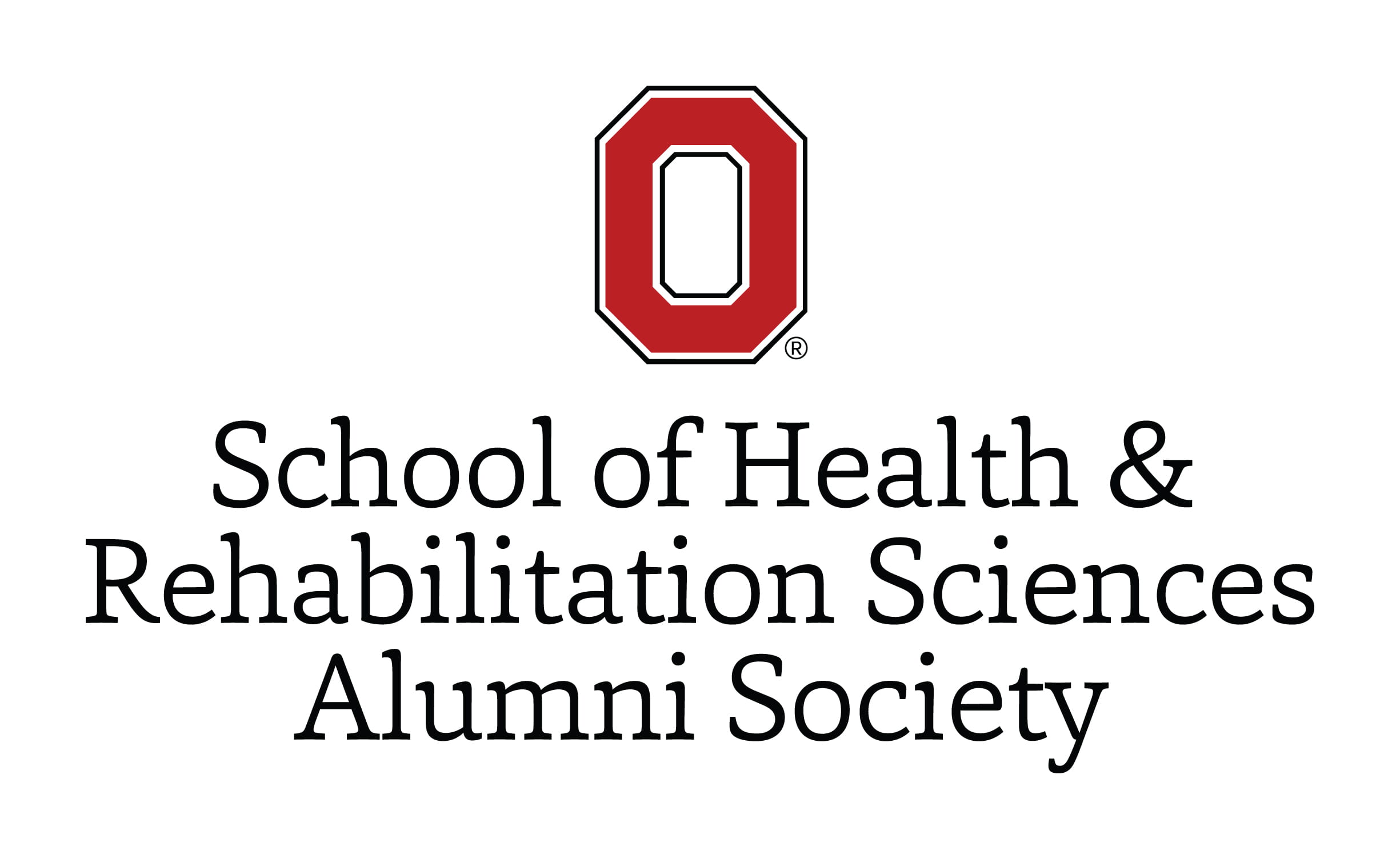 October 1, 2022 - HRS Homecoming Tailgate
You're invited to attend the Homecoming HRS Tailgate! Join us for food, fun and a big dose of Buckeye Spirit before the Ohio State vs. Rutgers game. Tickets to the game are available for purchase HERE.
12:00 - 3:00 p.m.
Fawcett Center
Alumni Lounge
2400 Olentangy River Road