Alumni
Alumni
Need to update your alumni contact information? Click HERE!
To stay connected with our school's alumni and events, please visit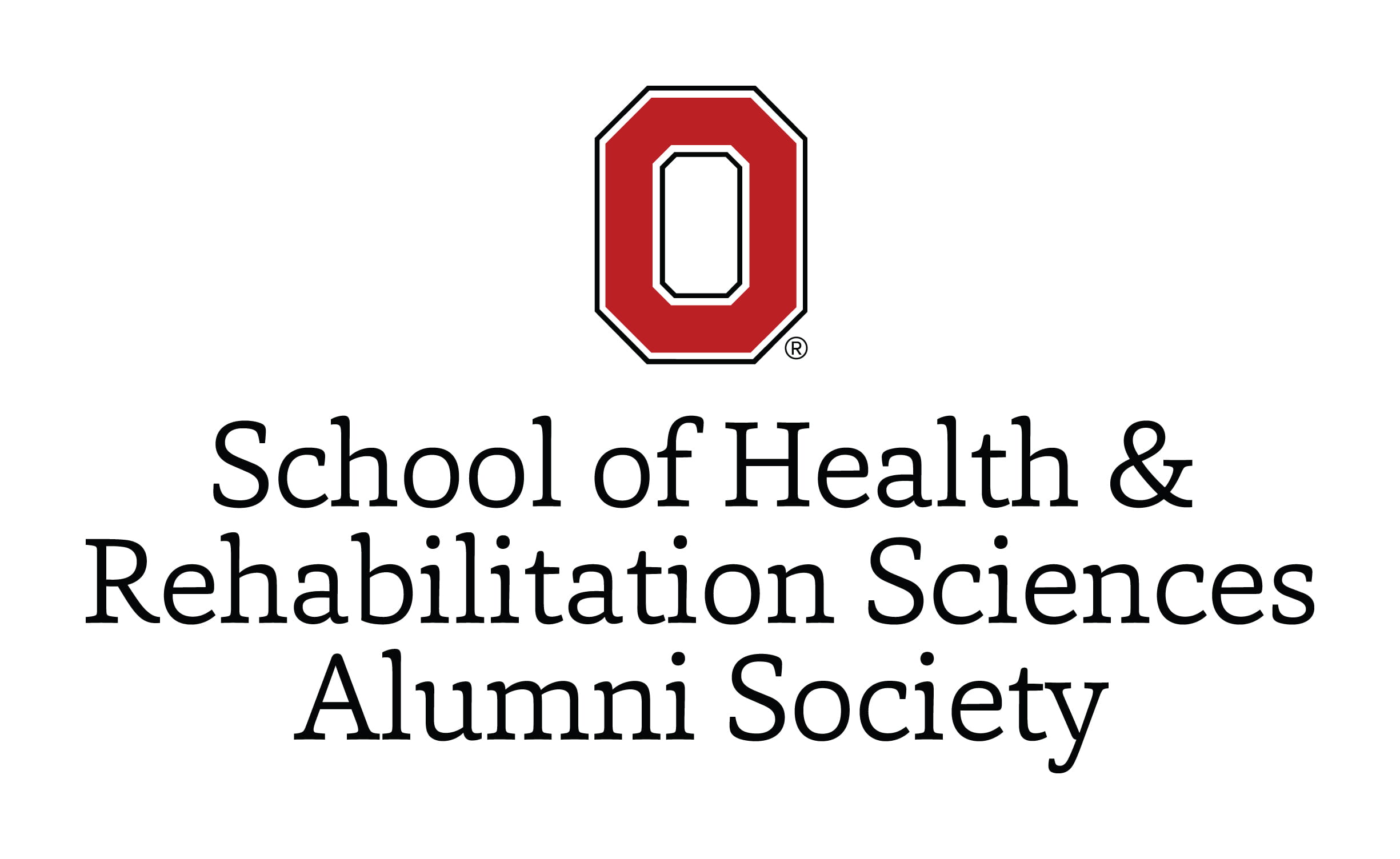 November 5, 2021 - 7:00 - 11:00 p.m. - Division of Physical Therapy - TheraBall 2021
The TheraBall is a Doctorate of Physical Therapy student-led fundraiser, benefitting the Foundation for Physical Therapy Research. Ohio State DPT students have raised over $50,000 for the foundation through this event.
14th Annual TheraBall
Friday, November 5, 2021
7-11 p.m.
The Blackwell Inn & Pfahl Conference Center
Visit the TheraBall site for tickets, sponsorship opportunities and more.
TheraBall Website
November 16, 2021 - 6:00-9:00 p.m. - Paint and Pour - Studio 614, 2487 Summit St., Columbus, OH
Cost of attendance is $35. Registration includes painting instructions, supplies, dinner and 2 wine pours.
Registration will open November 2, 2021 at 9:30 a.m. Register by calling the Ohio State Engagement Center at 800-762-5646.