Alumni
Alumni
Need to update your alumni contact information? Click HERE!
To stay connected with our school's alumni and events, please visit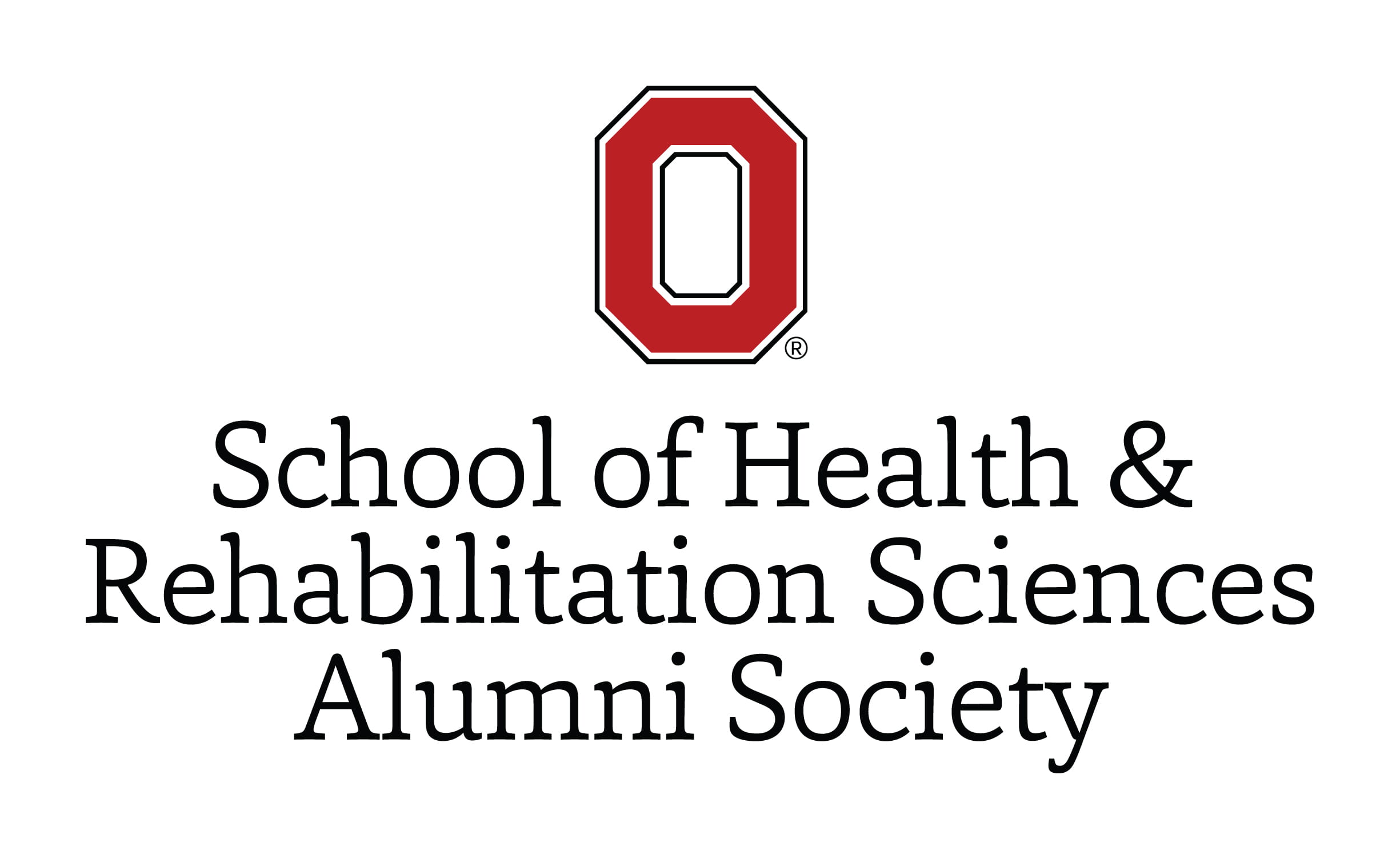 May 19-20, 2023 - Athletic Training Alumni Event
Join the Division of Athletic Training at Ohio State's School of Health and Rehabilitation Sciences for a fun, family-friendly event for AT alumni, faculty and current students! We will kick-off the festivities Friday evening with a tailgate before the Buckeye Baseball game and on Saturday, we'll gather for breakfast and tour our new academic facilities.
Friday, May 19
AT Tailgate & Buckeye Baseball vs. Xichigan
Tailgate: 4:30-5:45 p.m.
Game: 6:00 p.m.
Location: Bill Davis Baseball Stadium
560 Borror Dr., Columbus, OH 43210
Saturday, May 20 - 9:00 a.m.
AT Breakfast and Academic Facilities Tour
Location: The Schumaker Complex
615 Irving Schottenstein Dr, Columbus, OH 43210
Tour includes: Ohio State Jameson Crane Sports Medicine Institute and Atwell Hall