The Ohio State University has been a leader in training health and rehabilitative science professionals for more than 50 years.
Since our founding in 1966, the School of Health and Rehabilitative Sciences, formerly known as allied medical professions, has been preparing students for careers in the healthcare profession. Many of our programs are ranked in the top 10 nationally, and we pride ourselves on the complete and comprehensive training all of our students receive. That's why our graduates are always in demand, boasting strong career paths and successes in graduate schools.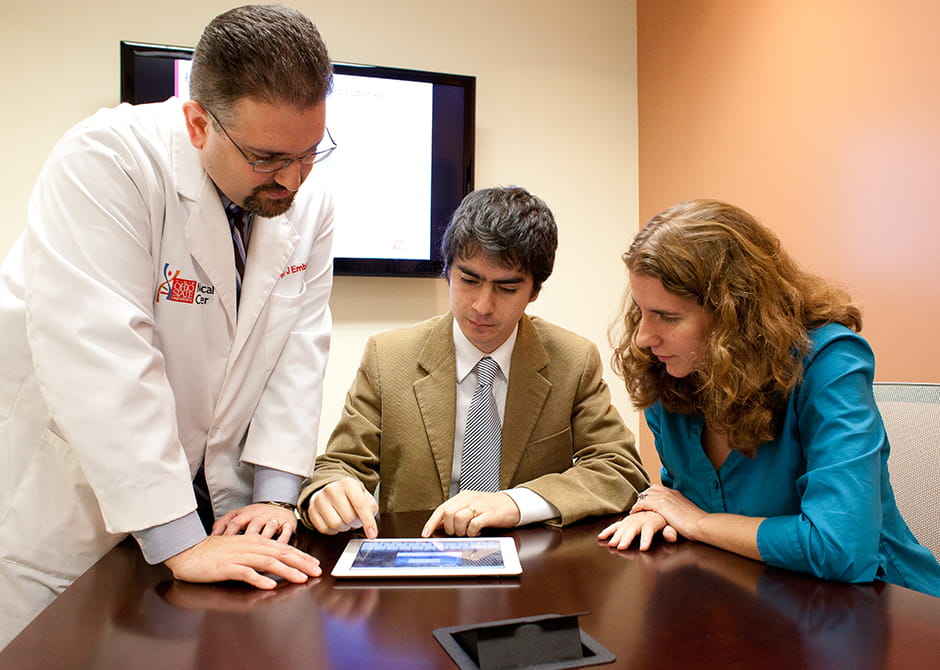 A great education – and career – starts here
We offer a variety of degree programs and tracks to suit your individual interests and abilities. Our undergraduate programs include athletic training, radiation and respiratory therapies and medical laboratory science. Graduate programs include occupational and physical therapies, masters and PhD in health and rehabilitation sciences.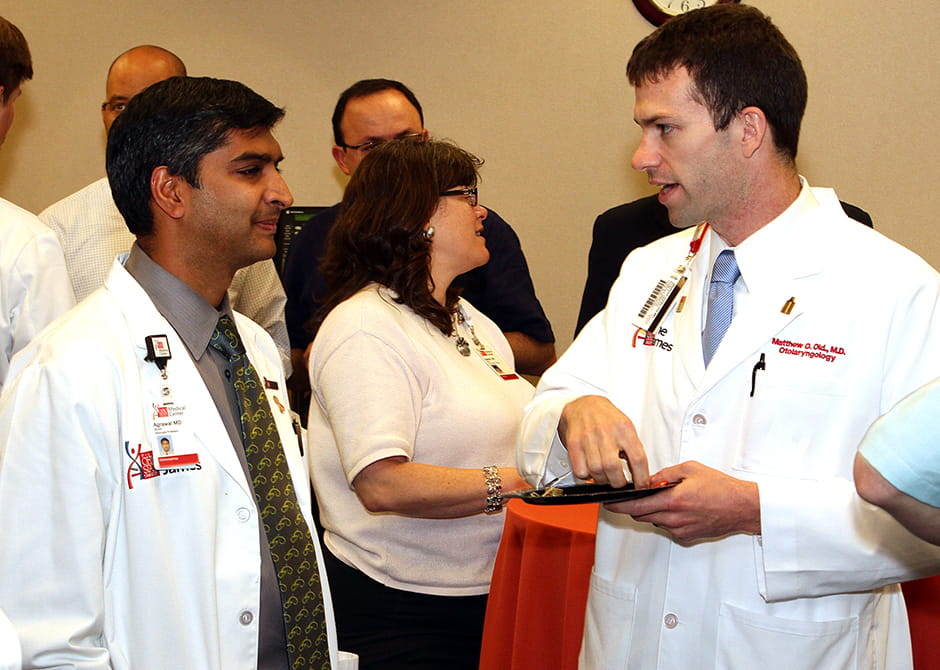 Comprehensive programs, experienced faculty
Faculty at the Ohio State University School of Health and Rehabilitation Sciences are among the best in their field of allied health professions, bringing real-world experience, research experience and practical resources to our students. The curriculum across the school is foundational and practice-based, helping our graduates to be prepared for the demands of their new career.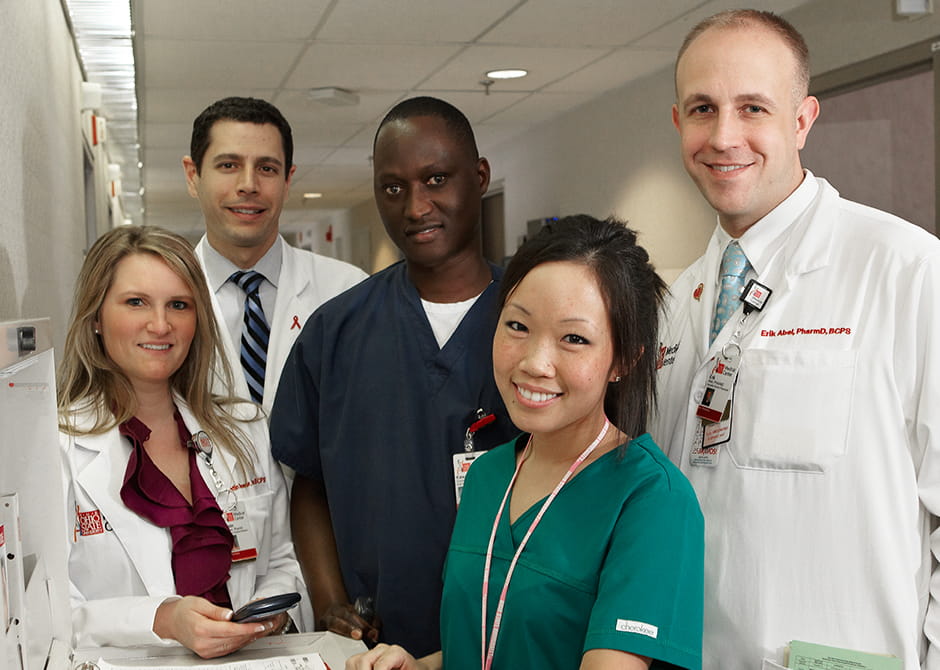 All the advantages of the exceptional Ohio State University Wexner Medical Center
Students in our school have the benefit of being affiliated with a world-class medical and research center where leading-edge treatments and therapies are investigated everyday. Students also engage in clinical fieldwork at top- notch facilities around central Ohio and beyond, gaining practical experience and valuable knowledge.