Quality healthcare depends on good data. Our graduates represent the next generation of leadership.
Data is the key to healthcare excellence.
Health information management professionals hold many diverse roles, yet all share a common purpose: to provide reliable and accurate information that drives the healthcare industry. The HIMS program at Ohio State University provides its students with a solid business and information systems background as well as a broad healthcare foundation.
The combination of the two prepares our graduates to more effectively and accurately communicate with both medical professionals and consumers of healthcare. Our graduates are in demand and well prepared for competitive entry-level management and staff positions in all sectors of the healthcare industry.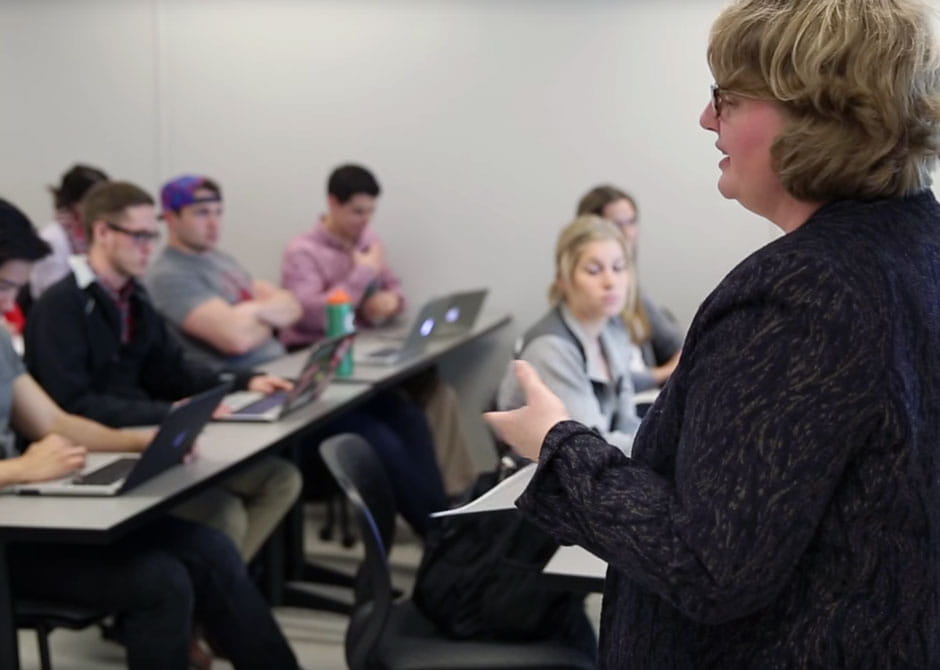 Our multidisciplinary curriculum provides a great foundation
Ohio State's course of study is a perfect blend of management principles, information systems, finance and reimbursement knowledge and ethical considerations. The curriculum is dynamic and continually changing as technical, social and political forces impact the healthcare environment.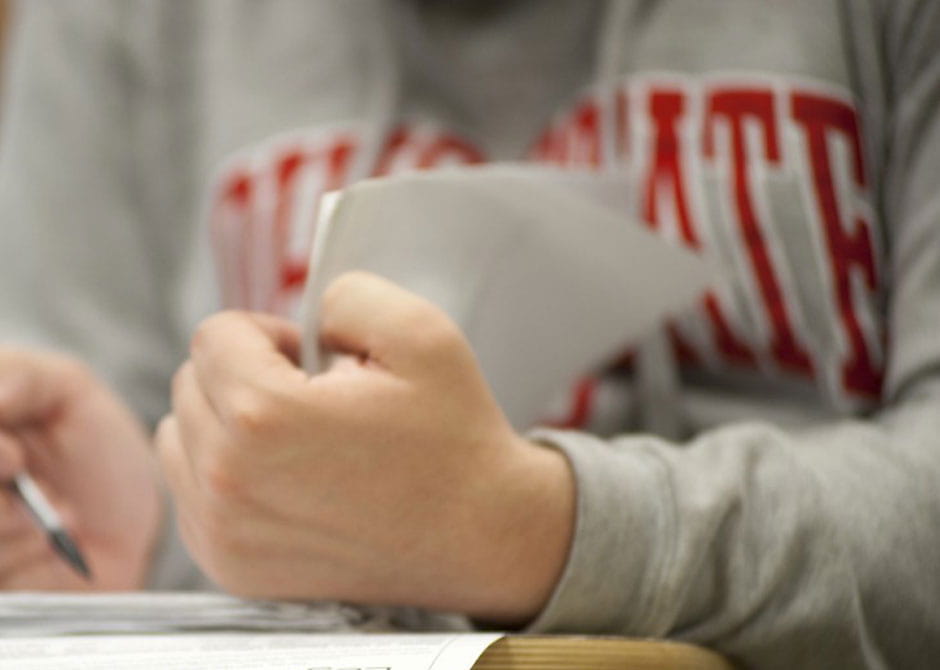 Hands-on experiences prepare you for the real world
Our students get practical experience at the OSU Wexner Medical Center and with our health care partners in the greater Columbus area. These opportunities include systems analysis, project management, coding and database design. Internships are also a critical part of your HIMS education at OSU.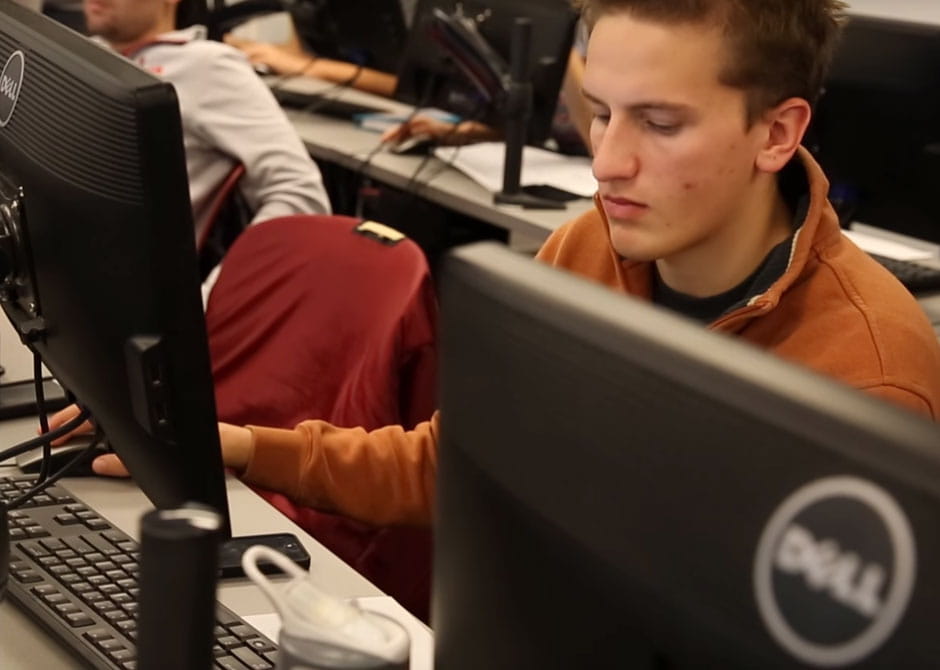 A great career awaits you
Health information management and systems is a rapidly expanding field with employment projected to increase 17 percent by 2024, according to the Bureau of Labor Statistics. Entry-level RHIA-credentialed professionals can earn anywhere from $40,000 to $60,000.
Gainful Employment Disclosure
For more information about our graduation rates, the median debt of students who completed the program, and other important information, please visit our website at, HIMS Gainful Employment Disclosure


Are you ready?
Apply Now