Assistive and Rehabilitative Technology Certificate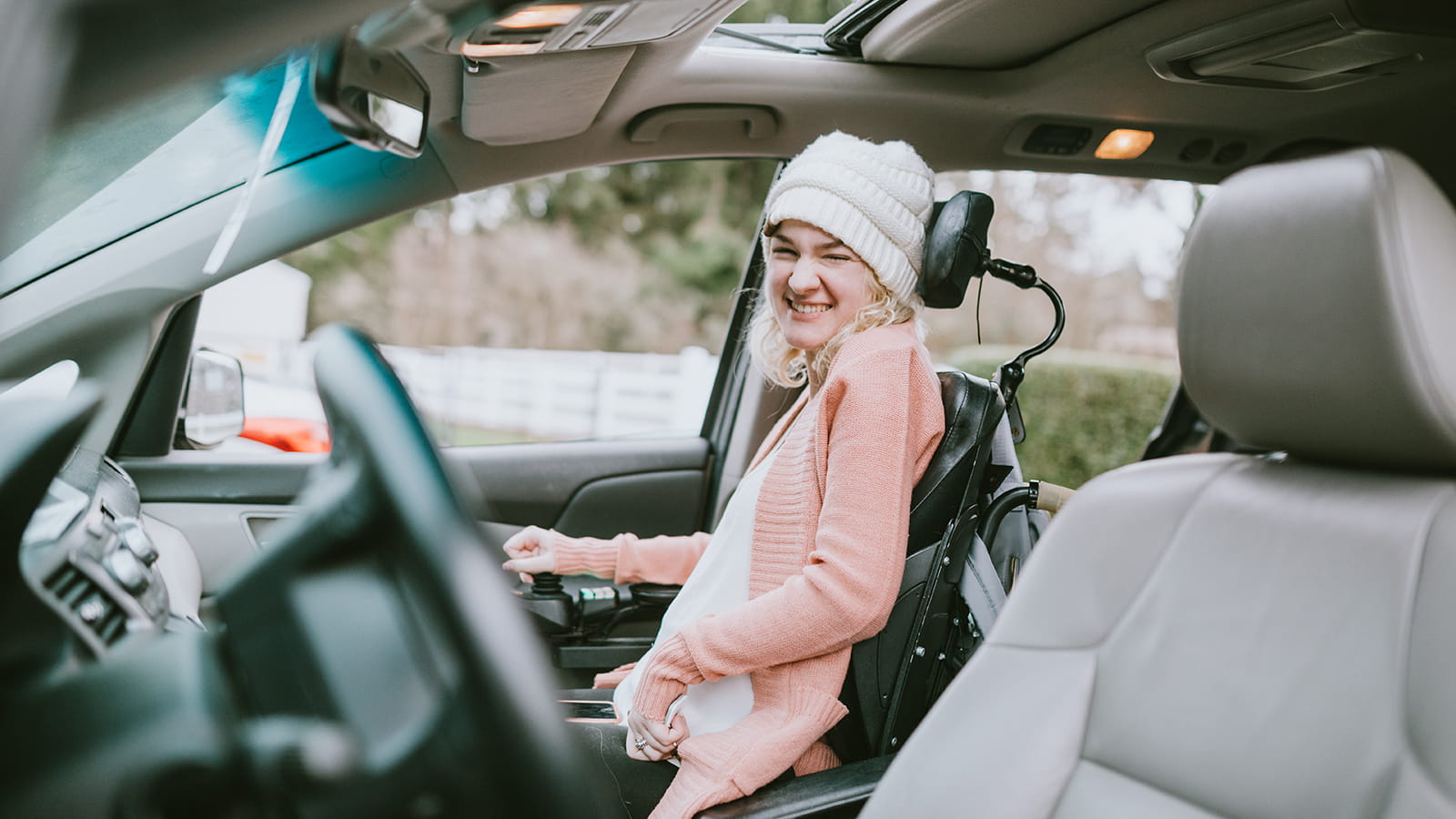 The online Assistive and Rehabilitative Technology Certificate (ARTC) program focuses on the application of science and technology to improve the quality of life of individuals with disabilities. The program provides students with an educational foundation to prepare them for the Rehabilitation Engineering and Assistive Technology Society of North America (RESNA) assistive technology professional exam. The online program is flexible, offering the opportunity for students to complete the certificate program online. Utilizing educational technologies, including case study videos and discussions, students receive a breadth of educational experiences.
The ARTC program is offered at the undergraduate and graduate levels to accommodate individuals seeking an educational pathway to develop or expand their skills with assistive and rehabilitation technology. The certificates are designed to meet the educational goals of both students currently enrolled at Ohio State and non-degree seeking students looking to advance their careers. The ARTC program is a free-standing program that does not require completion of an undergraduate or graduate degree.
Undergraduate or graduate, which certificate is right for you?
The Undergraduate Academic Certificate Program is designed for
Those currently employed as a rehabilitation technician or technologist or are looking to become one
Undergraduate students who are currently enrolled in engineering, health sciences or special education program
The Graduate Academic Certificate Program is designed for
Individuals who are looking for a post-professional certificate to set themselves apart in their current job or in future employment
Graduate-level degree seeking students currently enrolled in engineering, health sciences or special education program