Preparing healthcare professionals for leadership and scholarship
The health and rehabilitation sciences PhD program at OSU is open to healthcare professionals who have completed or are preparing to complete a graduate degree. Such degrees include master's of science (MS) in allied medicine, master's of occupational therapy (MOT), doctor of occupational therapy (OTD), master's of physical therapy (MPT), doctor of physical therapy (DPT) and master's of science in dietetics.


Specific goals of our interdisciplinary program are to prepare health and rehabilitation professionals to enter leadership positions in academia and industry. Ohio State graduates frequently contribute to the advancement of health and rehabilitation sciences disciplines, benefitting untold patients around the world.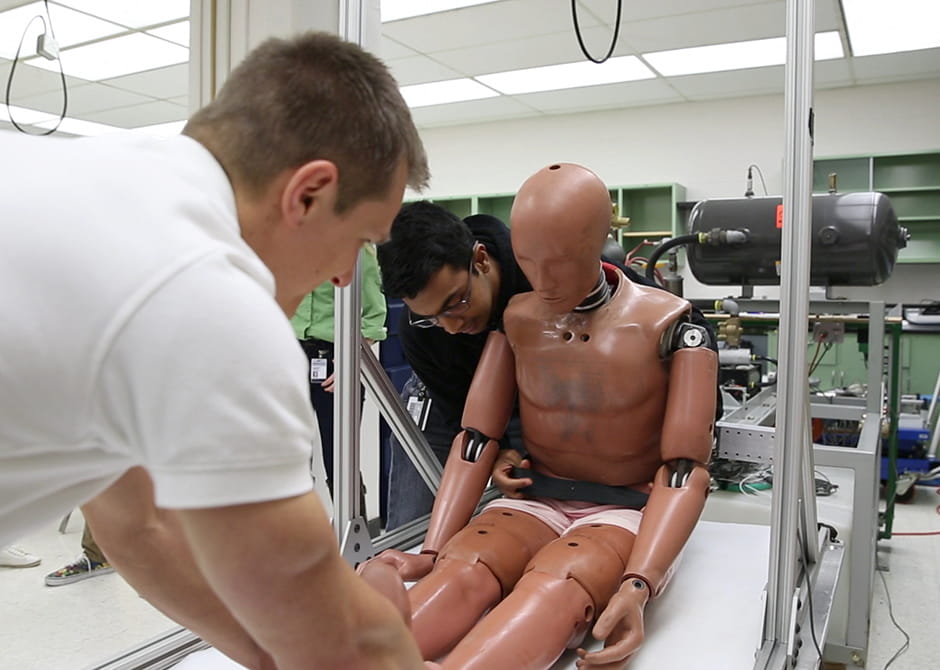 Preparation for an academic career
Students completing the PhD program will be well prepared to compete for the most prestigious faculty positions in their disciplines. Exceptional students with substantial experience prior to completion of the PhD may be prepared to begin faculty positions immediately upon completion of their dissertation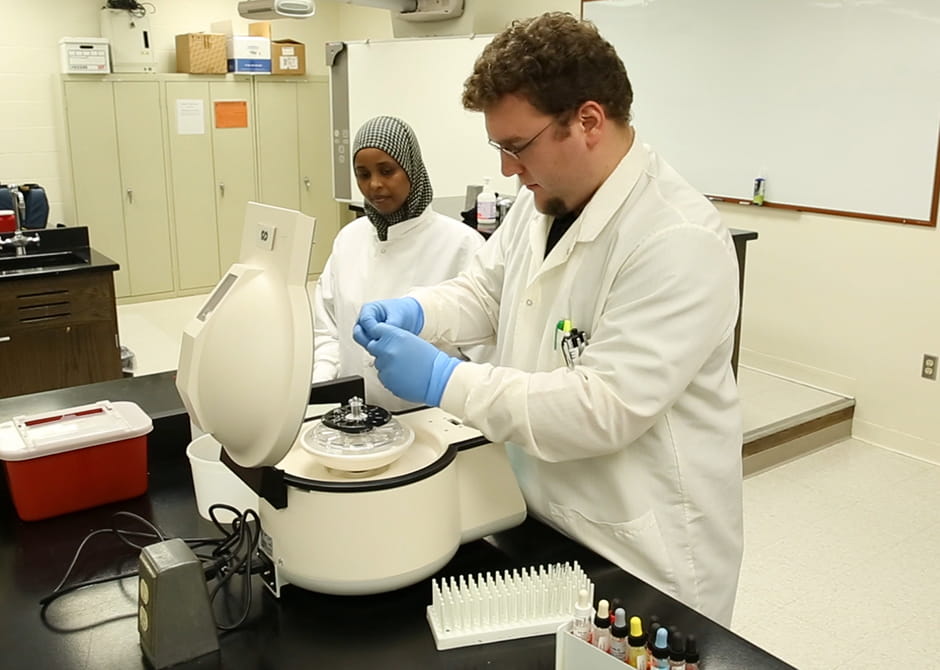 Valuable teaching and research experience prepares you for a wealth of opportunities
With a combination of pedagogical skill and investigational accomplishment, graduates can expect to be highly sought after by the nation's top programs in their discipline. Other potential career paths are leadership positions in professional organizations, scientific societies or granting agencies.​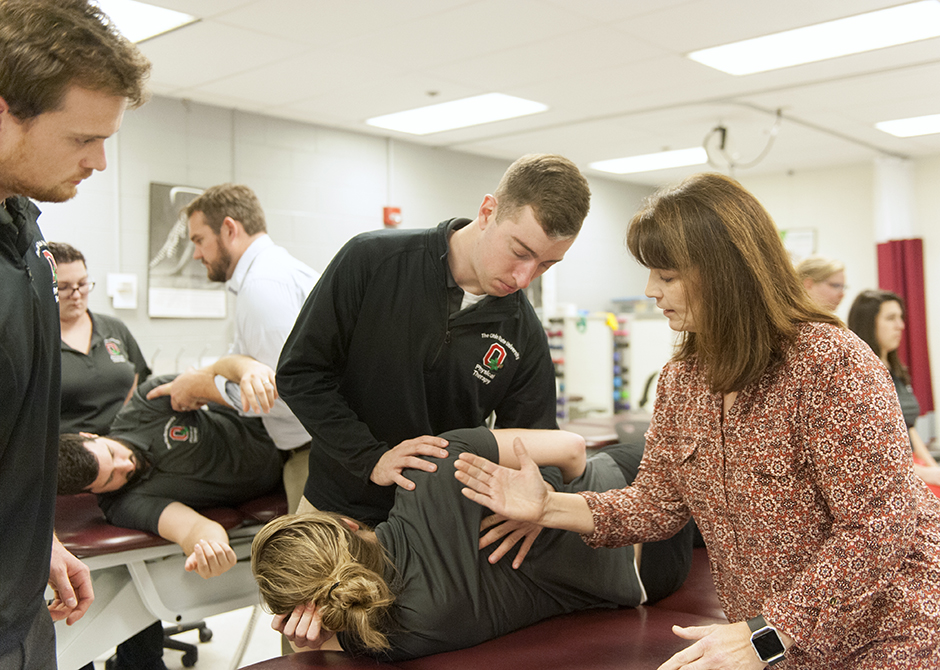 Post-doctoral fellowships help you find your research focus
A post-doctoral fellowship is recommended after completion of the PhD to give graduates time to develop independent investigation, and to define his or her area of scholarship. Funding for an original research project is more easily secured after the graduate has accepted a faculty position.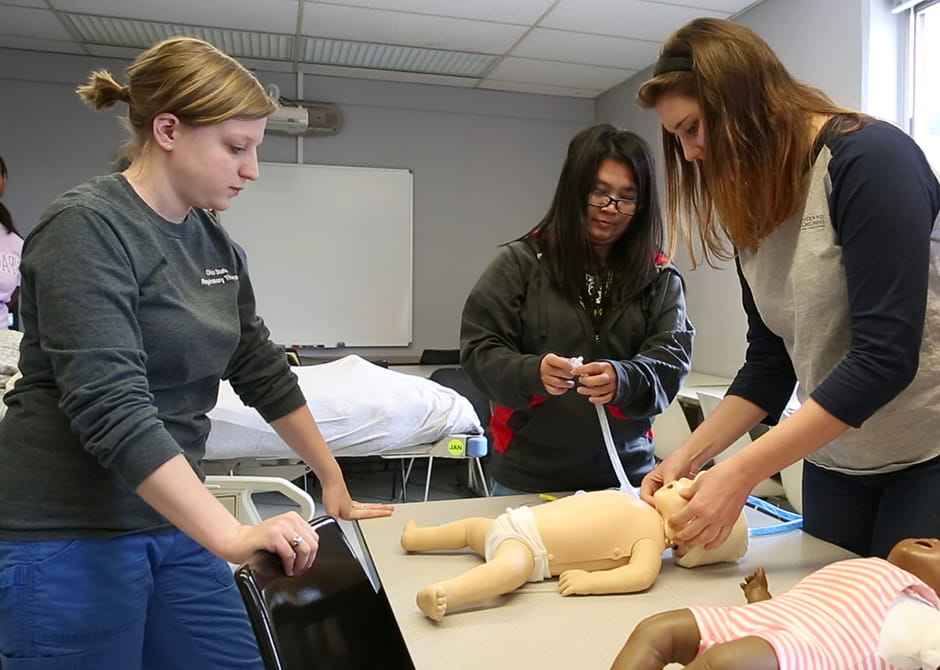 A springboard for career advancement
Our graduates are in great demand. Our rigorous program results in virtually 100 percent job placement. More than 80 percent continue in academic research and teaching careers. Our students frequently receive doctoral awards and grants that often provide full financial support.