The PhD in Health and Rehabilitation Sciences at The Ohio State University aims to train independent scientific researchers who will make meaningful contributions to their field in research-focused careers in academia, government, or industry.
The HRS PhD Program has a mission to develop transformative leaders at the forefront of scientific discovery with a vision to be a global leader in advancing scholarship and leadership by developing excellent interdisciplinary scientists.
HRS PhD students will become stewards of their science by applying rigorous and ethical scientific methods, and cutting-edge analytical approaches in a focused domain of science that aligns with their professional goals. Our graduates will lead their disciplines by engaging in life-long research.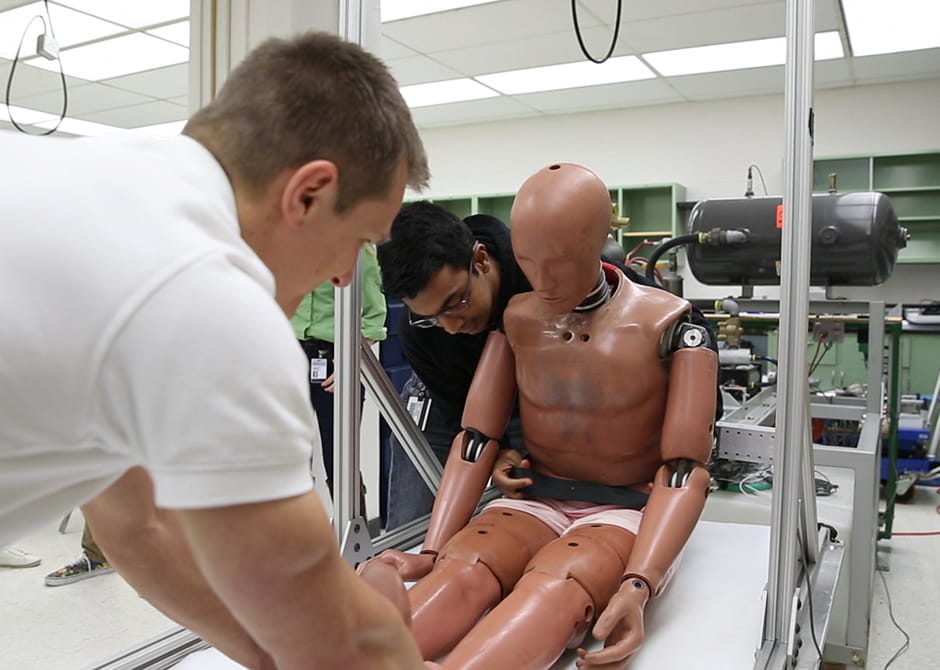 Preparation for an academic career
Students completing the PhD program will be well prepared to compete for the most prestigious faculty positions in their disciplines. Exceptional students with substantial experience prior to completion of the PhD may be prepared to begin faculty positions immediately upon completion of their dissertation.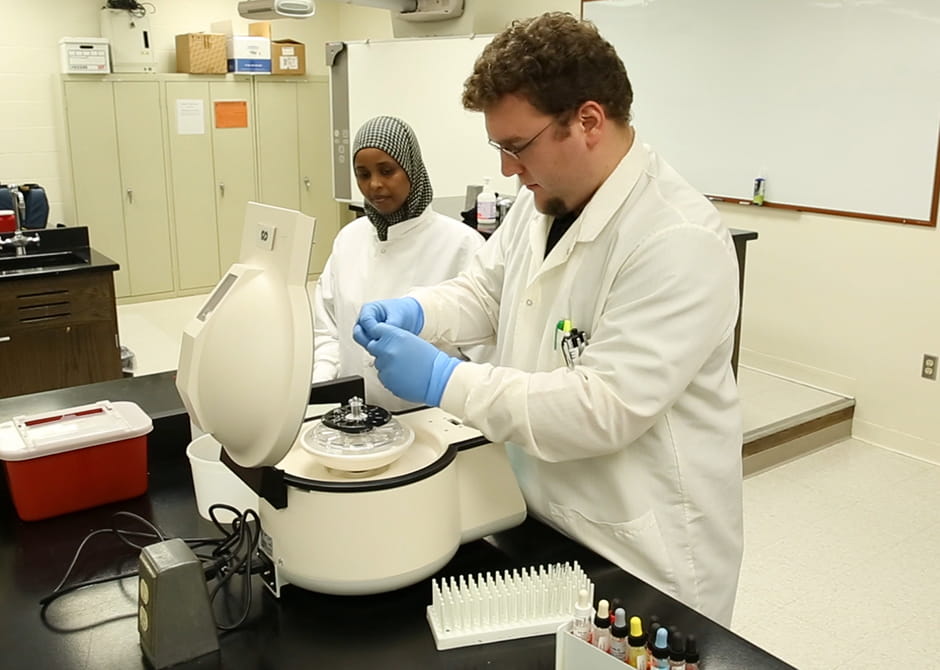 Valuable teaching and research experience prepares you for a wealth of opportunities
With a combination of pedagogical skill and investigational accomplishment, graduates can expect to be highly sought after by the nation's top programs in their discipline. Other potential career paths are leadership positions in professional organizations, scientific societies or granting agencies.​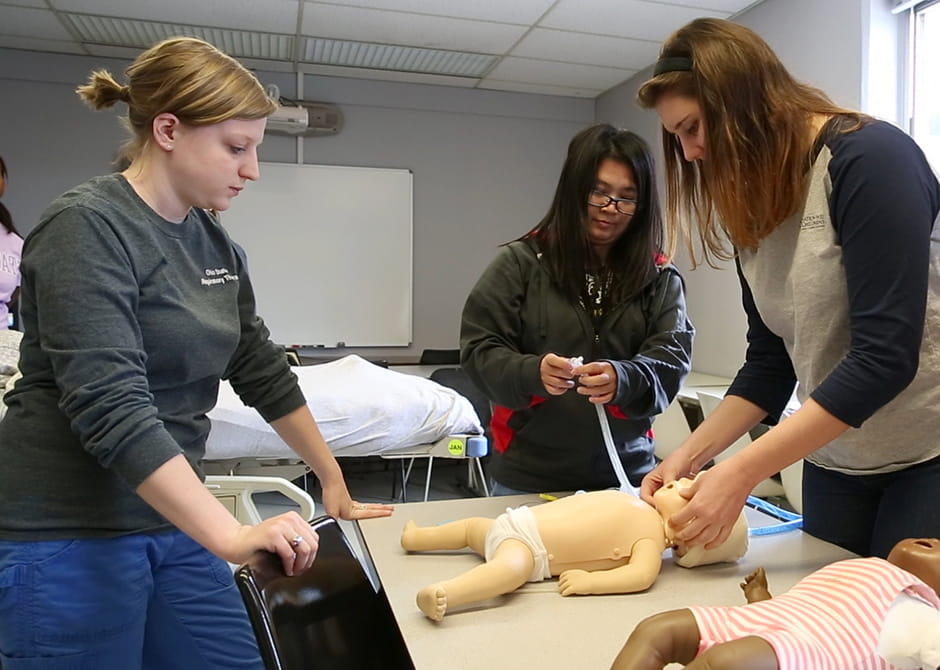 A springboard for career advancement
Our graduates are in great demand. Our rigorous program results in virtually 100 percent job placement. More than 80 percent continue in academic research and teaching careers. Our students frequently receive doctoral awards and grants that often provide full financial support.