Authorization and Disclosure
The Ohio State University is authorized to offer the Bachelor of Science in Health Sciences in all 50 states. For more information on state authorization requirements and disclosure related to online programs, please visit
https://online.osu.edu/state-authorization/disclosures
Many of our graduates pursue graduate professional programs in medicine, public health or hospital administration.
Ohio State's health sciences program is a foundational undergraduate degree that introduces students to the healthcare field and provides in-depth science learning. Graduates go on to work in healthcare positions or pursue advanced graduate programs. At Ohio State, graduate school options include a PhD program in health and rehabilitative sciences and graduate professional studies in such areas as medicine, dentistry, occupational therapy or physical therapy.

Students can further broaden their education with an academic minor to explore other areas such as aging, integrative approaches to health and wellness, cognitive science and disability studies.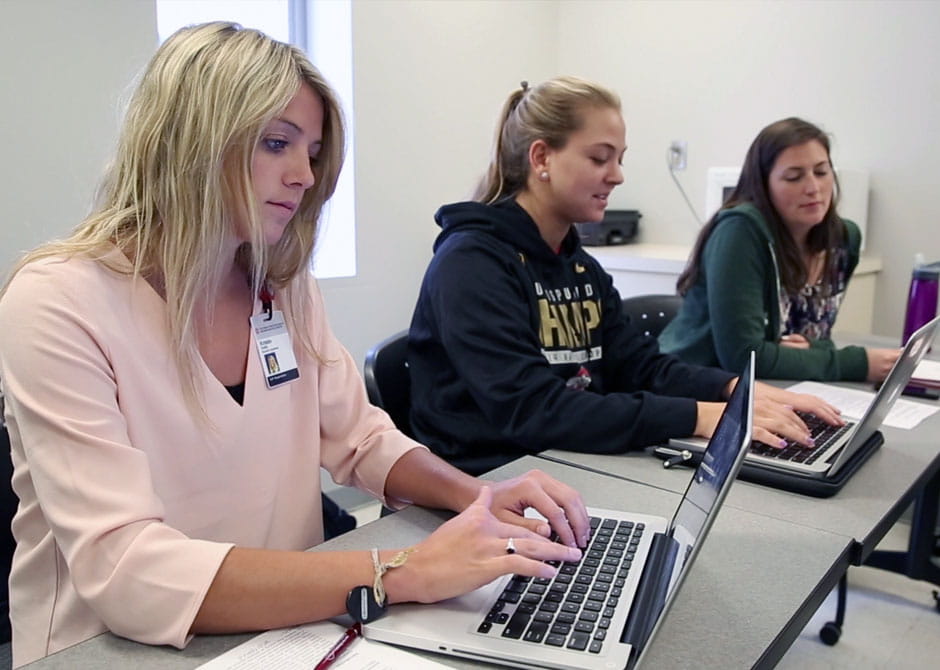 Small classes, individual attention
Students in the Health Sciences program really get to know the professors and researchers. You'll have the same faculty advisor during your time at Ohio State to guide and mentor you, and help you tap directly into the rich resources the university and our medical center have to offer.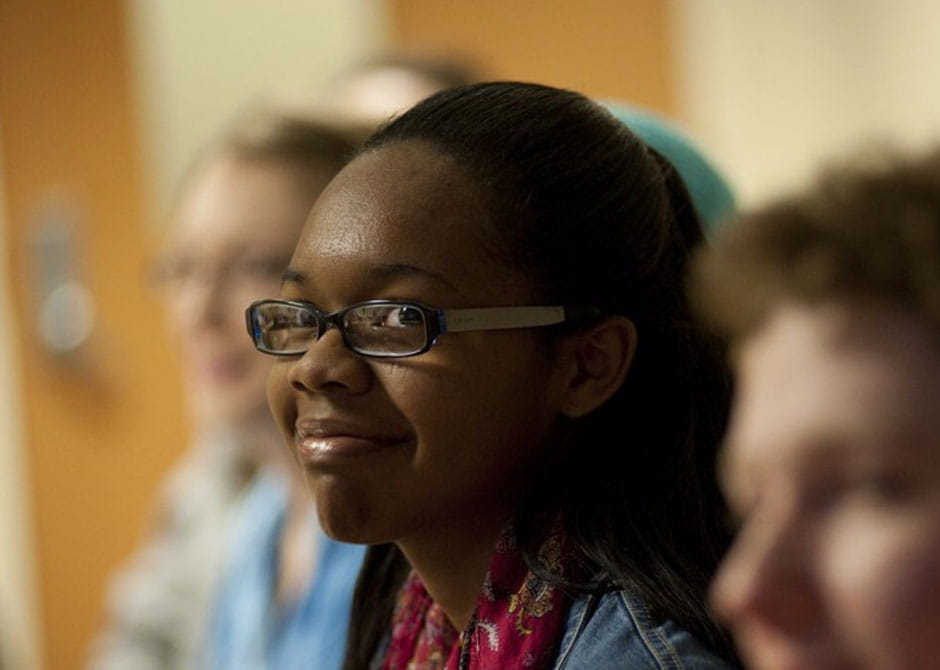 Ready for graduate programs or an entry-level job
This major is designed to provide a strong, scientific undergraduate preparation regardless if students want to work or continue their education. The curriculum includes courses in anatomy, psychology, pathophysiology, epidemiology, research design, healthcare statistics analysis and ethics.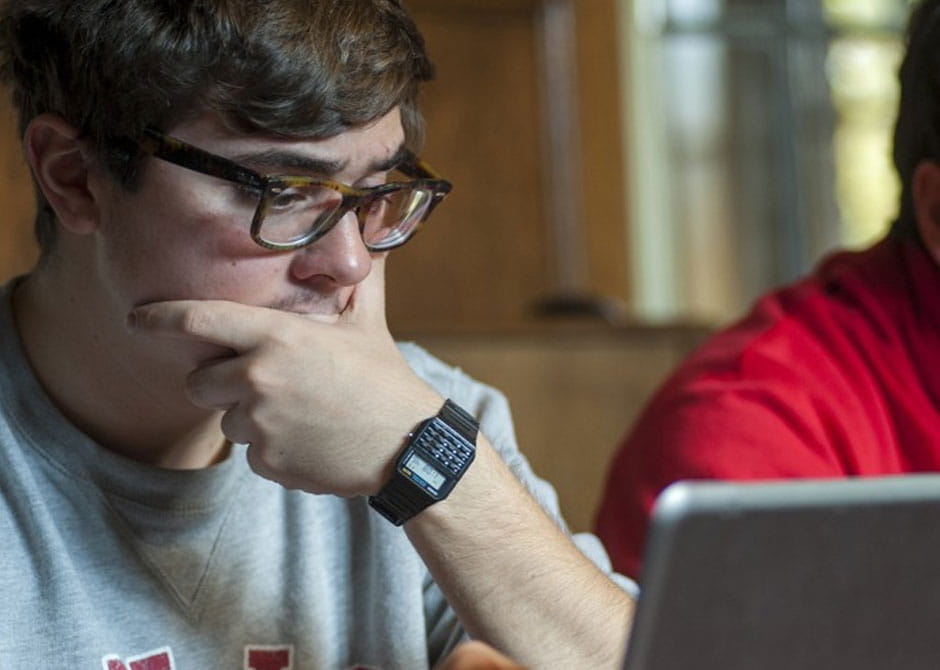 Online learning gives you options
Ohio State's health sciences online program allows students to complete their bachelor's degrees online once they've achieved an associate's degree in a related healthcare field. The program is flexible enough so that students can continue to work and meet family obligations while advancing their education.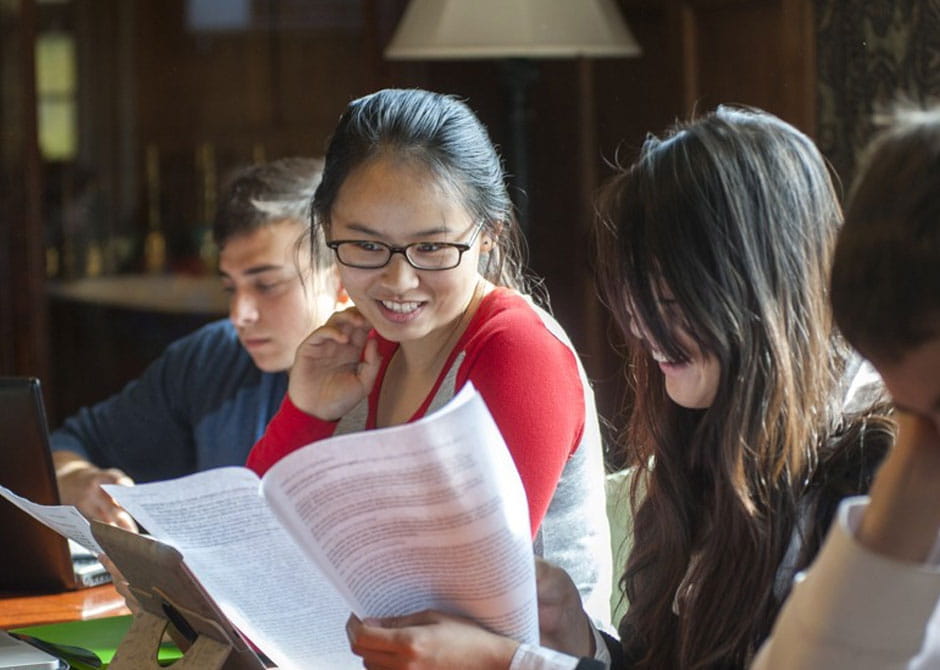 Research experiences to augment your learning
During the course of study, students can participate in a number of current and ongoing research projects at The Ohio State University Wexner Medical Center. A wide variety of research options are available in all programs of study to help broaden a student's perspective. These opportunities often lead to additional research or new areas of interest.
Disclosure Statement
Ohio State academic programs are designed to prepare students to sit for applicable licensure or certification in Ohio. If you plan to pursue licensure or certification in a state other than Ohio, please review state educational requirements for licensure and certification and state licensing board contact information at
http://go.osu.edu/disclosures
for online programs and
http://go.osu.edu/onground
for on-campus programs.
International Disclosures
A country may or may not regulate distance education provided to students in its jurisdiction and may or may not require foreign higher education institutions to comply with distance education regulations. At this time, The Ohio State University cannot guarantee that a program meets curriculum requirements or professional licensure requirements in your country.
Learn more
...