The Ohio State University currently offers over 100 minors. Each minor requires a minimum of 12 credit hours, however credit hours vary from minor to minor. Each minor form explains instructions on declaring a minor (whether it can be declared with an academic advisor, or needs departmental permission to declare). Students who want to declare a minor in the School of Health and Rehabilitation Sciences should complete the Minor program form and submit the form to the Office of Student Services, Room 206, Atwell Hall.
The School of Health and Rehabilitation Sciences offers three undergraduate minors.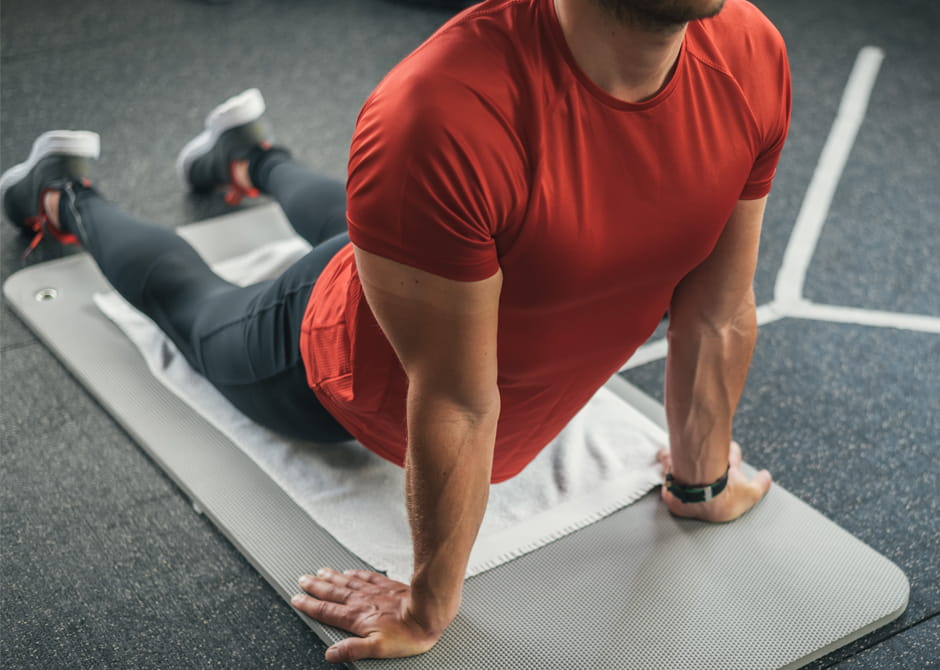 The Integrative Approaches to Health and Wellness
The Integrative Approaches to Health and Wellness Minor is designed to study the nature, meaning, and possibilities of integrating Complementary and Alternative Medicine (CAM), into traditional western approaches to health care. An undergraduate who obtains the minor in Integrative Approaches to Health and Wellness will have an increased ability to navigate in the health care, wellness, or corporate arenas which are increasingly considering preventative, proactive approaches to health. These undergraduates will have delved into various paradigms of healing, as well as the western biomedical model, gaining a breadth of exposure to various approaches to health.
Learn more:
The Aging Minor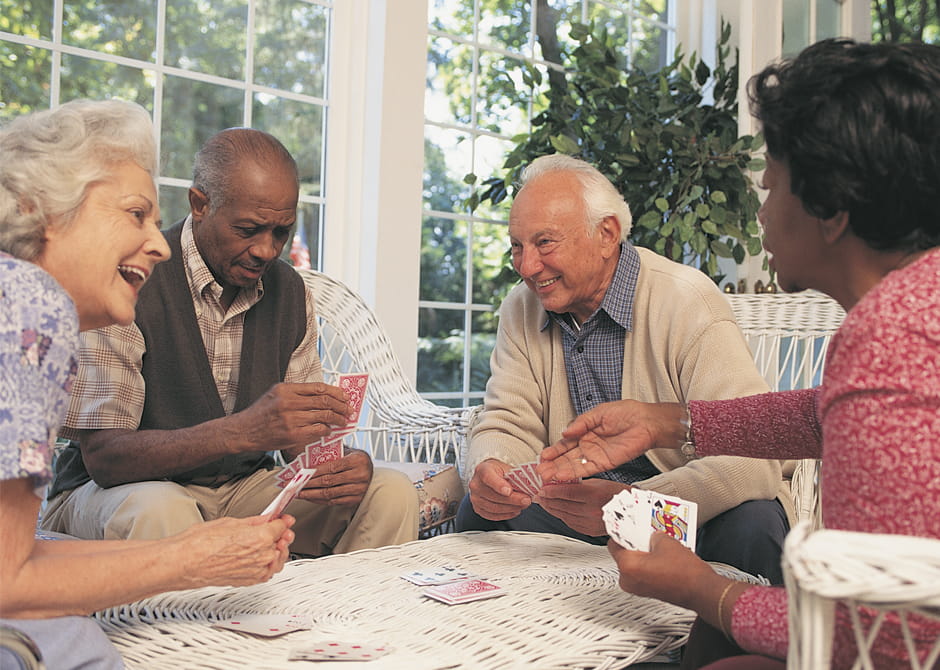 According to the U.S. Administration on Aging, the older population - persons 65 years or older - numbered 39.6 million in 2009. They represented 12.9% of the U.S. population, about one in every eight Americans. By 2030, there will be about 72.1 million older persons, more than twice their number in 2000. The population 65+ is expected to grow to be 19% of the population by 2030. In Ohio, 1.5 million people were age 65 and over in 2010, and Ohio has the 7th largest older population in the nation.
The Aging Minor prepares undergraduate students to pursue graduate opportunities in fields with a gerontology focus, such as medicine, Health and Rehabilitation Sciences, nursing, pharmacy, psychology, social work, consumer sciences, anthropology, and sociology. The minor also positions students well to enter the workforce in jobs engaged with the elderly. It is expected that there will be an increasing need for individuals with this more specialized knowledge base in the workforce.
Learn more: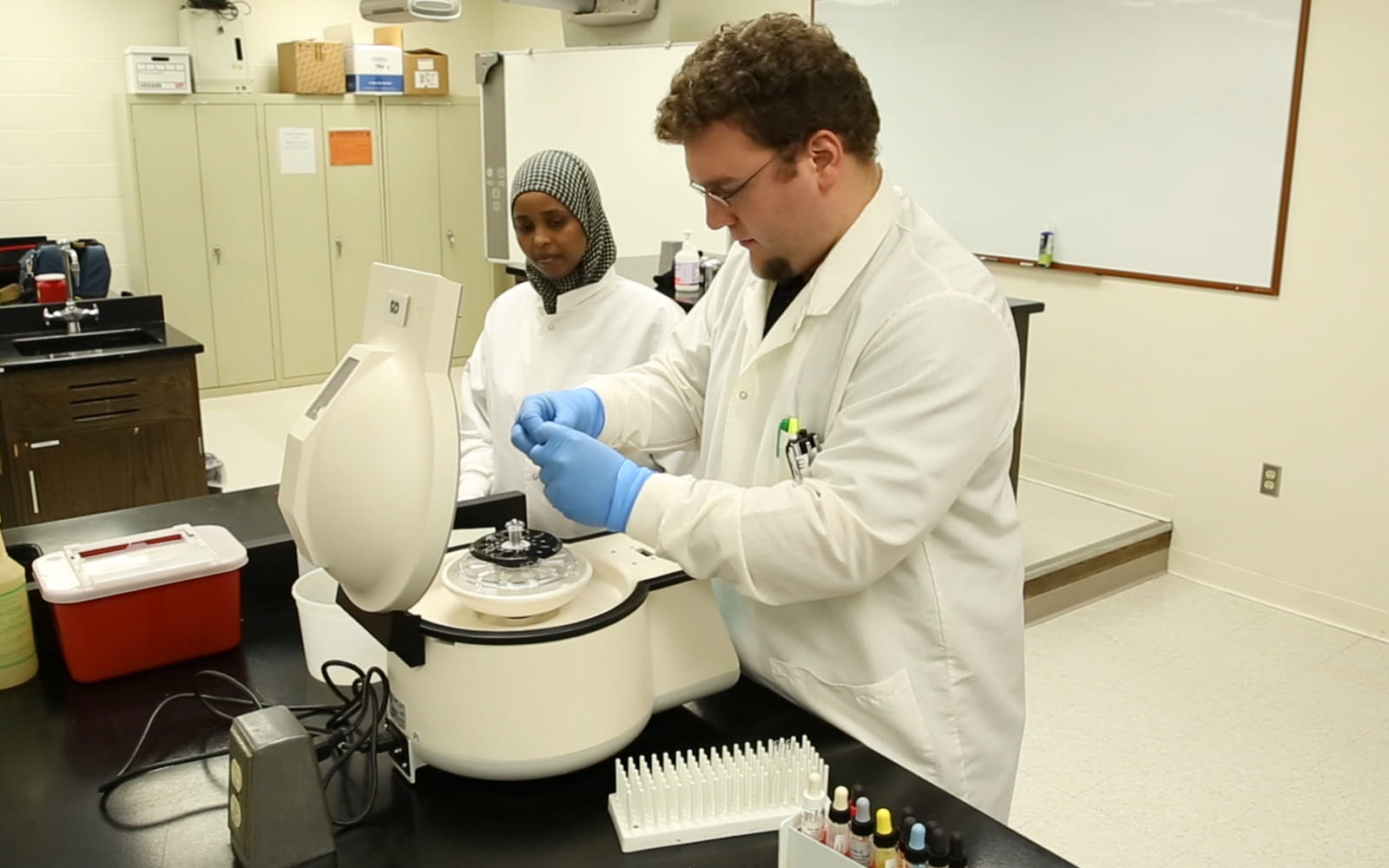 The Medical Laboratory Science Minor
The Medical Laboratory Science minor provides students, especially those preparing for admission to professional schools in medicine, dentistry, pharmacy, and to graduate programs for physician assistant and other health related fields, with basic knowledge to evaluate and interpret clinical laboratory data.
Learn more: