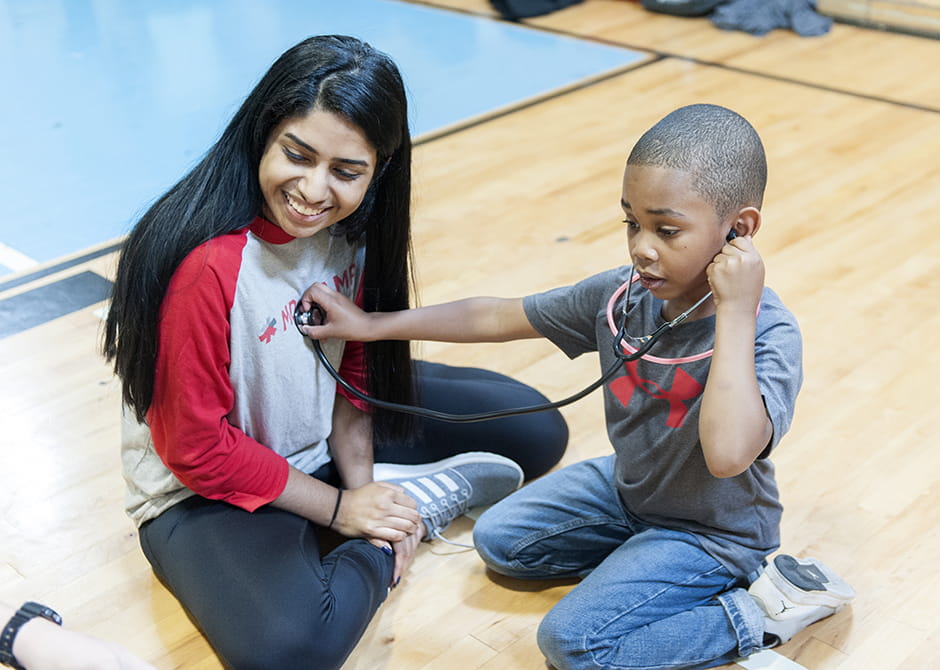 Honors
The Honors program in HRS enhances student experience in many ways, all of which further prepare students for the next step in their academic or professional careers. Activities eligible for Honors designation include service projects, study abroad, leadership in student organizations, and research.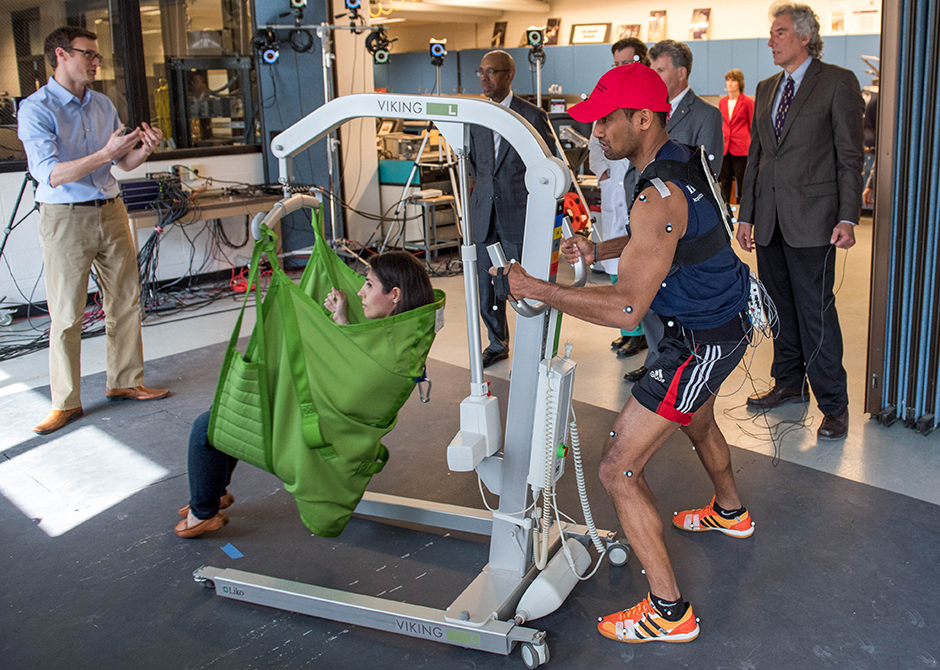 Distinction
Students who are eligible may complete an Undergraduate Research Thesis to graduate from HRS with Distinction. Undergraduate students who wish to complete a research thesis work alongside our world-renowned faculty in community health and wellness, sports medicine, pediatric and adult rehabilitation, and every area of practice within Health and Rehabilitation Sciences.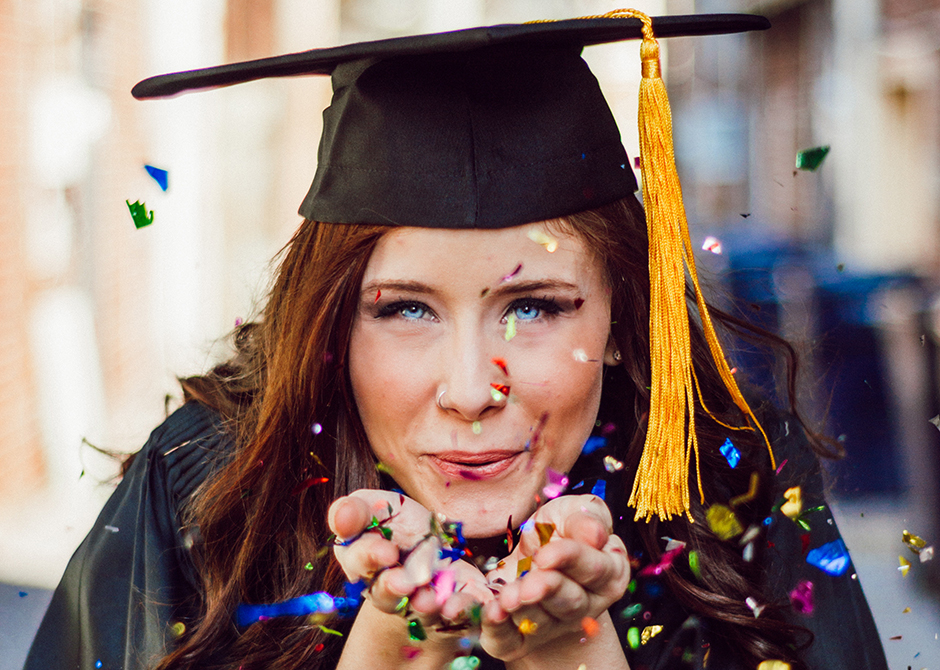 Latinate Honors
Latinate Honors are based solely on cumulative OSU GPA. Students must graduate with at least 60 graded credit hours taken at Ohio State.
Interested in Honors?
If you are interested in the Honors or Distinction programs, please contact the
Honors Director