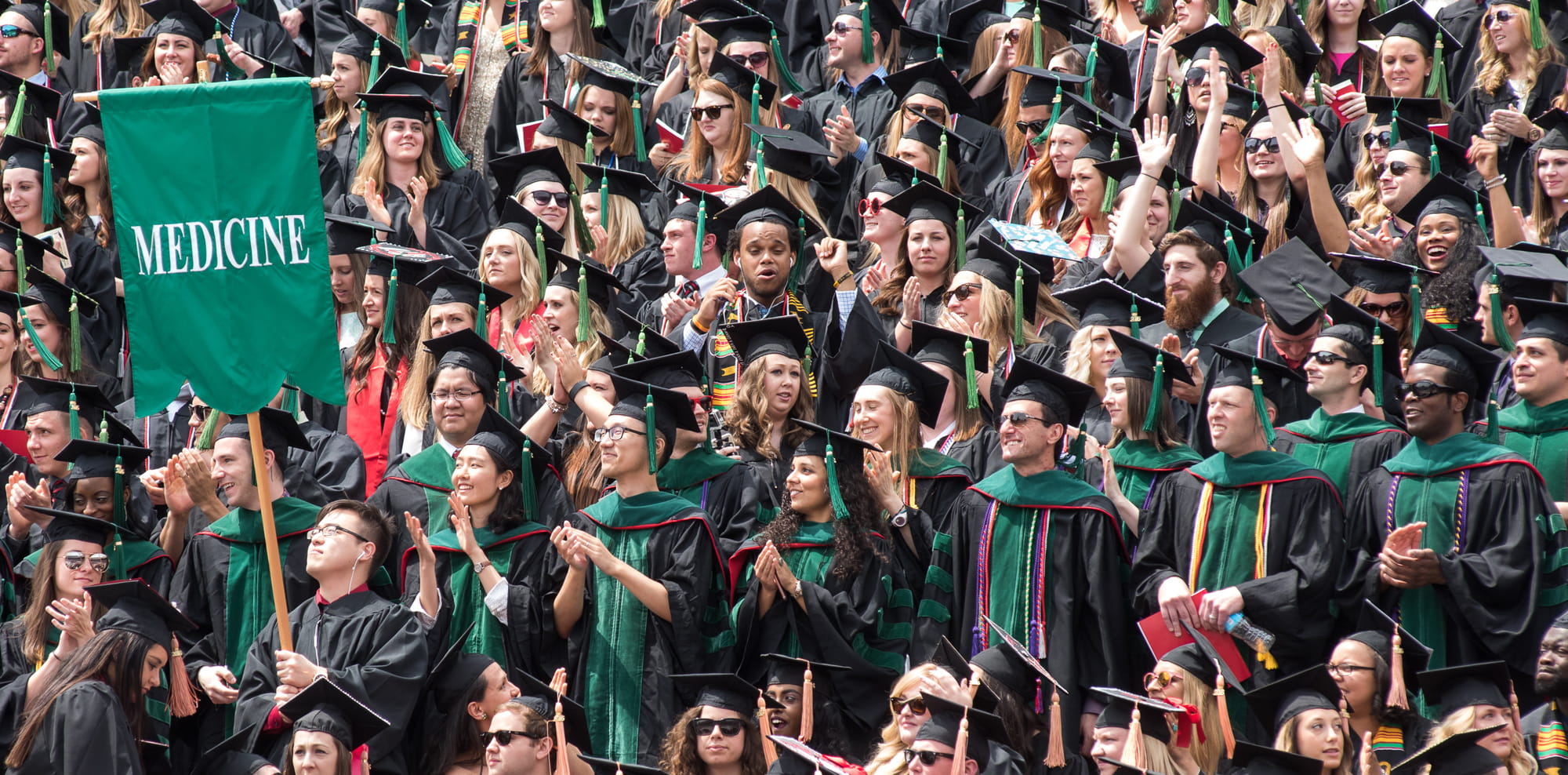 Each candidate for the Baccalaureate degree or Certificate of Study should review the Instructions for Graduation before submitting their graduation application.
Students unable to attend the commencement ceremony can attach their Commencement Excuse Form to their graduation application at the time of submission or email to HRSGradApp@osumc.edu.
Students can check the status of their submitted graduation application on Buckeyelink.