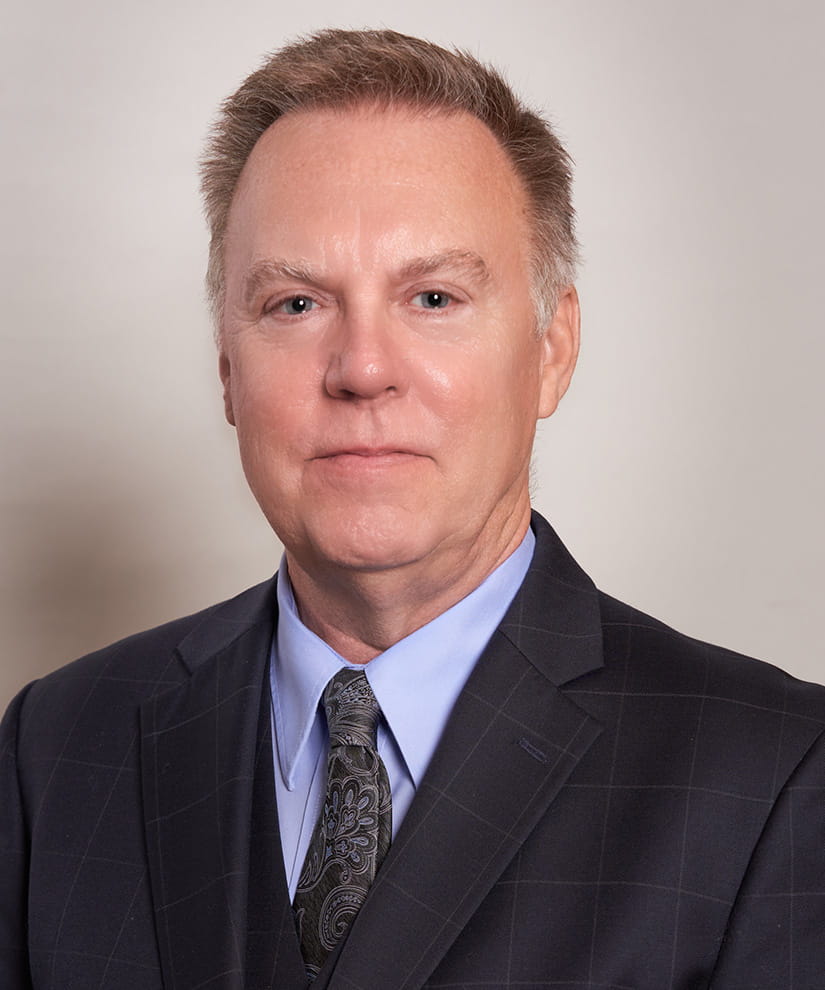 Kevin D. Evans, PhD has been awarded a 2 year grant from the state of Ohio, Bureau of Workers' Compensation. The title of the project is:
Implementing a series of micro and macro-ergonomic interventions to reduce work-related musculoskeletal disorders
. Dr. Evans is working closely with Maryanna Klatt, PhD, OSU Family Medicine and Carolyn Sommerich, PhD, OSU College of Engineering, Department of Industrial & Systems Engineering. Together Evans, Klatt, and Sommerich will be focusing on an intervention based training for Radiographers and Radiation Therapist to reduce the risk of work-related musculoskeletal injuries as new student progress through their formal training at OSU and Kent State University. Students in the Radiography and Radiation Therapy programs at both universities will be invited to enroll in this intervention based research project. The interventions are based on a mindful approach to reducing physical and mental stressors. Additionally students will also be taught to attend to biofeedback that will guide them using their imaging/therapeutic equipment as well as computer workstations. Besides students being trained to reduce micro-ergonomic risk factors, employers will be invited to focus group sessions that will capture some of the macro-issues that contradict the training efforts. This project was scored and funded through the Ohio Safety and Health Research Program.