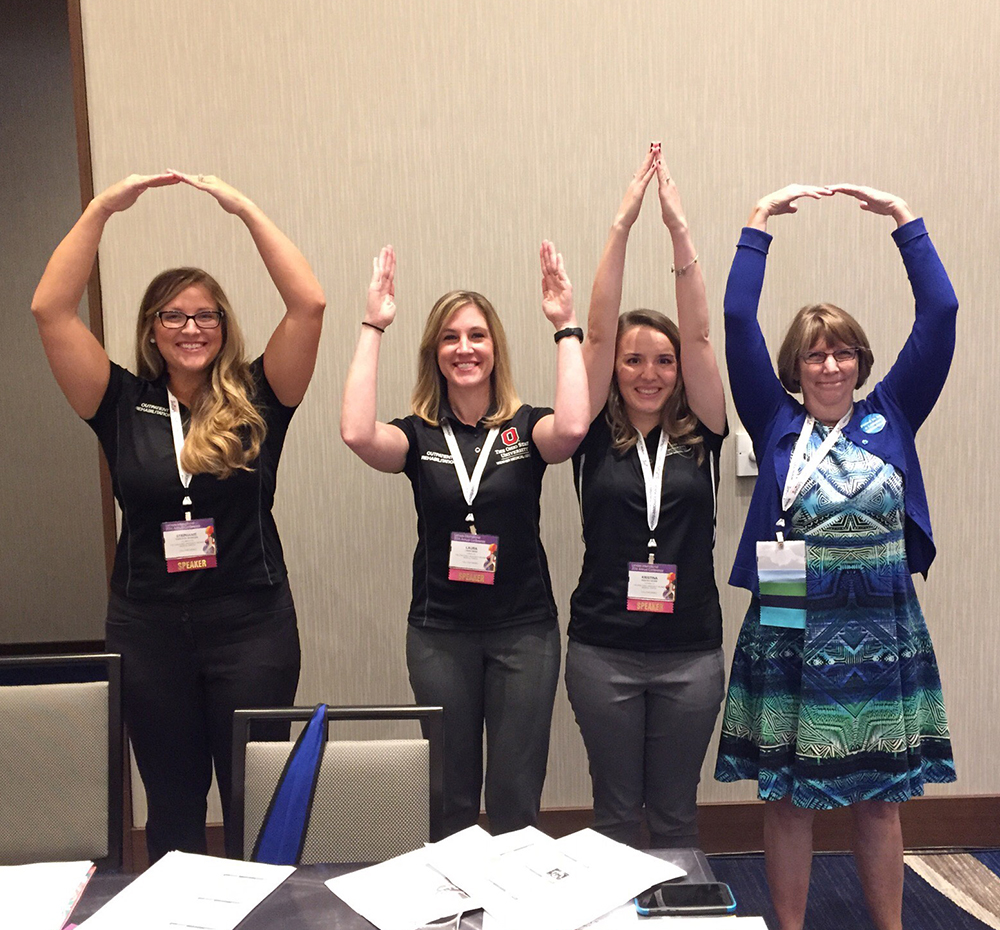 The Ohio State University Wexner Medical Center (OSUWMC), in conjunction with The Ohio State University Department of Physical Therapy in the School of Health and Rehabilitation Sciences, is proud to announce the implementation of a Clinical Residency Program for Physical Therapists interested in pursuing a career in men and women's health. This program is accredited by the American Board of Physical Therapy Residency and Fellowship Education (ABPTRFE).
The program fosters the development of distinguished clinical leaders who shape the future of physical therapy through optimizing the quality of patient care by pursuing continued professional advancement, applying clinical best-practice, and personalizing healthcare. The mission of the Women's Health Physical Therapy Residency Program is to provide post-professional didactic and clinical education through mentorship, observation, research, and patient care opportunities that will promote the development of exceptional, compassionate, and innovative women's health clinical specialists.
The residency is designed to prepare participants for successful completion of The American Board of Physical Therapy Specialties examination in women's health physical therapy. The program duration is 15 months beginning in mid-August each year, which allows experienced residents to mentor and teach future residents in clinical, conference, and lab settings. The program's didactic and clinical curriculum emphasizes one-on-one mentorship, diverse patient care experiences, evidence-based practice, and multidisciplinary opportunities for women's health across the lifespan.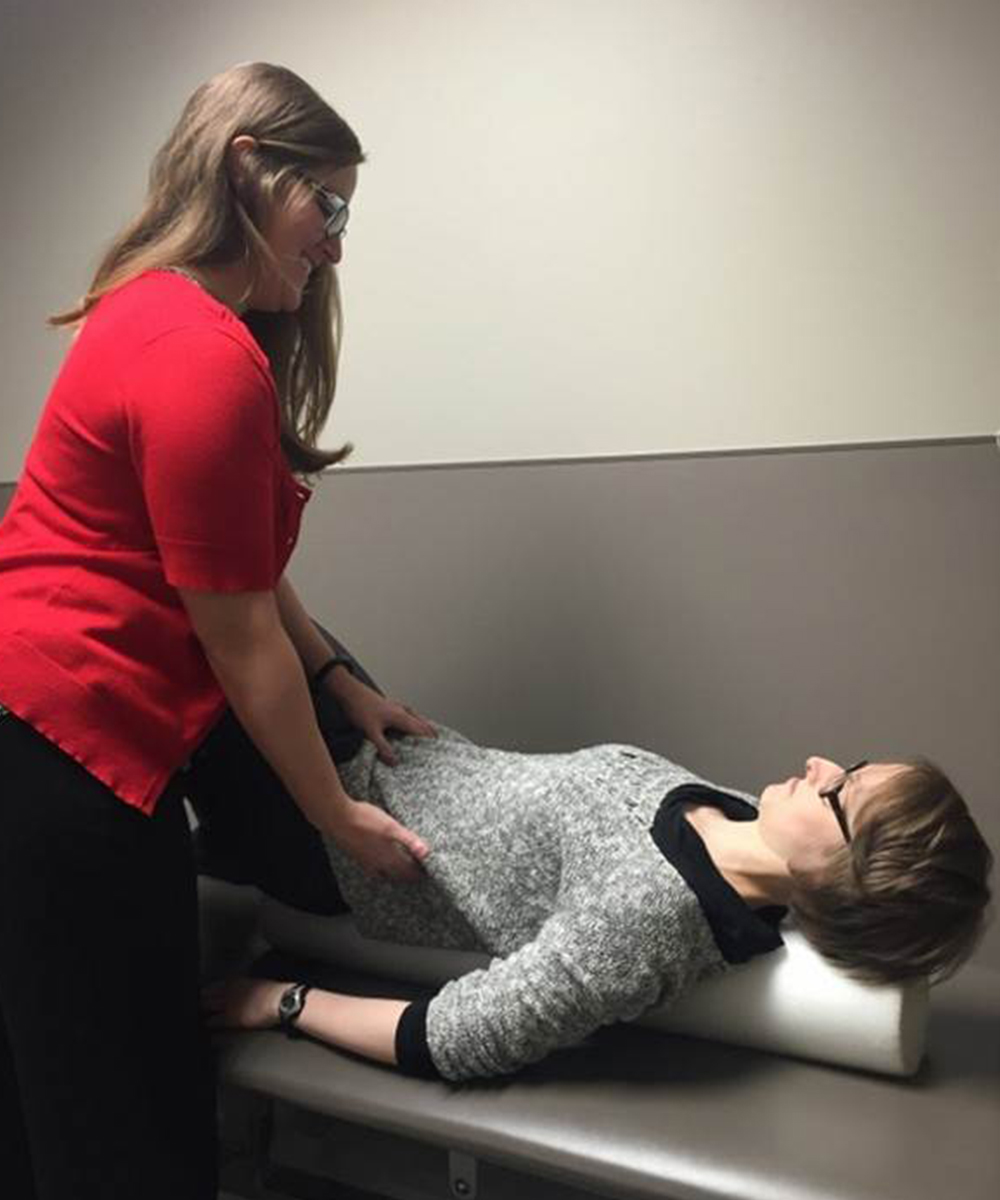 A typical week in the Physical Therapy Residency Program includes: 3 hours mentored clinical practice, 27 hours non-mentored clinical practice in a planned professional curriculum; weekly conferences, journal club, and panel meetings with guided lab work; opportunities to attend grand-rounds, observation with other therapy and ancillary disciplines including physician specialty clinics, and participation in research and community outreach projects.
Additional educational opportunities include attending a LANA certification course and inter-residency participation with the OSUWMC Sports, Orthopedic, Neurologic, Pediatric, and Manual Therapy programs to integrate women's health topics across PT disciplines. Residents are involved in teaching the pelvic floor, pregnancy, and lymphedema coursework for the OSU DPT program.
The Program offers paid staff physical therapist positions in OSUWMC Outpatient Rehabilitation in which salary is commensurate with revenue-generating clinical time. Benefits of this position include health insurance, liability insurance, and tuition assistance for graduate courses associated with the program.
Program Outcomes
100% FIRST TIME pass rate from prior resident graduates on Board Certification Specialist Exam in Women's Health Physical Therapy