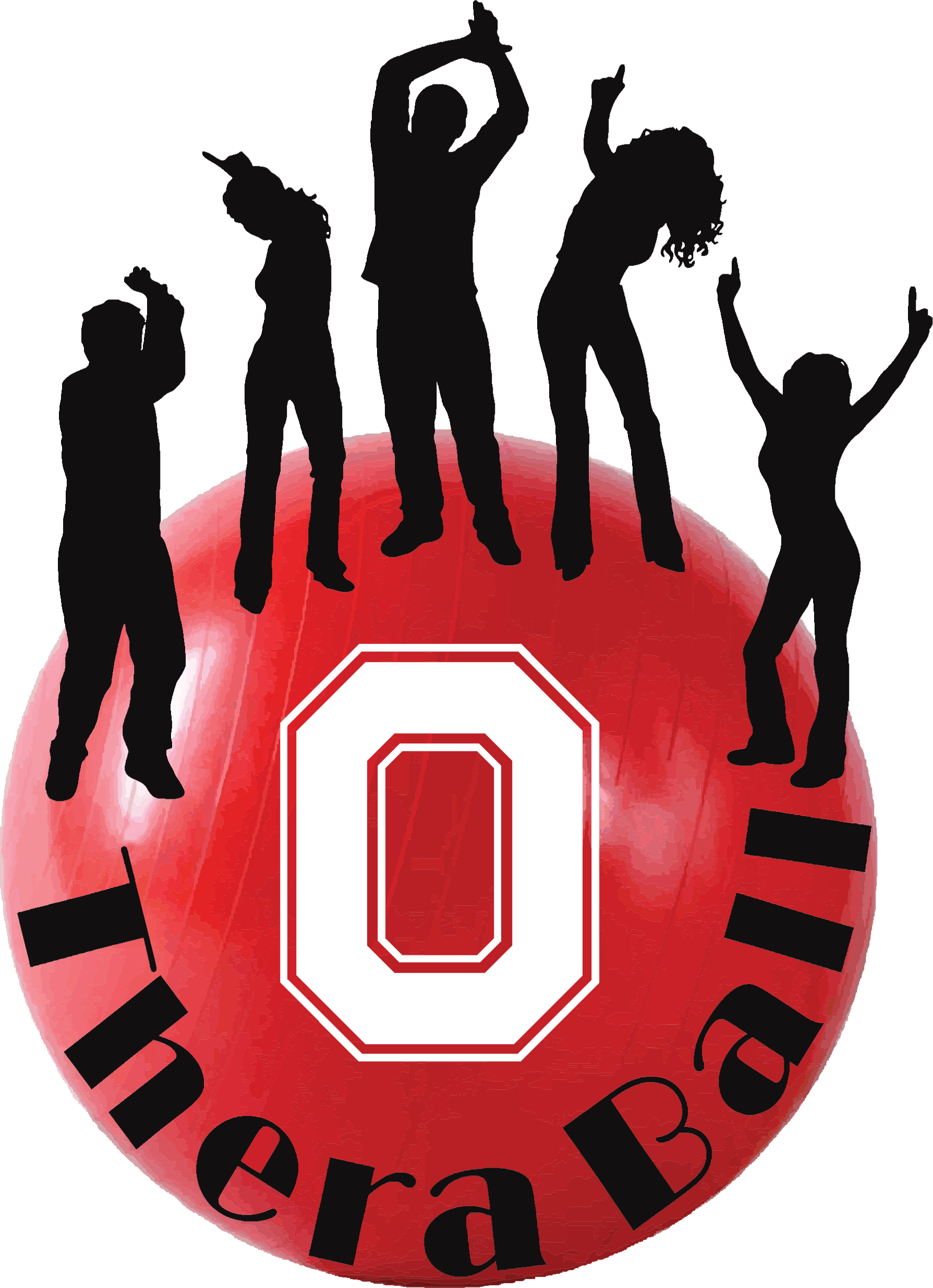 The TheraBall is a Doctorate of Physical Therapy student-led fundraiser, benefitting the Foundation for Physical Therapy Research. Ohio State DPT students have raised over $50,000 for the foundation through this event.
Annual TheraBall
Friday, November 3, 2023
6:30 - 11:00 p.m.
Makoy Center, 5462 Center Street, Hilliard, Ohio
Visit the TheraBall site for tickets, sponsorship opportunities and more.
TheraBall History
The TheraBall was created by The Ohio State University's first Doctorate of Physical Therapy (DPT) Class, in 2007, as a fundraiser for the Foundation for Physical Therapy Research. Every year, students from DPT programs across the country compete in the foundation's Marquette Challenge, to see which program can raise the most money in support of the foundation's research initiatives. Here at Ohio State, we hold the annual TheraBall to participate in this challenge.