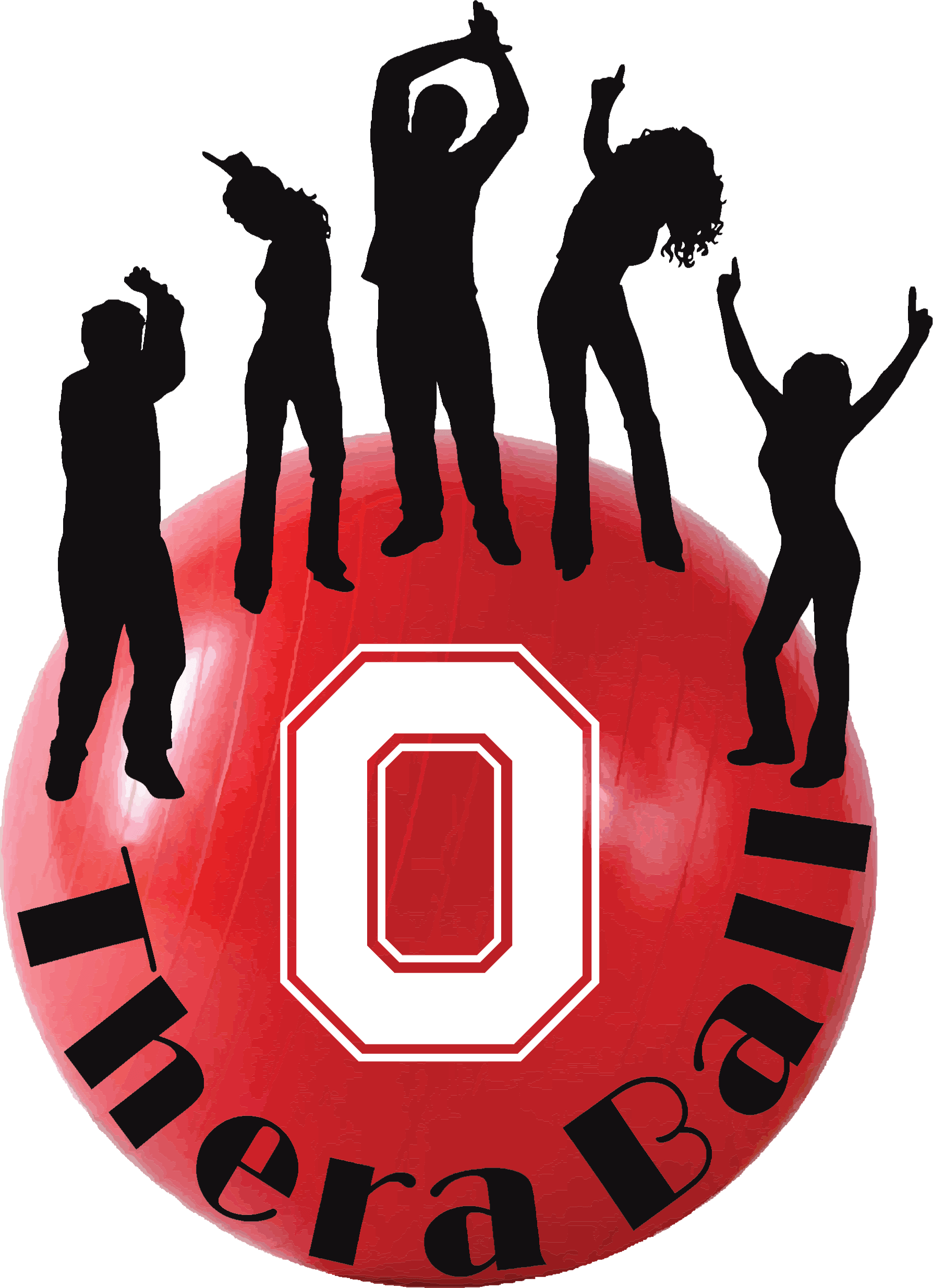 The Ohio State University Division of Physical Therapy faculty, staff, students and alumni invites you to join us for a night of food, drinks, dancing and networking.
Save the Date
Friday, November 15, 2019
7:00 pm - 11:00 pm
The Blackwell Inn and Conference Center
2110 Tuttle Park Pl, Columbus, OH 43210
Tickets
Visit the TheraBall site for tickets, sponsorship opportunities and more.
TheraBall History
The TheraBall was created by The Ohio State University's first Doctorate of Physical Therapy (DPT) Class, in 2007, as a fundraiser for the Foundation for Physical Therapy. Every year, students from DPT programs across the country compete in the foundation's Marquette Challenge, to see which program can raise the most money in support of the foundation's research initiatives. Here at Ohio State, we hold the annual TheraBall to participate in this challenge.
Since TheraBall's inception, we have raised over $25,000 for the foundation's research efforts in physical therapy. Ohio State has received "Honorable Mention" distinction the past few years, for our level of giving, and the TheraBall has also been named "Most Creative Fundraiser."
Our goal is to see the TheraBall grow into a major event that puts Ohio State at or near the top of the list among schools competing in the foundation's national competition, the Marquette Challenge.