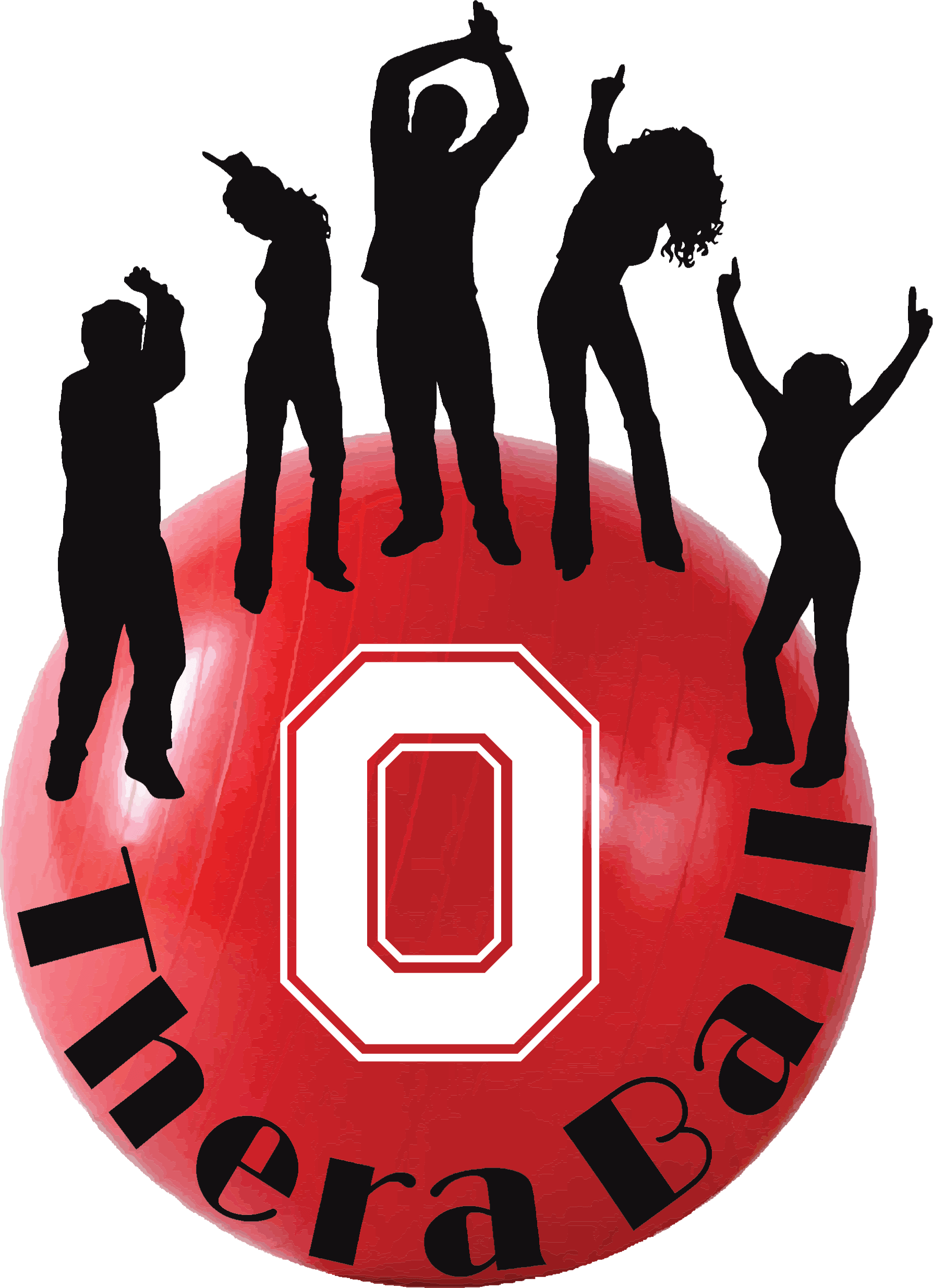 The 2020 TheraBall is going virtual! Plans are in place to hold the 13th annual fundraiser on Saturday, October 3, 2020 at 7 p.m.

The TheraBall is a student-led fundraiser benefitting the Foundation for Physical Therapy Research. Ohio State DPT students have raised over $20,000 to date for the foundation through this event.

This year's TheraBall will be co-hosted by Jimmy McKay, the creator and host of PT Pintcast. And since we don't want anyone to miss out on the festivities, registration for this year's event will be FREE.

Stay tuned for more event details coming soon!
Save the Date
Saturday, October 3, 2020
7:00 pm
Sponsorship Opportunities
Visit the TheraBall site sponsorship opportunities and more.
TheraBall History
The TheraBall was created by The Ohio State University's first Doctorate of Physical Therapy (DPT) Class, in 2007, as a fundraiser for the Foundation for Physical Therapy. Every year, students from DPT programs across the country compete in the foundation's Marquette Challenge, to see which program can raise the most money in support of the foundation's research initiatives. Here at Ohio State, we hold the annual TheraBall to participate in this challenge.
Since TheraBall's inception, we have raised over $25,000 for the foundation's research efforts in physical therapy. Ohio State has received "Honorable Mention" distinction the past few years, for our level of giving, and the TheraBall has also been named "Most Creative Fundraiser."
Our goal is to see the TheraBall grow into a major event that puts Ohio State at or near the top of the list among schools competing in the foundation's national competition, the Marquette Challenge.