Orthopaedic Manual Physical Therapy Fellowship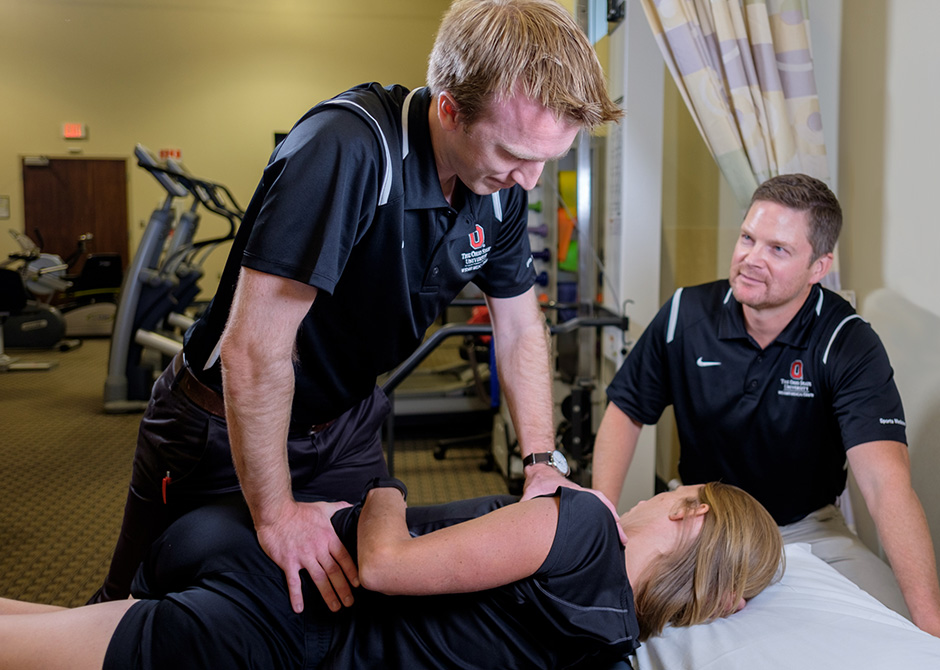 Learn how to treat the most challenging cases
There are some patients with limited range of motion or conditions with chronic pain that makes traditional physical therapy practices ineffective, if not impossible. Our Orthopedic Manual Physical Therapy (OMPT) program teaches fellows how to best treat and manage patients with these complex conditions.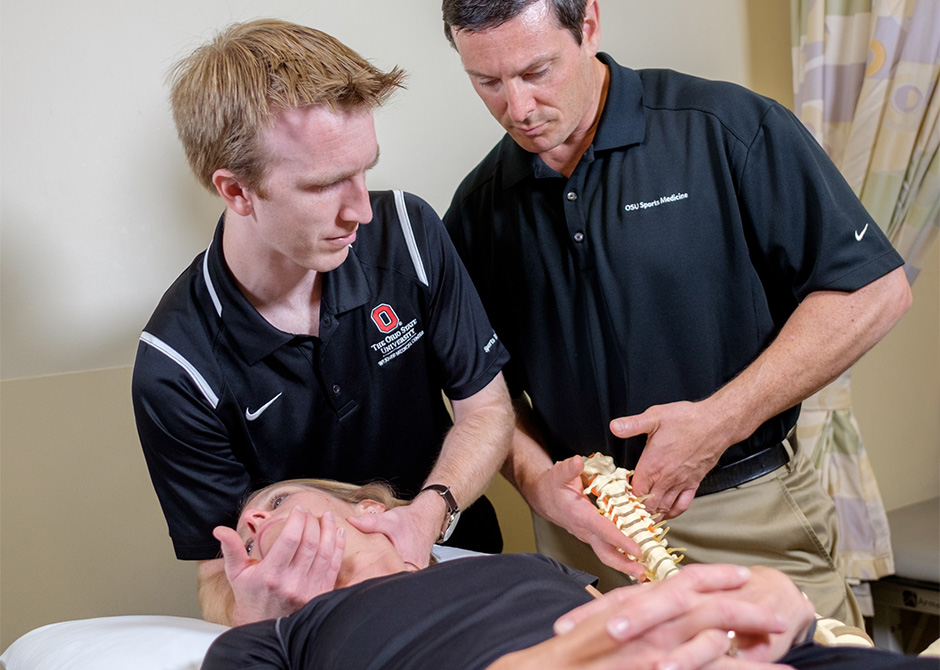 Take your practice to the next level
A fellowship in OMPT from Ohio State can breathe new life into your practice and make you a better PT. You'll learn advanced techniques and skills that will broaden your abilities, advance your career and make your practice more rewarding as you help patients with serious and challenging physical issues.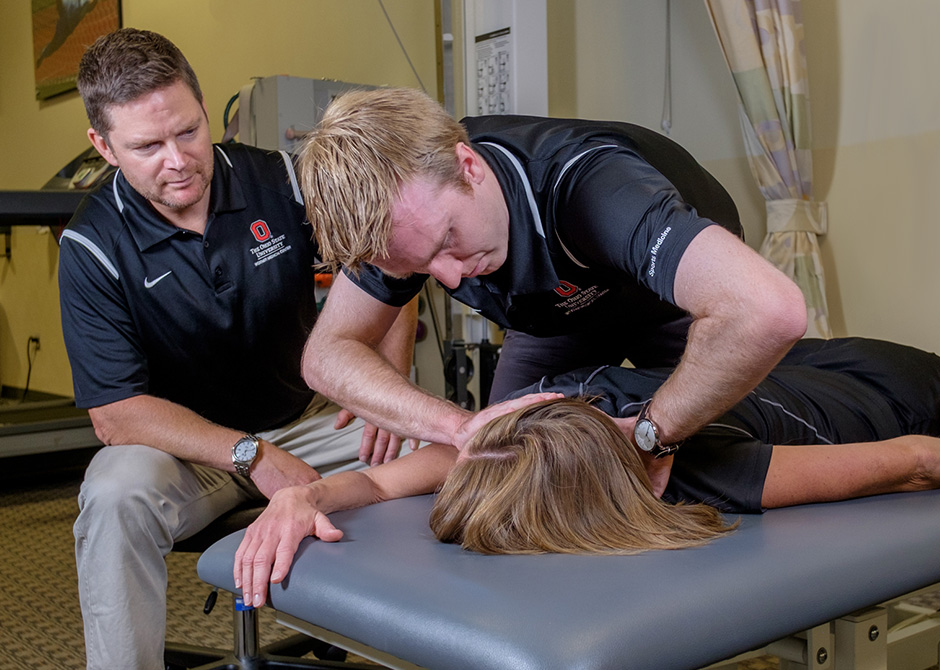 Our extensive program combines practical coursework and mentored clinical practice
Fellows will receive traditional didactic training in addition to one-on-one mentoring in the clinic by experienced faculty and staff. You'll also participate in monthly journal club sessions, therapeutic dry needling training, grand rounds and various conferences and seminars to enhance your experience.