National Church Residences & The Ohio State University Geriatric Physical Therapy Residency Program
National Church Residences in conjunction with The Ohio State University Health and Rehabilitation Sciences Department, Physical Therapy Division is proud to announce its clinical residency program for physical therapists interested in pursuing a career in geriatric physical therapy. The Residency Program will be applying for candidacy to be an accredited program through American Board of Physical Therapy Residency and Fellowship Education (ABPTRFE) and is designed to prepare residents to take the American Board of Physical Therapy Specialties examination in Geriatric Physical Therapy. The program is 16 months in length beginning each year in August.​​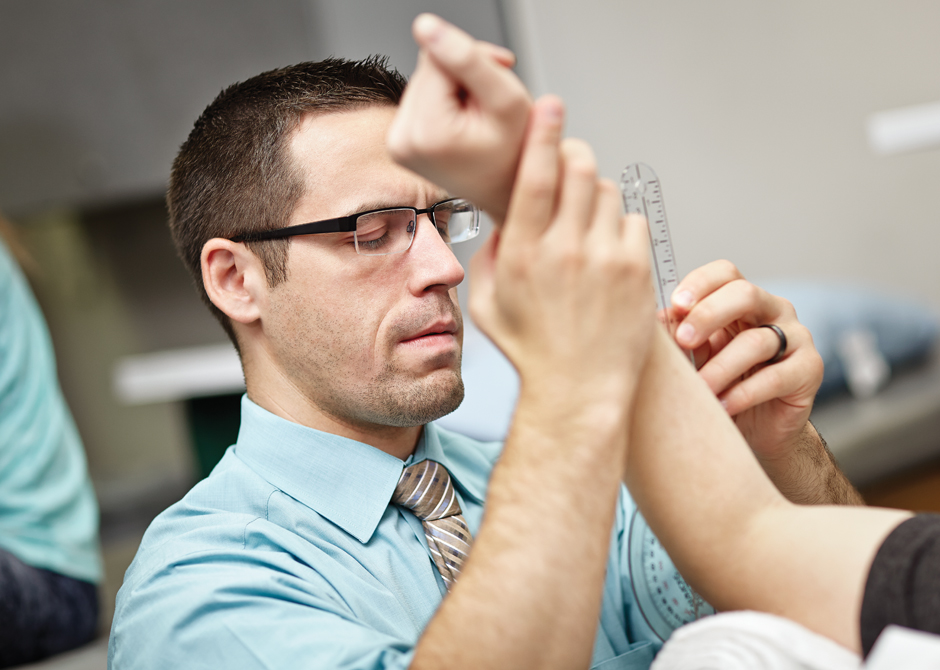 What the Program Offers
This program offers the resident the opportunity to work in a geriatric specialty practice and to see patients in the home, out-patient and skilled nursing facility settings. In addition the resident has several unique opportunities:

Teaching in the physical therapy program at The Ohio State University
Providing physical therapy in a combined adult and child daycare setting
Providing physical therapy in a geriatric emergency department setting
Participating in ongoing research in mobility and fall prevention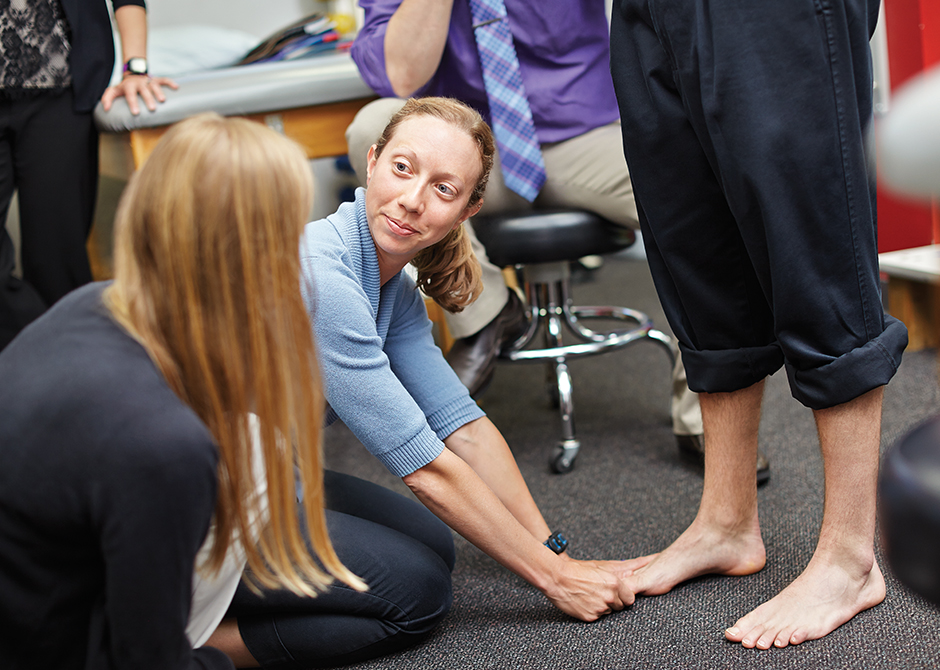 Eligibility
Licensed to practice Physical Therapy in the State of Ohio by program start date
APTA membership required throughout residency
Application deadlines and materials
​​
Applications will be accepted from January 1st until May 30th
. Interviews of top applicants will begin in May and continue until the final candidate is identified. A non-refundable $50 application fee must be submitted with your application for consideration. To apply, please print and complete the application process as described on the Physical Therapist Centralized Application Service at:
www.ptcas.org
​.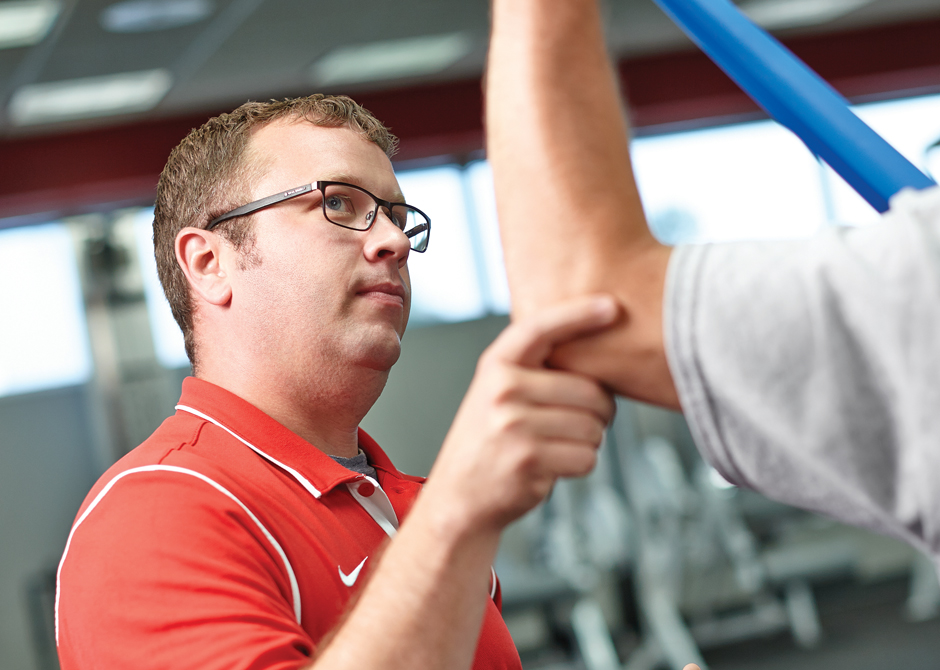 Typical Week
A typical week in the Geriatric Physical Therapy Residency Program includes time in mentored practice, non-mentored practice, geriatric/neurologic lab instruction, inter-disciplinary team meetings, fall prevention program and mobility disorders research lab experience, and journal club.

The residents will practice clinical work within the National Church Residences facilities and agencies in the Columbus metropolitan area. This position also includes teaching responsibilities of entry-level geriatric and neurologic laboratories in The Ohio State Division of Physical Therapy. Residents will gain the advanced skills and knowledge in a variety of structured learning experiences.

Residents will be employed full time by National Church Residences at 70% of an entry level physical therapist's salary and will include a benefits package.