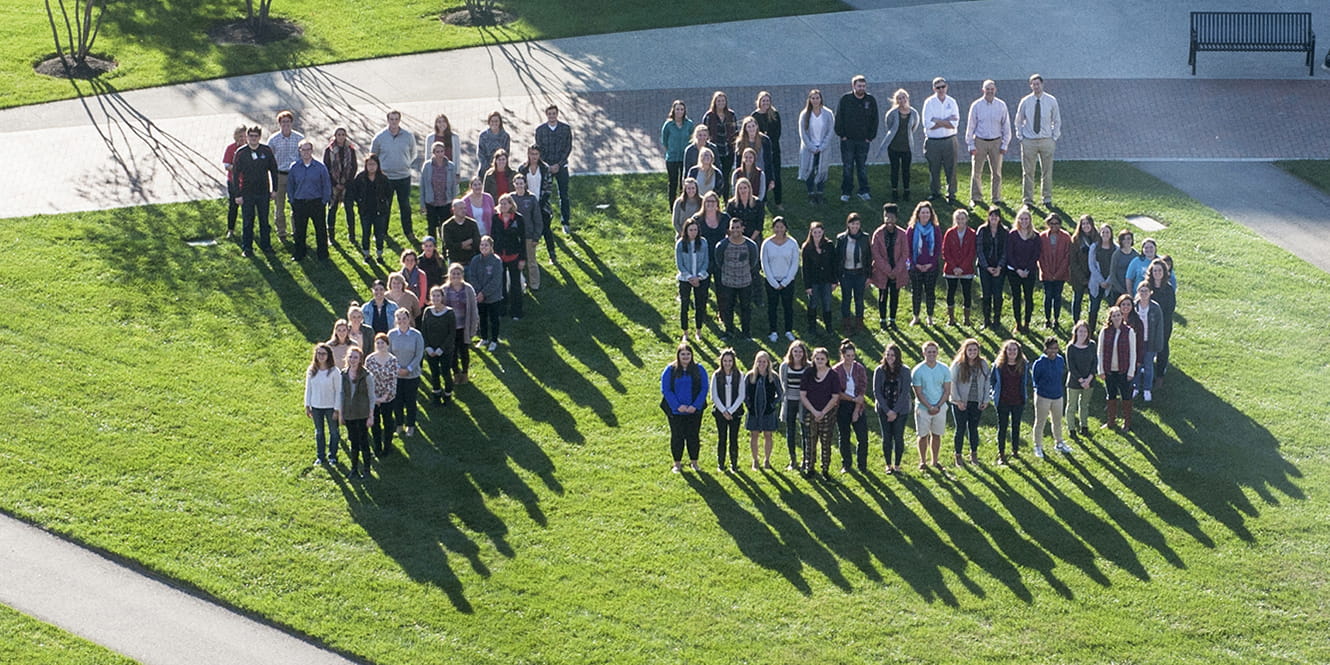 The Division of Occupational Therapy is celebrating 75 years of excellence on The Ohio State University campus. We reflect on our humble beginnings with six students in 1942, commemorate the rich history of achievement and defining moments that have led to our division's current national ranking and lead the way for change and innovation in occupational therapy in the years to come.
Current Program Points of Pride
2018 World Federation of Occupational Therapists (WFOT) Congress – seven faculty members will be presenting

2016 U.S. News & World Report Best Occupational Therapy (OT) Programs ranked 12

th

2016 Master of Occupational Therapy transitioned to Doctorate in Occupational Therapy

The Albert Schweitzer Fellows Program – OT recipients selected every year for the past seven years – nine students total

Specializations in pediatrics, research, aging and biomedical engineering afford students the unique opportunity to study intensively under one faculty member, produce a product and take additional coursework in a focus area of their choosing

Three faculty members are fellows of the American Occupational Therapy Association (AOTA); three faculty members are board certified by AOTA

Over 150 publications written and national and international presentations given by faculty in the last three years
View our Timeline of the past 75 years
75th Anniversary Reception
The Occupation Therapy division hosted a reception to celebrate their 75th Anniversary. Over 100 alumni, faculty, staff, and current students were in attendance with alumni representation spanning from the Class of 1954 to present day. View photos from the event below.