Want to learn more about our OTD Program?
---
Follow the Occupational Therapy Program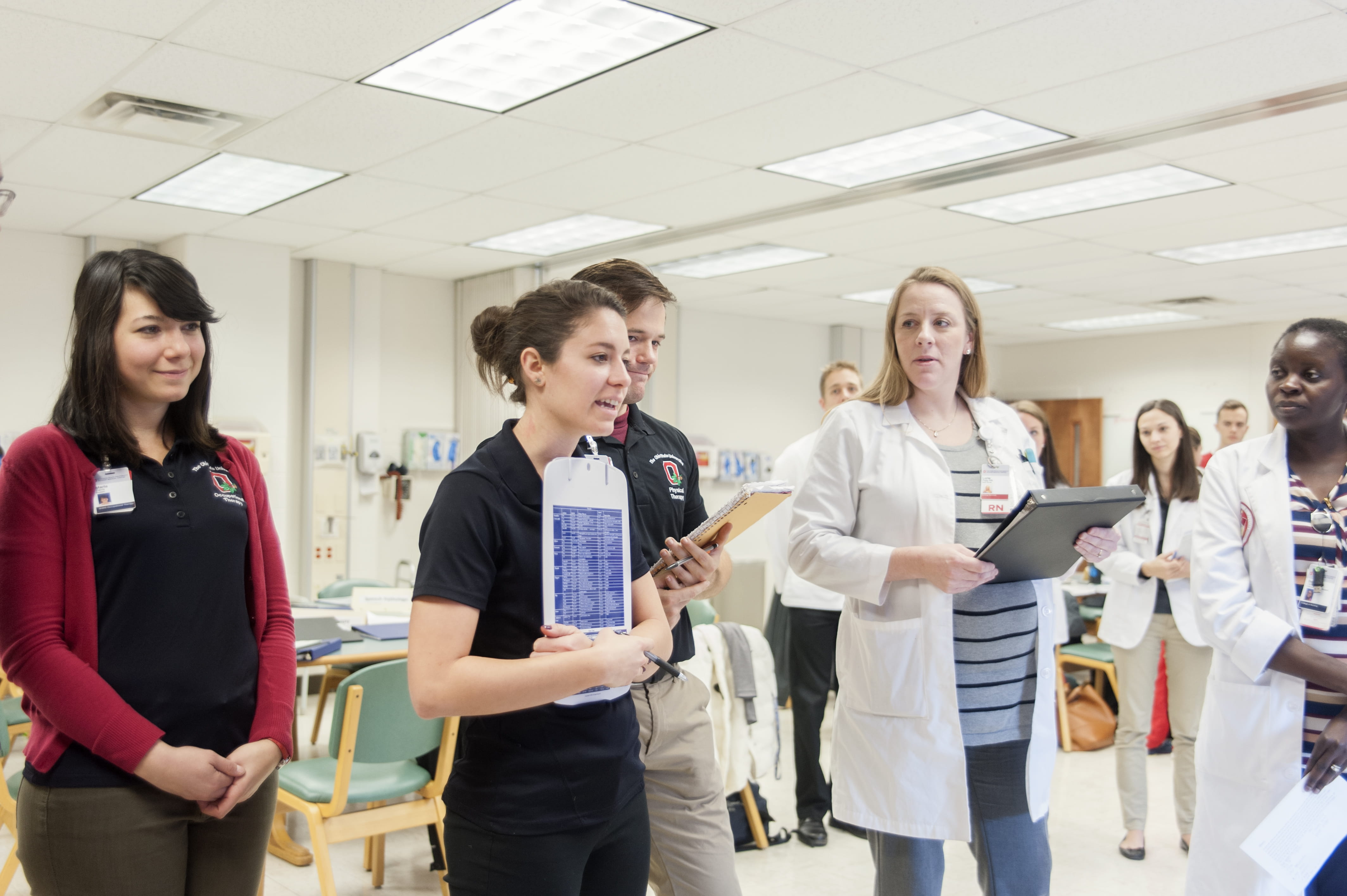 Occupational therapy enables people to do the 'day-to-day activities that are important to them' despite impairments, activity limitations or participation restrictions or despite risks for these problems. Occupations are another name for these day-to-day activities. At Ohio State, you will acquire the skills to facilitate independent living in people with a variety of disabilities and disorders.
Occupational Therapy is Directed to Those Who Possess or at Risk of

Services Include

Intervention Involves

Outcomes of Occupational Therapy

Career Opportunities in Occupational Therapy

Bureau of Labor Statistics and Career Outlook

Videos to Learn More About Occupational Therapy