Preparing graduates to provide health care for sports, work, and life
Athletic Trainers (ATs) are primary care healthcare professionals who render service or treatment, under the direction of or in collaboration with a physician, in accordance with their education and training and the states' statutes, rules and regulations. As a part of the healthcare team, services provided by ATs include injury and illness prevention, wellness promotion and education, emergent care, examination and clinical diagnosis, therapeutic intervention, and rehabilitation of injuries and medical conditions. *Athletic training is recognized by the American Medical Association (AMA) as a healthcare profession.
A practical education that prepares you for success.
Our competitive, comprehensive program, complete with extensive clinical fieldwork, is unparalleled. With an athletic training degree from Ohio State, you can look forward to a great, flexible career along with plenty of advancement and further educational opportunities.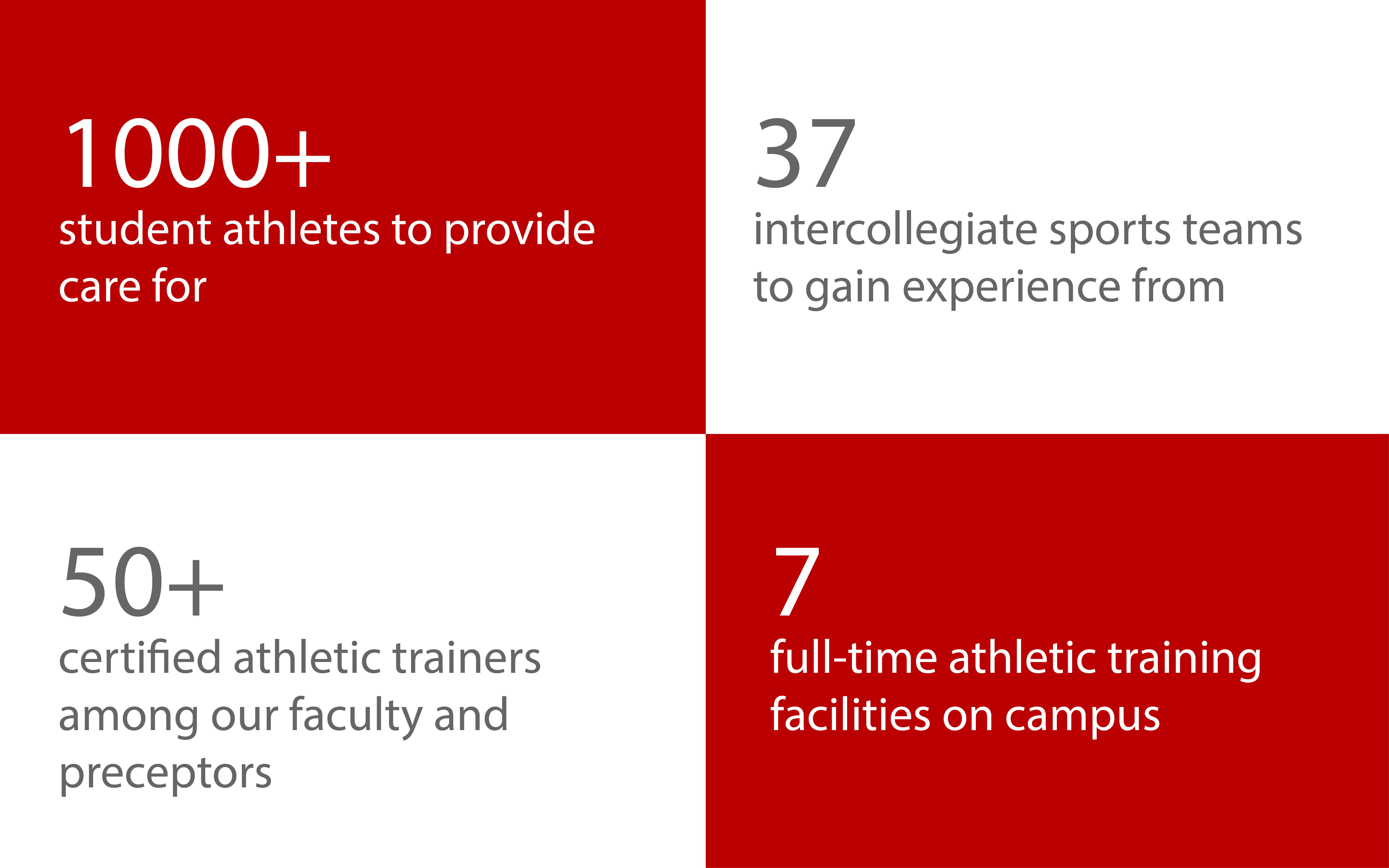 Accreditation
Ohio State University's Bachelor of Science in Athletic Training is fully accredited by: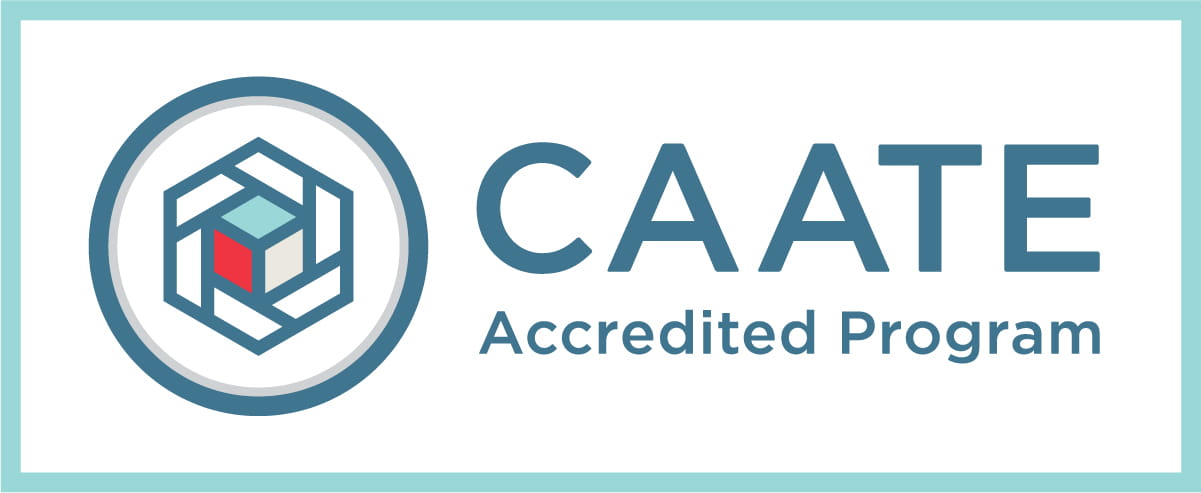 The Commission on Accreditation of Athletic Training Education (
CAATE
)
6850 Austin Center Blvd.
Suite 100
Austin, TX 78731-3184
Phone: 512-733-9700
Our most recent comprehensive accreditation review was in 2018-19 and we were awarded a 10-year accreditation period (the maximum possible). Our next comprehensive review is slated for 2028-29.