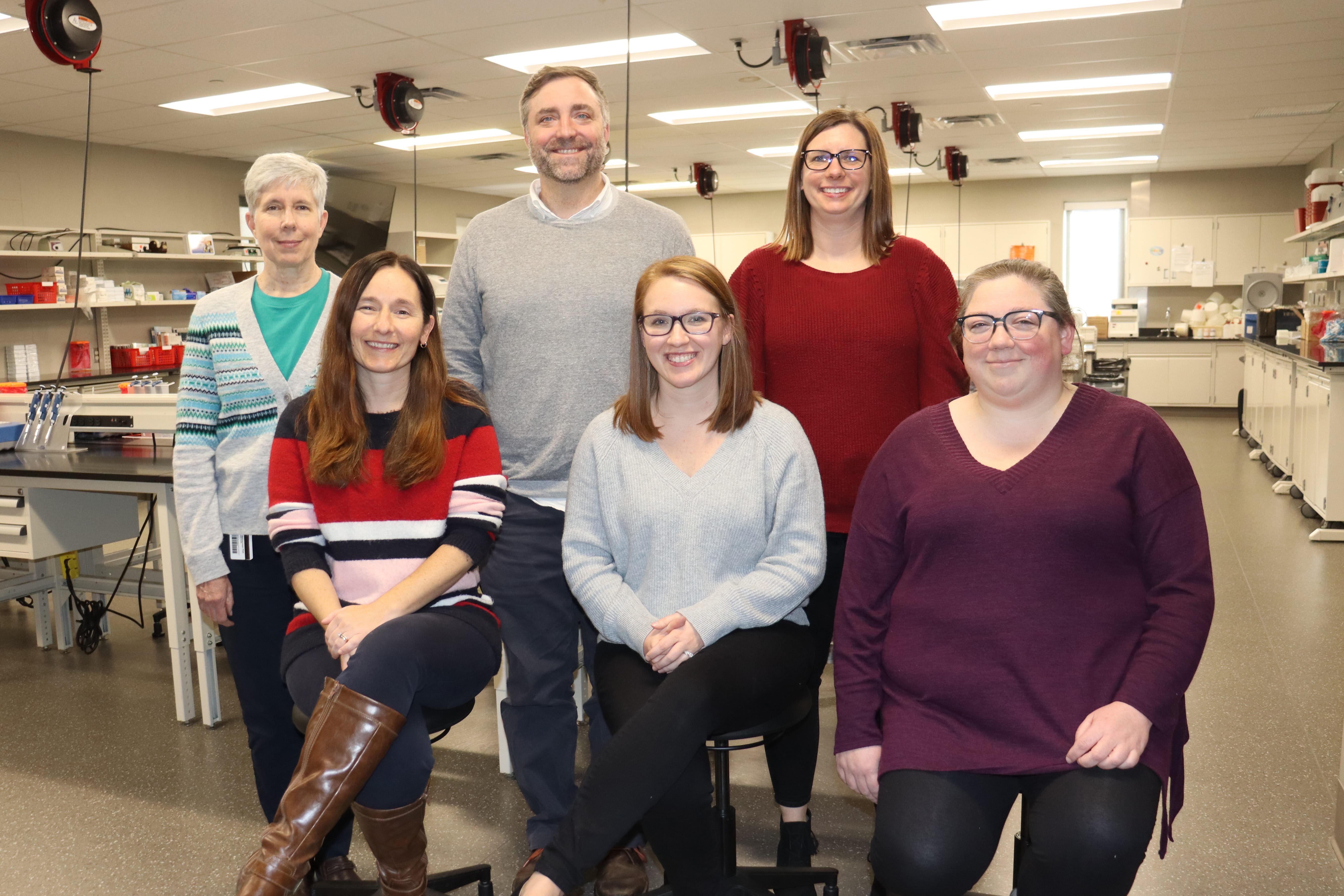 Letter From The Program Director
Jessica Mantini, MS, MLS(ASCP) Program Director
453 West 10th Ave.
Atwell Hall Rm. 535
Columbus, Ohio 43210
614-366-7677

MISSION: To prepare future health sciences professionals through the creation and dissemination of knowledge in support of the health and well being of the people of Ohio and the global community
Welcome to the Ohio State University Medical Laboratory Science Department. If you are currently deciding on a career path, here are a few reasons to consider enrolling in our program:
Medical laboratory scientists have a unique combination of theoretical and technical skills that make them employable in a number of job environments including: hospital laboratories, clinics, research laboratories, industry, sales, technical support, administration and education to name a few.
There is a national shortage of medical laboratory scientists, so jobs are plentiful. You can work full or part-time, days or nights and you can choose an area of the country that best suits your lifestyle and preferences.
If you are interested in medicine, dentistry or veterinary medicine, medical laboratory science is an excellent pre-professional curriculum. It also prepares you well for graduate school in the life sciences.
You can have the best of both worlds: the extensive resources of a major research university and the personal attention afforded by a small program as our class sizes range from 25 to 40 students.
We are affiliated with a number of excellent hospitals in Ohio that provide you with hands-on experience in both routine and specialized testing.
Essential Function Skills