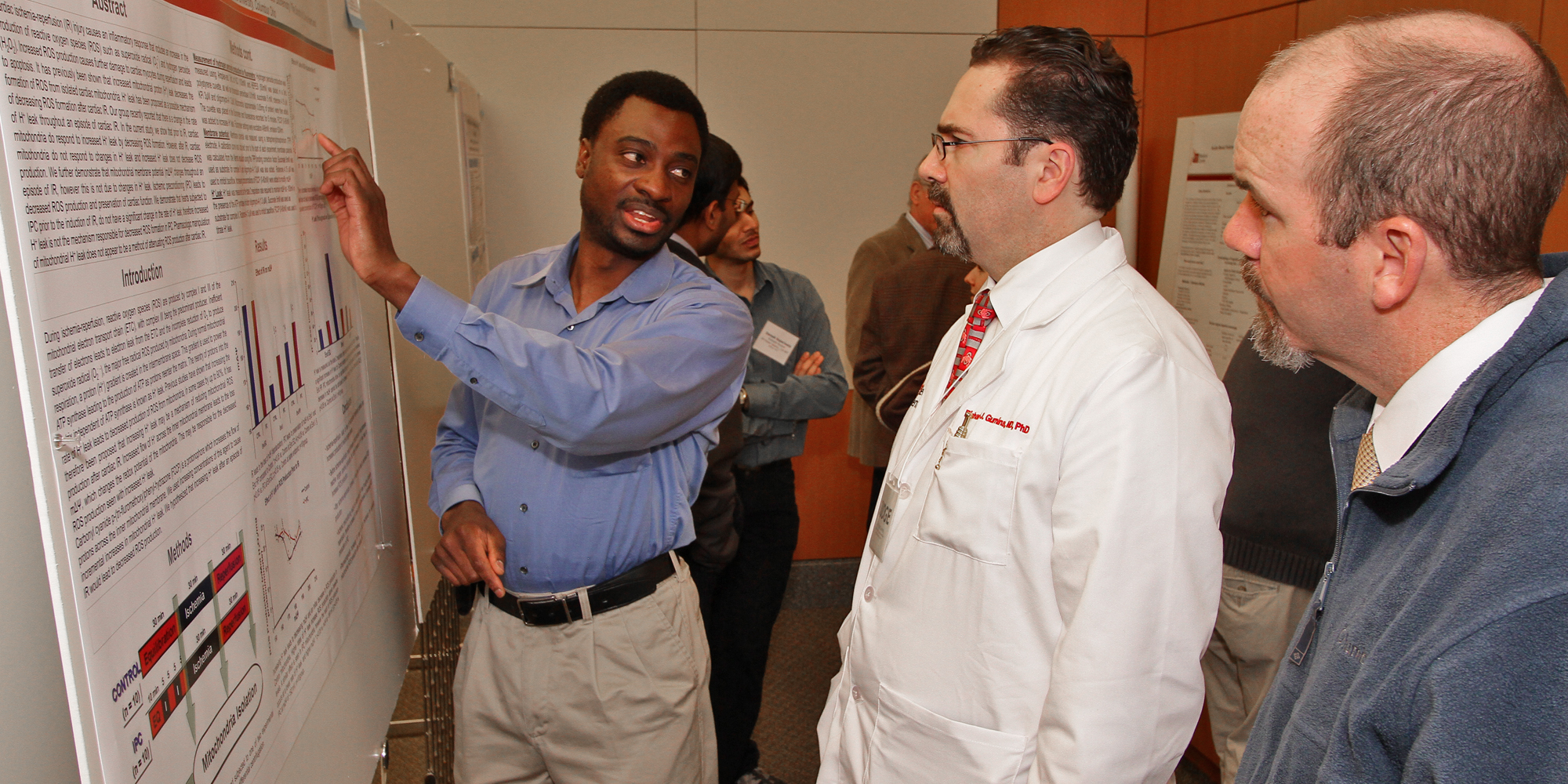 This Master of Science program is designed to provide registered, certified and/or licensed health professionals advance knowledge and skills that will expand their professional roles in:
advanced practice
teaching
administration and leadership
research
Graduates of the program are:
leaders within their professional practice settings
managers of rehabilitation facilities
department managers in health care facilities
academic advisors
instructors
staff educators in health care facilities
working at the local or national level in the area of aging
pursuing doctoral studies.
Take the next step to expanding your career.
Apply today
!