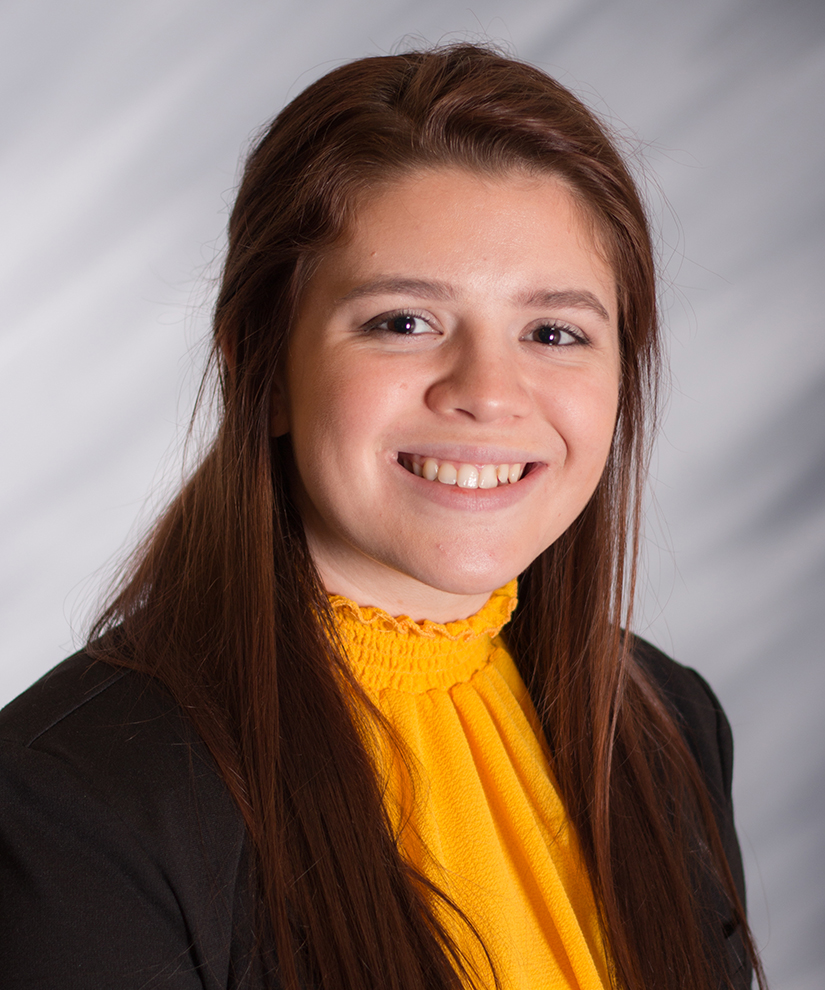 Name: Sierra Welch
Year in School: 4th year
Major/Minor: Health Information Management and Systems
Hometown: Youngstown, OH
Extra-curricular activities/other organizations at OSU and in the community:
Member of the American Health Information Management Association (AHIMA)
3 words to describe yourself:
Determined, caring, introverted
Current or recent internship/volunteer activities:
Volunteer at American Legion Post 235
More about me:
Why healthcare?

My family has a long history of medical problems. With so much time spent in hospitals growing up, I decided I wanted to help others medically. However, by the time I graduated high school, I realized I didn't want to be directly involved in patient care. I realized that OSU offers many majors related to healthcare that are more behind the scenes.

Favorite spot on campus? Why?

The oval. I love laying out on a blanket and enjoying the view. There are always so many cute dogs and it's wonderful. Whether it's studying or reading leisurely, the oval is the best spot on campus.