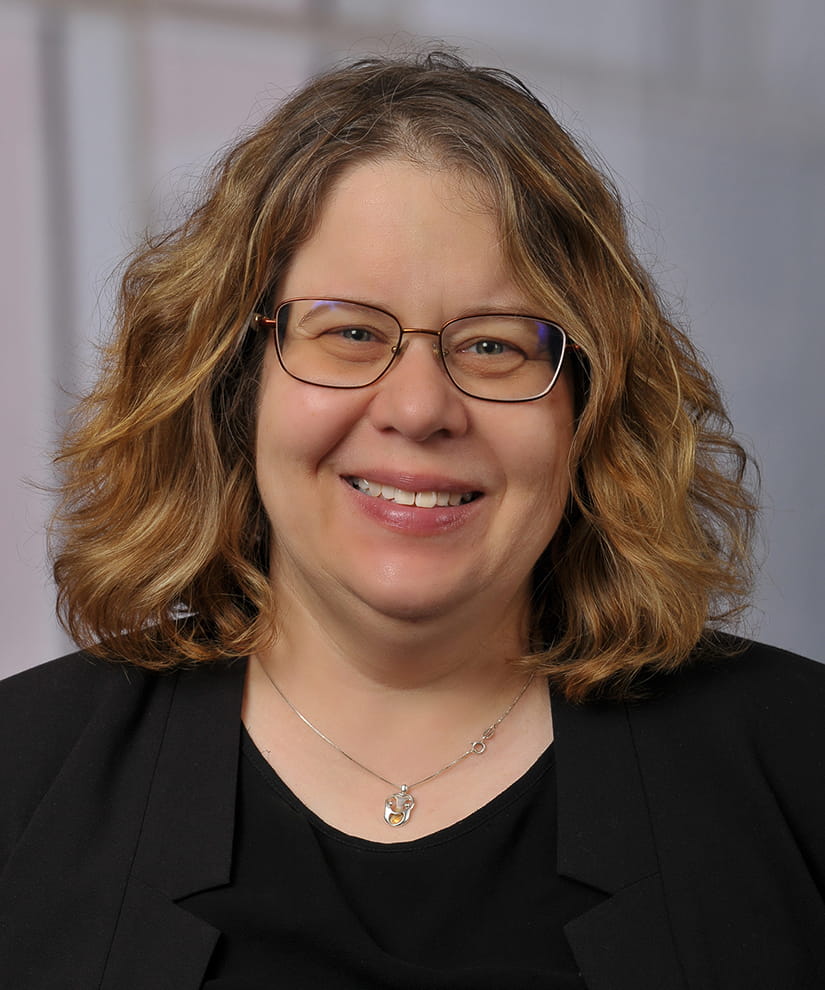 Overview
Assistant Professor, Practice
516 Atwell Hall
453 W. 10th Ave.
Columbus, OH 43210
Phone: (614) 292-9007
Email: erin.thomas@osumc.edu
Primary Professional Areas of Interest
Recent Presentations
The Impact of Interprofessional Simulation on Dietetic Student Perception of Communication, Decision-making, Roles, and Self-efficacy. Topics in Clinical Nutrition 2015;30(2):127-142
National Academies of Practice – Interprofessional Practice and Education: Embracing Change" Transforming Culture through the Education for Clinical Interprofessional Simulation Excellence Program" Batimore, Maryland.
Collaborating Across Borders V – The Interprofessional Journey: Advancing Integration and Impact"Interprofessional multi-patient clinical simulation focused on roles, value, and communication as part of a team during beside rounds" Roanoke, Virginia.
Courses Taught
PT 7012 Documentation
PT 8670 Imaging for Physical Therapy
PT 8276 and PT 8474 – Adaptive Equipment and Community Reintegration
PT 8210 and PT8450 Acute Care Modules
PT 7189, PT 7289, PT 8189, PT 8289, PT 8989 Clinical Education courses
Education
1994: BS, Physical Therapy, University of Evansville
1994: MS, Physical Therapy, University of Evansville
2010: Doctorate, Physical Therapy, Massachusetts General Hospital Institute of Health Professions