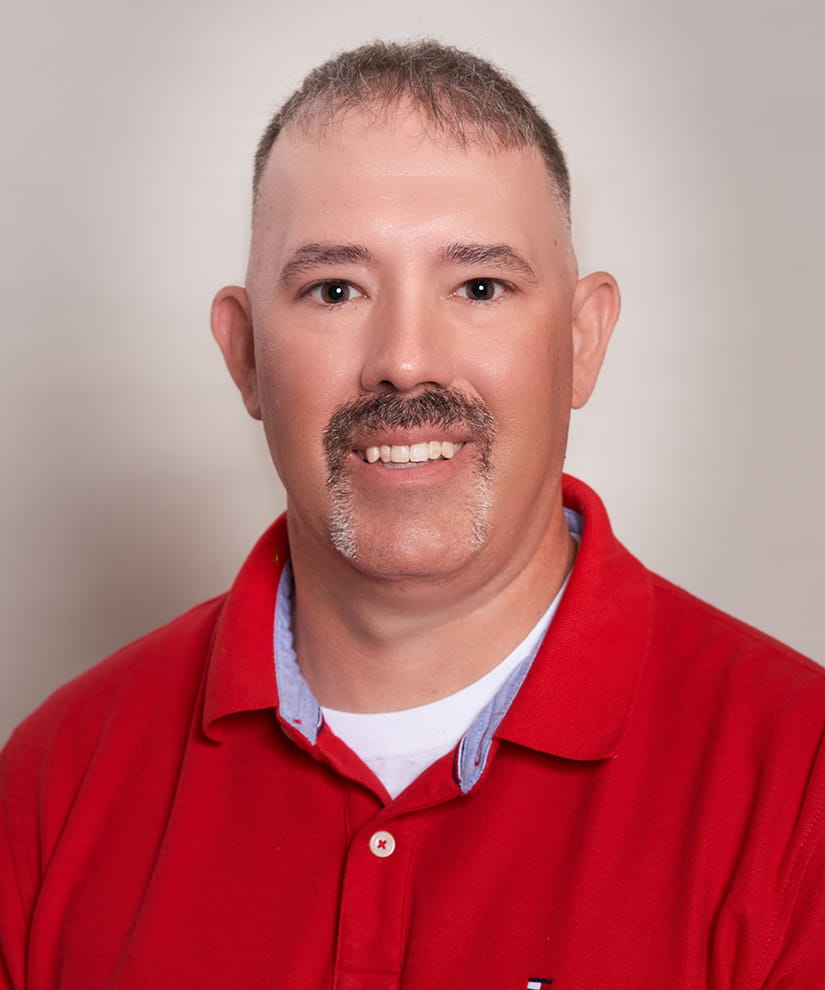 Overview
Clinical Assistant Professor (Radiography)
Training Coordinator – Wexner Medical Center, Department of Radiology
About
Seth is a registered radiographer with the ARRT. He is also a licensed radiographer in the State of Ohio. He is a member of the ASRT.
Seth has been employed at The Ohio State University Wexner Medical Center since 1998. He started as a Staff Technologist and quickly earned the position of 3rd shift Charge Technologist. In the summer of 2003, Seth became a Per Diem Technologist at Wexner Medical Center and a full-time imaging technologist at Camden-Clark Medical Center. From January 2004 – January 2006, he was a Clinical Instructor/Clinical Coordinator in the Radiographic Science Department at the University of Charleston, a Bachelor's of Science program. In January 2006, Seth returned full-time to Wexner Medical Center as the Training Coordinator for the Radiology Department. In June 2008, he was appointed to Clinical Assistant Professor in the Department of Radiologic Sciences and Therapy in the School of Health and Rehabilitation Sciences.
Among his accomplishments, Seth has been voted the Clinical Educator of the Year by the Classes of 2007 & 2012. He was a recipient The Ohio State University Medical Center Preceptor Award in 2008. Seth has also created a presentation on Trauma Radiography approved by the ASRT for a Category A Continuing Education credit. Seth has been an instructor or a guest lecturer in many courses related to radiography during his career.
Education
1998 Graduate of the OSU Radiologic Technology program
2004 Graduate of the OSU Master of Science program