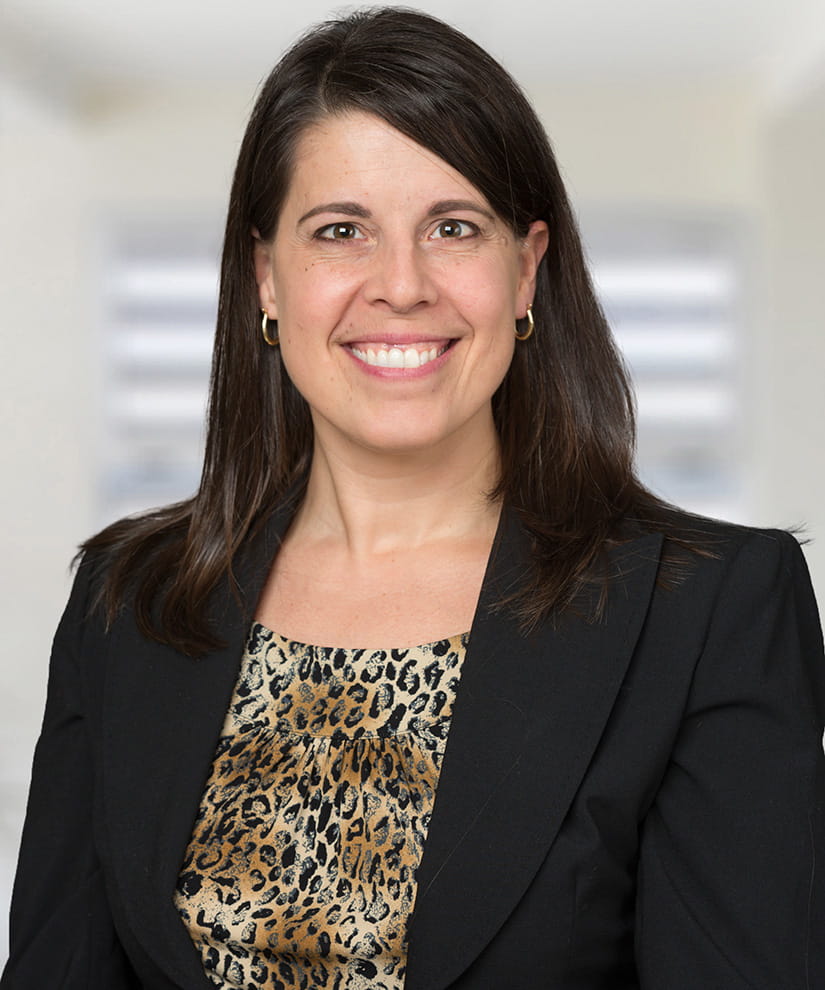 Overview
Clinical Assistant Professor, Co-Assistant Director of Clinical Education
School of Health and Rehabilitation Sciences
516 Atwell Hall
453 W. 10th Ave.
Columbus, Ohio 43210
Phone: (614) 292-9007
Email:
Amelia.siles@osumc.edu
Primary Professional Areas of Interest
Research Focus
Primary scholarship interests in neurologic PT including knowledge translation to clinical practice
Clinical Education and Neurologic Residency
Collaboration with primary researchers in the area of stroke
Recent Research
Kegelmeyer D, Kloos A, Siles A. Selecting Measures for Balance and Mobility to Improve Assessment and Treatment of Individuals After Stroke. Topics in Stroke Rehabilitation. July-August 2014; 21(4): 303-315.
Fritz N, Worstell A, Kloos A, Siles A, White S, Kegelmeyer D. Backward walking measures are sensitive to age-related changes in mobility and balance. Gait and Posture 37: 2013; 593-597.
Recent Presentations
Siles A, Haley D, Hubert M, Frysinger L. Promoting Knowledge Translation in Neurologic Physical Therapy through Changes to Inpatient Rehabilitation Documentation. Special Interest Report Poster Presentation (accepted). IV Step: Prevention, Prediction, Plasticity, and Participation. July 2016.
Siles A, Bahnos M, McCausland M, Haley D. Ambulation after Stroke: Training Intensely and with Purpose. Educational Session. Presented at 2016 Comprehensive Update for Stroke and Neurocritical Care. The Ohio State University Wexner Medical Center. April 2016.
Kidder M, Apke T, McHugh R, Siles A, Dewitt J, Cherny C. "To Teach is to Learn": Didactic and Clinical Teaching as a Learning Model for Residents. Educational Session. APTA Combined Sections Meeting. Feb 2016.
Courses Taught
Individual
PT 8450 Adult Neurologic Laboratory
PT 8274 Integumentary Systems and Rehabilitation
PT 8474 Integumentary and Community Reintegration Laboratory
Collaborative
All Clinical Education Courses
PT 8250 Adult Neurologic Rehabilitation
PT 8276 Adaptive Equipment and Community Reintegration
Education
1996: BS, Biology, John Carroll University.
1998: Doctorate, PT, Creighton University.