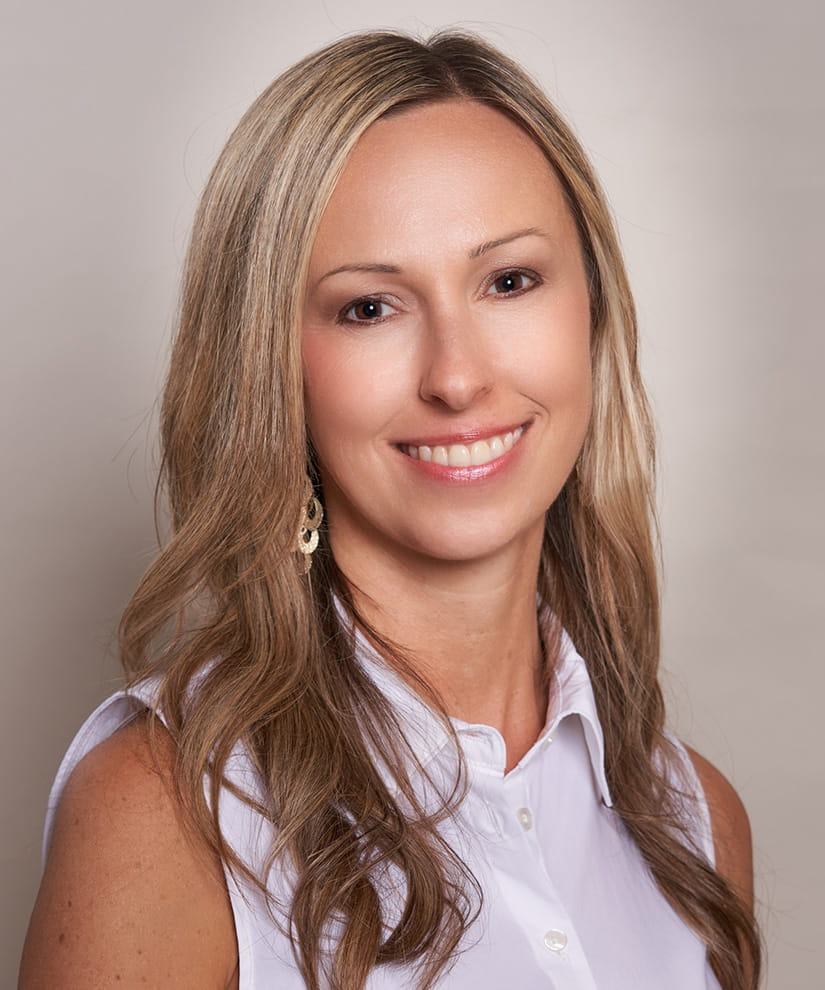 Overview
Clinical Coordinator of Diagnostic Medical Sonography Program
Instructor
Email: rachel.pargeon@osumc.edu
Rachel is a Buckeye through and through having gone through both our imaging programs and also specialized in Quality Management.

Rachel has been faculty since 2008 and has served as the past Program Manager and as the Clinical Coordinator for the OSU Diagnostic Medical Sonography program. She has also worked hard to support the Radiography program with shared clinical placements. Rachel has been a very productive lab assistant in the Laboratory for Investigatory Imaging and is a co-author of three published article in the Journal of Ultrasound in Medicine IF 1.25 and the Journal of Diagnostic Medical Sonography.

Rachel is certified with the ARDMS for Physics and Instrumentation, Abdominal Sonography, OB/Gyn Sonography, and is an ARRT certified Radiographer. She is an active member of the SDMS, AIUM and ASRT. Rachel has also been a very active Ad Hoc journal reviewer for the JDMS. Additionally she has been an item writer for the ARDMS.

Rachel has had extensive clinical practice in the Radiology Department at Nationwide Children's Hospital.
Education
2006 Graduate of the OSU Radiography program

2008 Graduate of the OSU Diagnostic Medical Sonography/Vascular Technology