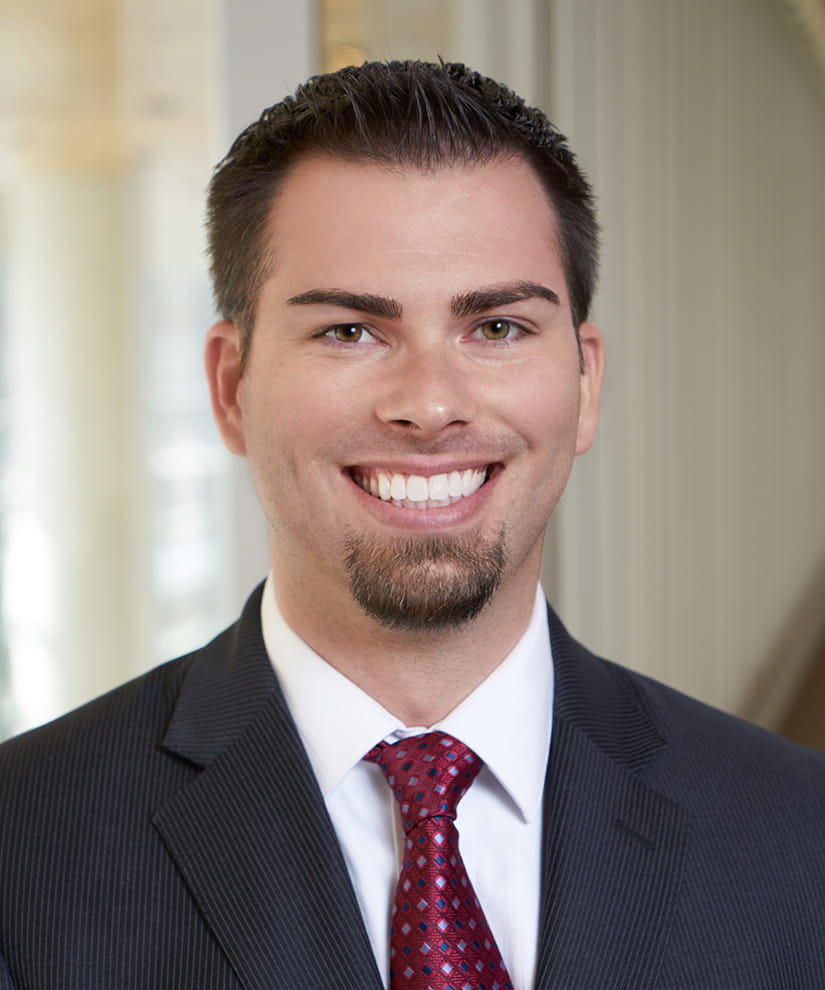 Overview
Imaging Manager –Radiation Oncology James Cancer Hospital
Clinical Coordinator for Radiation Therapy program
Phone: 614-293-8594
About
The circle has been completed as the Radiologic Sciences and Therapy Division welcomes back Todd, in the role of new faculty member. Todd Hattie was in the first BS class of Radiation Therapy that we graduated from the School of Health and Rehabilitation Sciences in 2009. Todd was a class leader and was always an outstanding student –often the top pick at all our Radiation Therapy clinical sites!
Todd was immediately employed by the Wexner Medical Center upon graduation and began his clinical career as a Radiation Therapist in the old James Hospital, in the Radiation Oncology Department that was located in the basement. Todd was able to assist the Radiation Oncology Department with their move from the basement to their brand new location in the cutting edge location within the new James Cancer Research Institute. We consider Todd to be a master clinician and the perfect pick to be our new Radiation Therapy Clinical Coordinator.
Besides coming to our faculty and providing clinical supervision to both the junior and senior Radiation Therapy students, Todd is interested in pursuing an MS degree. Currently Todd is a highly productive member of Dr. Evans research team, funded by the Ohio Department of Workman's Compensation. This 2 year project has Todd working with Dr. Evans at OSU designing educational interventions specifically to raise awareness of the risk for musculoskeletal injuries for Radiation Therapists. Todd also will be interfacing with Shellie Warino, the Radiation Therapy Clinical Coordinator at Kent State University –Salem. Together Todd and Shellie will be gathering outcomes on their BS RTT students for the next 2 years.
Todd works directly with Ruth Hackworth, MS, RT(R)(T)-Program Director to continue to provide high quality educational opportunities for OSU/HRS Radiation Therapy students. Todd is also a Buckeye sports fan –through and through!
Courses Taught
RS 3289 Radiation Therapy Practicum I

RS 3310 Introduction toe Radiologic Sciences

RS 3389 Radiation Therapy Practicum II

RS 4389 Radiation Therapy Practicum III

RS 4489 Radiation Therapy Practicum IV

RS 4589 Radiation Therapy Practicum V
Education
2009: Graduate of the OSU Radiation Therapy program
Currently –MS non-degree student in HRS.