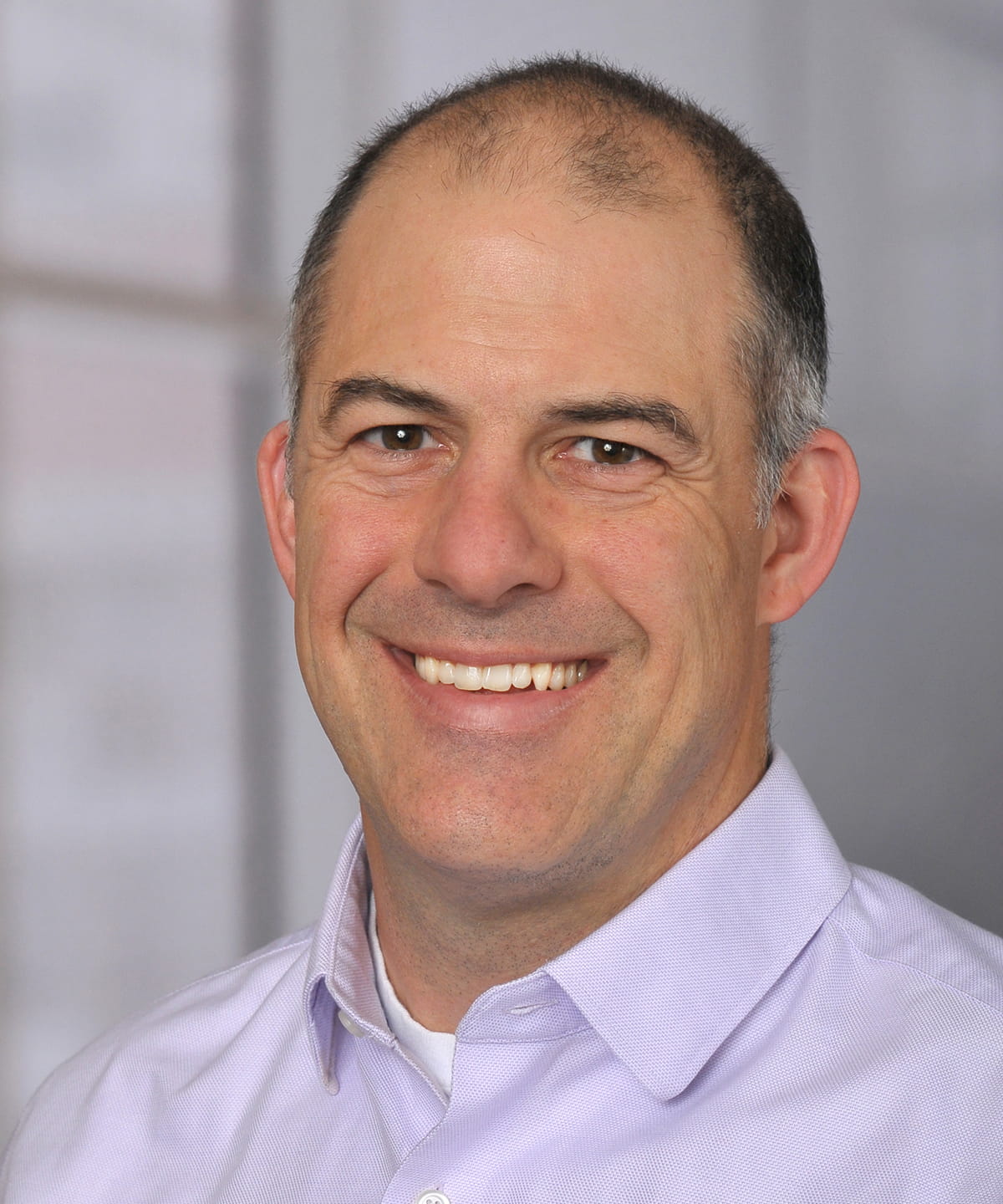 Overview
Professor - Clinical
Director of Rehabilitation Science and Technology - Assistive Technology Center
406 Atwell Hall
453 W. 10th Avenue
Columbus, Ohio 43210
Phone: (614) 293-7876
Email: carmen.digiovine@osumc.edu
Primary Professional Areas of Interest
Rehabilitation Engineering
Assistive Technology
Rehabilitation Technology
Research Focus
My research focus is on the application of science and technology to improve the quality of life of individuals with disabilities. My most recent research activities include investigating the role of personal navigation apps for individuals with cognitive disabilities, and the assessment of the assistive technology service delivery process through the use of outcome measures.
Recent Publications
Faieta J, Schmeler MR, Schiappa VJ, et al. Evaluation of Service Delivery Effectiveness Through Patient-Reported Outcome Measures. Am J Phys Med Rehabil. 2019;98(12):1072-1078. doi:10.1097/PHM.0000000000001245
DiGiovine CP, Donahue M, Bahr P, et al. Rehabilitation engineers, technologists, and technicians: Vital members of the assistive technology team. Assist Technol. June 2018:1-12. doi:10.1080/10400435.2018.1454713
DiGiovine CP, Berner TF. Alternate Drive Mechanisms for Manual Wheelchairs: Bridging the Gap Between Manual and Power Mobility. In: Seating and Wheeled Mobility: A Clinical Resource Guide. Slack, Inc.; 2018:250-261. [https://www.healio.com/books/health-professions/occupational-therapy/%7B0494f75e-c42b-4f30-96d8-175a3fd90747%7D/seating-and-wheeled-mobility-a-clinical-resource-guide#469B4A91745342FB821E918BDB6F4C2D]
Recent Presentations
DiGiovine CP, Johnson Taylor S and Minkel J. "Strategies for Seating and Mobility in the Future." International Seating Symposium, Mar 2019, Pittsburgh, PA [https://youtu.be/-GYPuERv4a8?t=803]
DiGiovine CP, Berner TF and Faieta J. "Development of a Hybrid Telehealth Program within an AT Clinic". Rehab Week 2019. Jul 2019: Toronto, ON, Canada.
Vega O, Faieta J, DiGiovine CP and Metzler S. "Training Program to Increase Access to Public Transportation Through the use of Smartphone Technology". Rehab Week 2019. Jul 2019: Toronto, ON, Canada.
Courses Taught
Introduction to Assistive Technology
Assistive Technology
Assistive Technology for Sports and Recreation
Assistive Technology for Seating and Mobility
Major Awards
June 2015 - Samuel McFarland Mentorship Award -

Rehabilitation Engineering and Assistive Technology Society of North America (RESNA), Arlington, VA

May 2014 - Courage to Teach, College of Medicine, The Ohio State University
Education
2001: PhD, Bioengineering - University of Pittsburgh
2000: M.S., Bioengineering - University of Pittsburgh
2000: Certificate in Rehabilitation Engineering - University of Pittsburgh
1995: B.S., General Engineering, Option in Bioengineering - University of Illinois