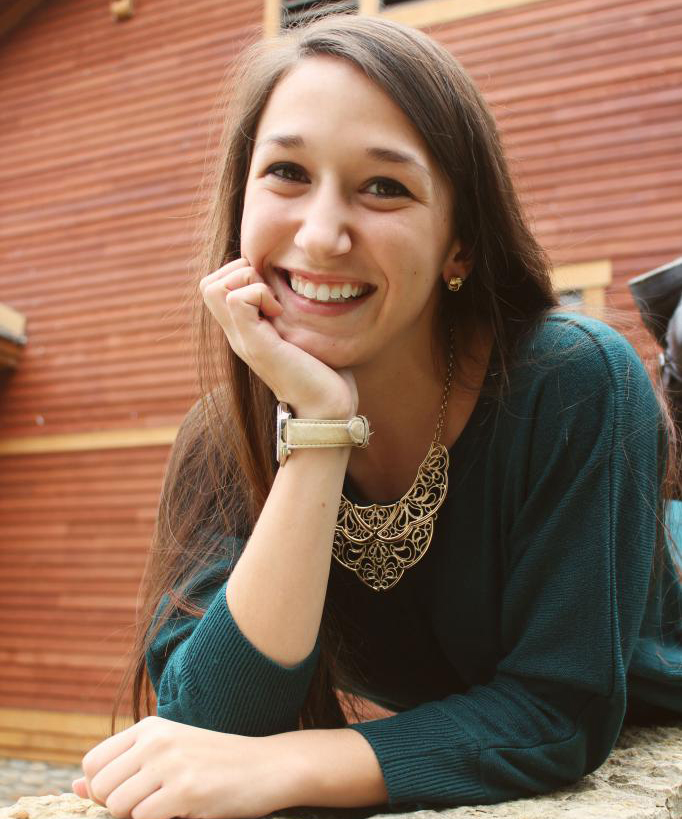 Name: Amelia Young
Year in School: 5th year (senior in program)
Major/Minor: Radiologic Sciences and Therapy – Radiography Track
Hometown: Hilliard, OH
Extra-curricular activities/other organizations at OSU and in the community:
Wish makers on campus

Rock City Church member

Wendy's Gymnastics and Fitness for Children employee
3 words to describe yourself:
Outgoing, passionate, smiley
More about me:
Why HRS?

The healthcare field is constantly growing! There are so many opportunities for growth within the majors and after graduation. I chose HRS because of this reason and know I will always have the chance to try something new and discover passions for things I never knew I would enjoy!

What is one thing you wish you knew before coming to college?

Call your mom and dad and tell them you love them! Don't be afraid to try new things.