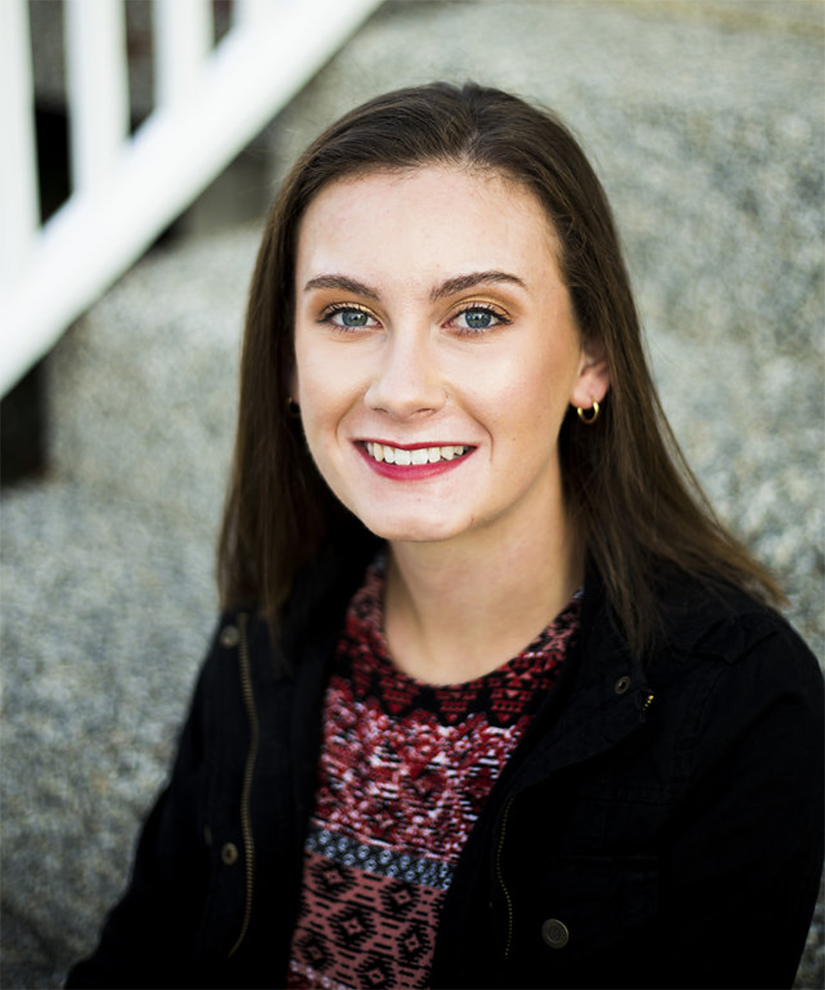 Name: Kristina Slyh
Year in School: 3rd year
Major/Minor: Medical Laboratory Science
Hometown: Hilliard, OH
Extra-curricular activities/other organizations at OSU and in the community:
OSU club tennis team

Buckeyes Against Alzheimer's

Former member of the Future Health Professionals Learning Community
3 words to describe yourself:
Energetic, adventurous, driven
Current or recent internship/volunteer activities:
OSU Wexner Medical Center employee in the Critical Care Laboratory
More about me:
Favorite spot on campus? Why?

3rd floor at the Health Sciences Library. I always feel so productive when I go there to study and I just love the atmosphere of all the hard working students around me.

Favorite major course you've taken and why?

MEDLBS 5000 (microbiology bacteria based). I loved this class because I think learning about all the different bacteria was so interesting/fun. I feel like this class provided information that I will continue to be able to use throughout my whole life.