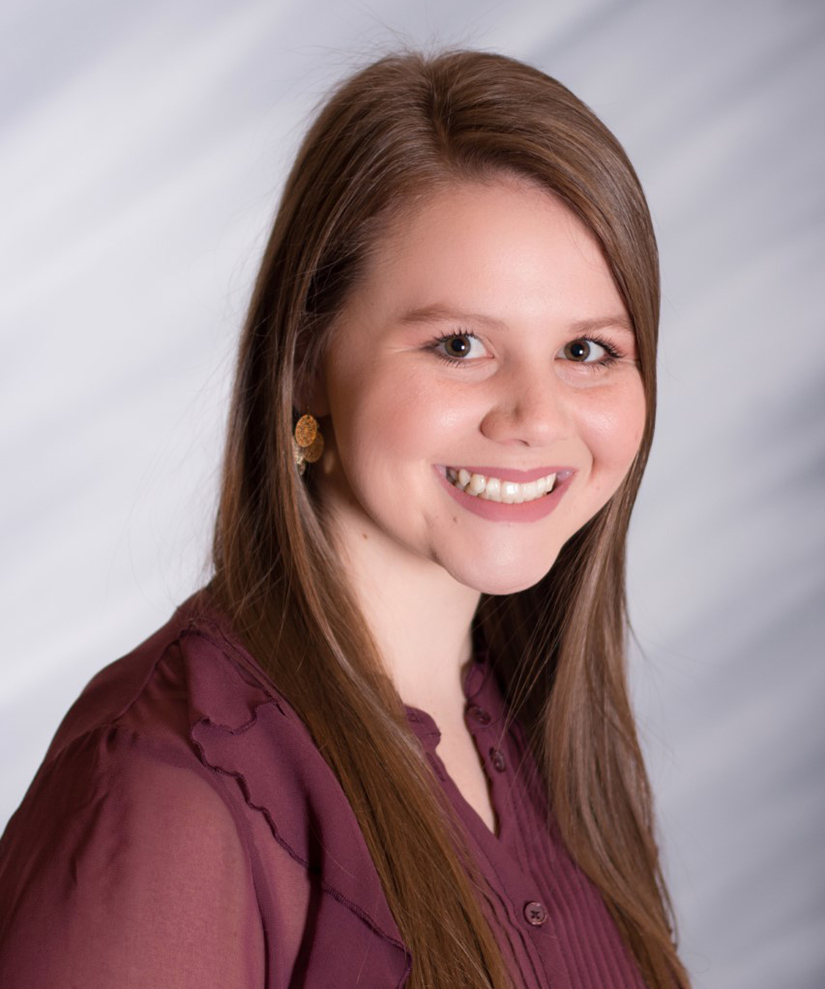 Name: Mara Miller
Year in School: 4th year
Major/Minor: Health Information Management and Systems
Hometown: Wellsburg, WV
Extra-curricular activities/other organizations at OSU and in the community:
President of the Health Information Management and Systems organization

Member of the American Health Information Management Association (AHIMA)
3 words to describe yourself:
Current or recent internship/volunteer activities:
Student intern for medical information management at OSU East
More about me:
Advice for a new/prospective HRS student?

Time management will be your best friend.

Favorite major course you've taken and why?

(HIMS 5650) Project management because it uses real life application.