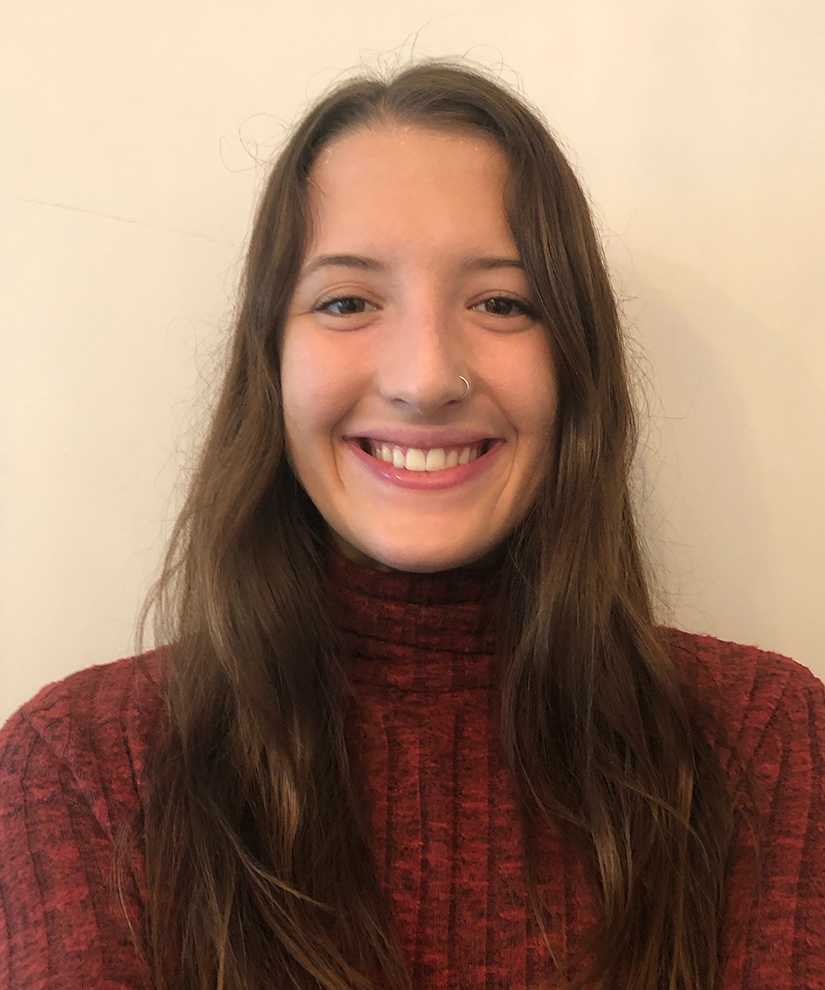 Name: Leah Hefelfinger
Year in School: 4th year
Major/Minor: Medical Laboratory Science
Hometown: Mason, OH
Extra-curricular activities/other organizations at OSU and in the community:
OSU Women's Club Volleyball
3 words to describe yourself:
Driven, competitive, hardworking
Current or recent internship/volunteer activities:
OSU Wexner Medical Center volunteer

Injury biomechanics research center volunteer
More about me:
Favorite spot on campus? Why?

I love the union! It's a perfect spot to eat meals, drink coffee, and do homework (people watching too!)

What are your goals for the future? (Career, life experience, etc.)

I hope to attend medical school and become a surgeon.