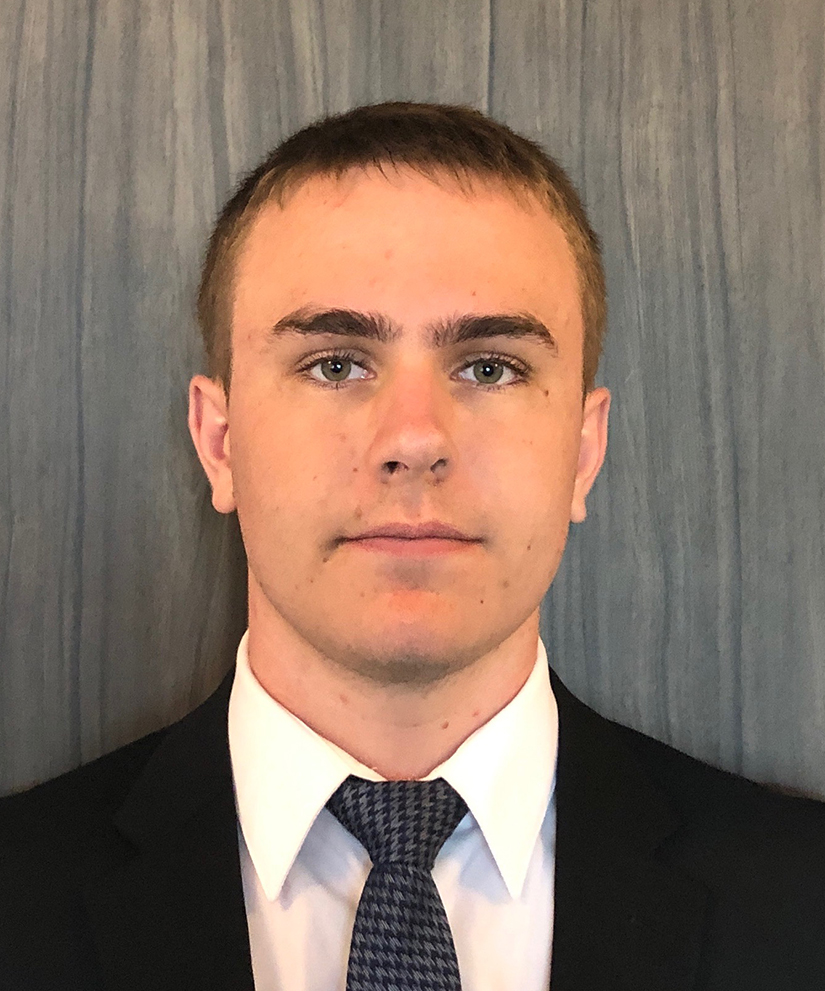 Name: Evan Abbott
Year in School: 3rd year
Major/Minor: Athletic Training
Hometown: Loveland, OH
Extra-curricular activities/other organizations at OSU and in the community:
Health Sciences Scholar

Vice President of the Athletic Training Club

Vice President of Recruitment for Delta Upsilon Fraternity

Intramural Sports
3 words to describe yourself:
Dedicated, self-motivated, outgoing
More about me:
Favorite major course you've taken and why?

Emergency medicine (ATHTRNG 3800) because I love learning about physiology at a cellular level. It helps deepen knowledge on exactly what is going on in the body during a medical emergency. I learned how to spin board, administer EpiPens, supplemental oxygen and other lifesaving measurements.

What are your goals for the future? (Career, life experience, etc.):

I want to go to PT school after I graduate then work as a dual accredited AT/PT at a Division 1 football program while also helping teach a class in the AT program.