Our work depends on the support of friends like you. Thank you for supporting lifesaving research and patient care at The Ohio State University Wexner Medical Center.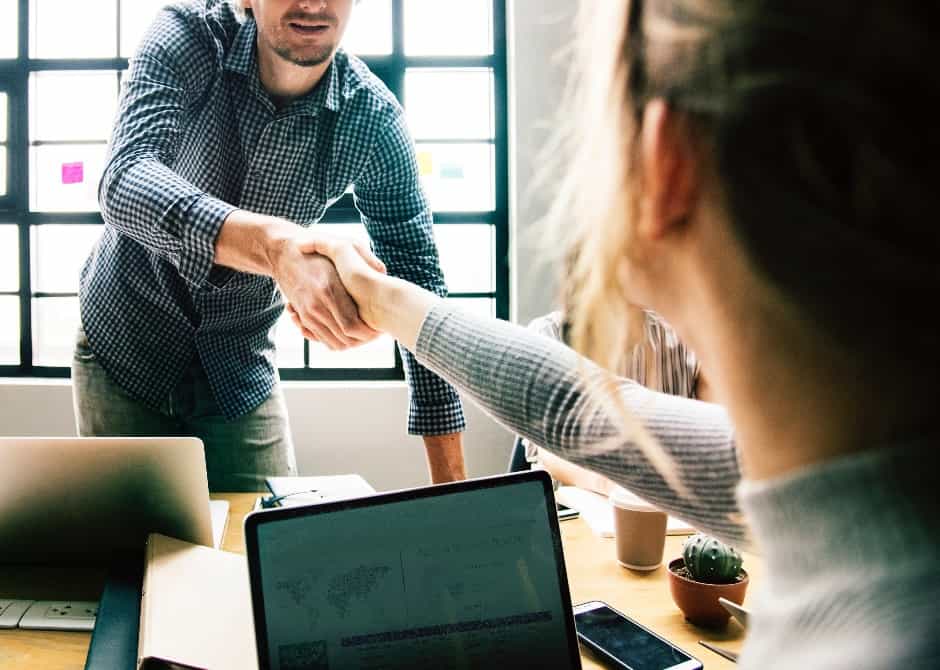 Reach out
We're happy to talk through your giving options!

Connor Hooper can answer questions and discuss the ways you can support neurological care and research at the Ohio State Wexner Medical Center. Contact him at Connor.Hooper@osumc.edu or at 614-685-5331.
We look forward to hearing from you.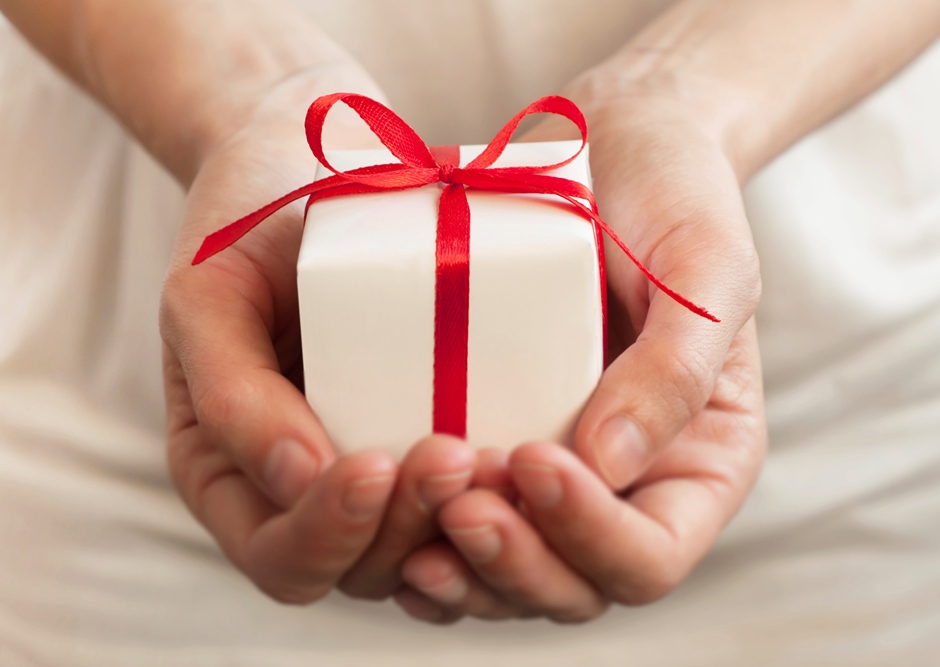 Start your own fundraiser
Use our simple tool to create a personal fundraising page and rally your friends and family to support the Ohio State Wexner Medical Center.
Personal fundraisers can be used to honor a loved one, celebrate a birthday or other milestone or just to support a cause that's important to you.
Please make sure to select "Medicine" on the Select a Fund menu to make sure your donations go to the Wexner Medical Center.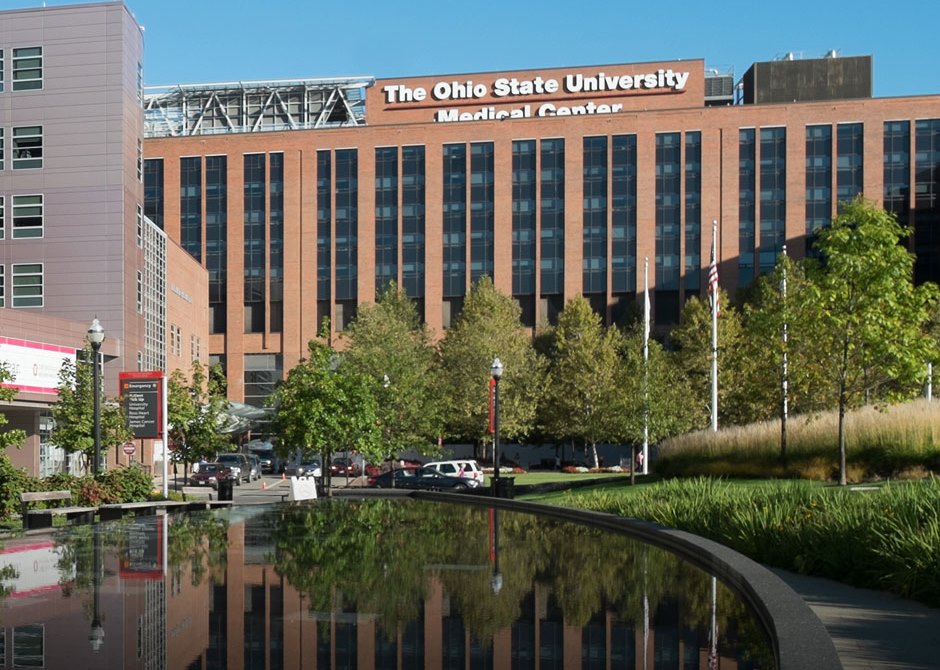 Make a gift now
You can support our innovative research and patient care now by making a gift.
Make an online donation to the Wexner Medical Center's Greatest Need Fund using our secure online donation form.
How you can help
Donate Online
Donate by Mail
The Office of Wexner Medical Center Development
P.O. Box 183112
660 Ackerman Road
Columbus, OH 43218-3112

Share