The 12th Annual Faces of Resilience will be held on
Wednesday, Sept. 29
5:30 - 7 p.m.
You are invited to join co-chairs Dr. Lee Shackelford and Ms. Patti Shorr for the awards presentation and event program, honoring our STAR Award and Nancy Jeffrey Award winners. The Faces of Resilience event benefits The Ohio State University Department of Psychiatry and Behavioral Health and Harding Hospital.
If pandemic restrictions allow, the event will be held in person. A virtual option will be available.
Location
The Fives
550 W. Goodale St.
Columbus, OH 43215
STAR Award Winners
Governor Mike DeWine & First Lady Fran DeWine
Nancy Jeffrey Award Winner
Tim Robinson, CEO of Nationwide Children's Hospital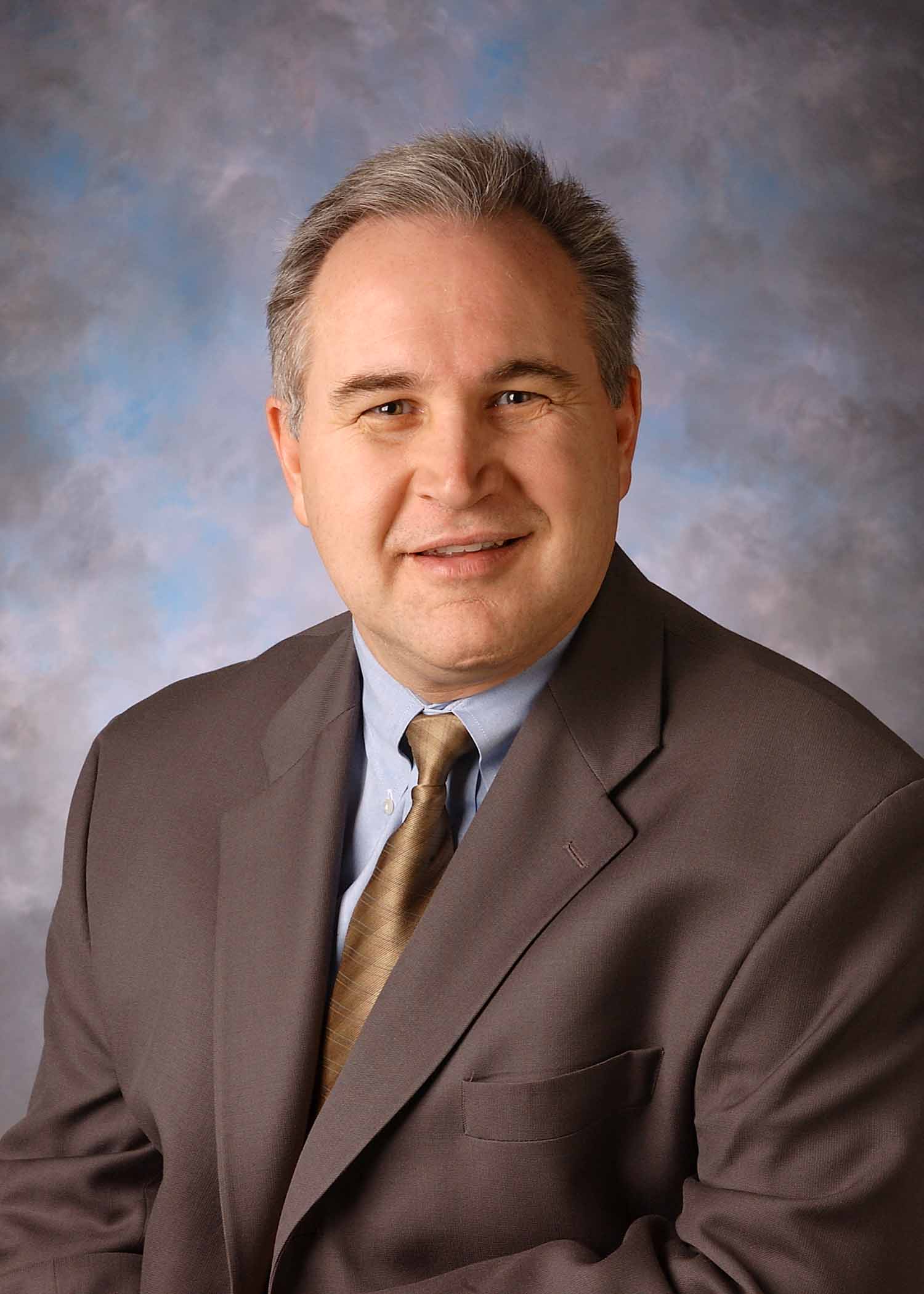 Please enjoy this recording of the Faces of Resilience 2020 Virtual Update:
Thanks to the 2021 Faces of Resilience Sponsors!
Premier STAR Sponsors
Wolfe Associates
Stellar STAR Sponsors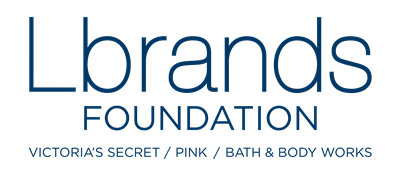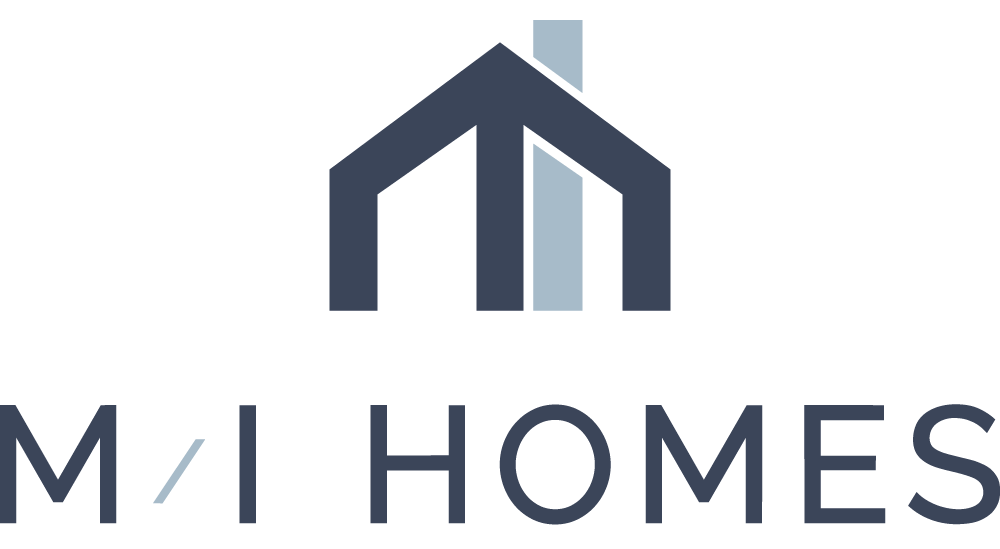 George J. Kontogiannis
Barbara Rayden
Shining STAR Sponsors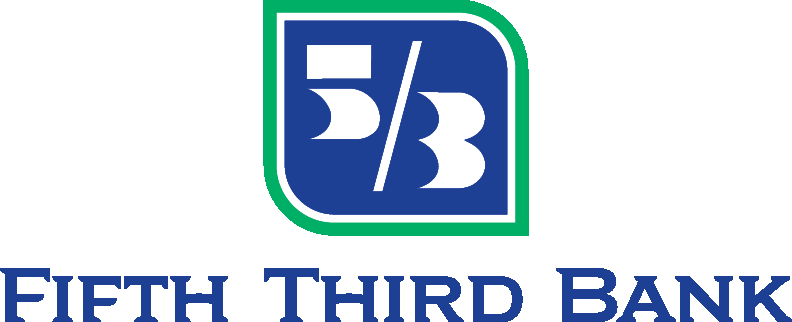 Delaney A. Burgdoerfer and Family
Stuart Burgdoerfer
Holly and Brad Kastan

Jill Jeffrey Kingsley
Anne, Sally, Betsy and Andy Jeffrey
Linda and Michael Kaufmann
Courtney and Keith McWalter
Lori Schottenstein Foundation
Lee Shackelford, MD
The Siemer Family Foundation
Barbara and Arnold Siemer & Elizabeth Siemer and Andrew Bohutinsky
Patti Shorr
Kitty and Jim Soldano
The Ohio State University Department of Psychiatry and Behavioral Health and Ohio State Harding Hospital
For questions about the event, contact:
Ashley Papenbrock
Papenbrock.4@osu.edu
For more ways to support, contact:
Michele Gregory
Michele.Gregory2@osumc.edu
How you can help
Donate Online
Make a gift online and help improve the lives of our patients.

Donate by Mail
The James/Wexner Medical Center Development Office
c/o The OSU Foundation
PO Box 710811
Columbus, OH 43271-0811
Share