Central Ohio is our community and we are fully dedicated to improving the lives and health of our friends and neighbors. We offer numerous initiatives throughout the year to help carry out this mission. Many of these events, classes and programs are completely free of charge.
Upcoming Events
Upcoming Events
Registered Dietitian Nutritionist Day

March 11th, 2020

8th Annual Care of the Bariatric Patient: Breaking the Myths

April 23rd - 24th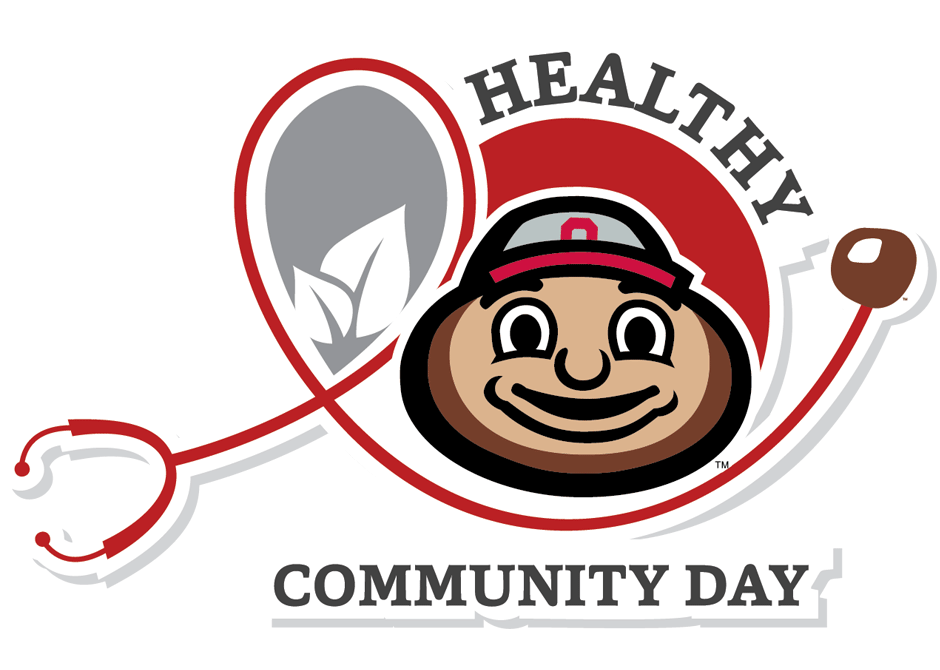 Healthy Community Day
Nutrition Services participates in the annual Healthy Community Day by providing nutrition education, healthy recipes, cooking demonstrations and a healthy meal to residents of the surrounding areas. Experience free health care and fun activities at Healthy Community Day.
Upcoming events will be taking place on June 6th, 2020 at Outpatient Care East and on October 3rd, 2020 at Jameson Crane Sports Institute.
Learn about Healthy Community Day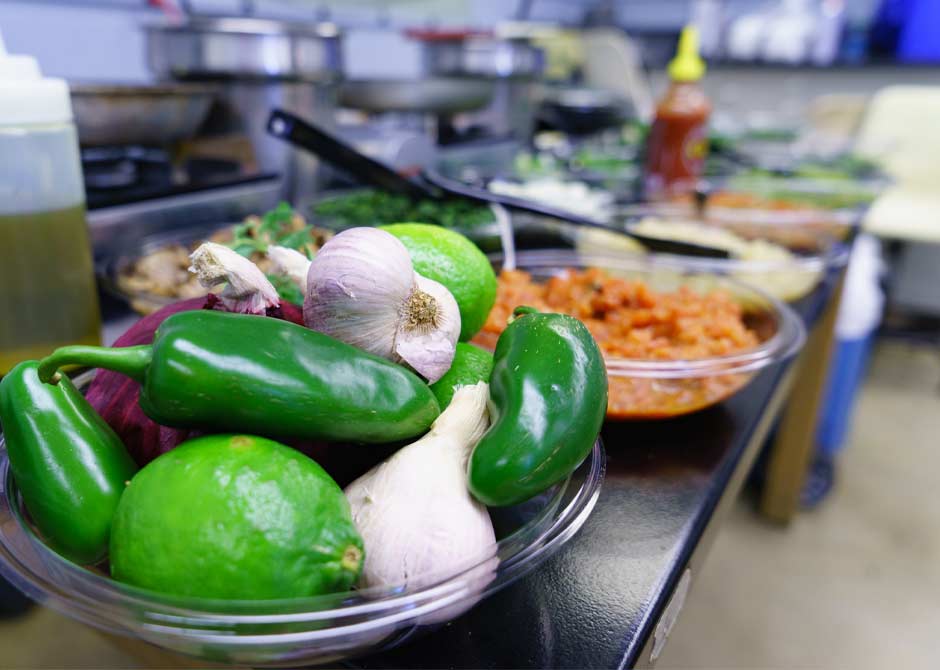 Giant Eagle Cooking Demonstrations
Join as our Ohio State dietitians collaborate with Giant Eagle chefs to share recipes, tips and nutrition facts during a fun and interactive food and cooking demo. Designed for cooking at all levels, experienced chefs will share delicious and nutritious recipes while our expert dietitians provide nutrition facts and answer nutrition-related questions.
Upcoming events: 3/24, 4/28, 5/19, 6/23 at 6-7pm at the Market District Supermarket in Upper Arlington, 3061 Kingsdale Center, Columbus, OH 43221. For questions, please contact buckeyewellness@osu.edu.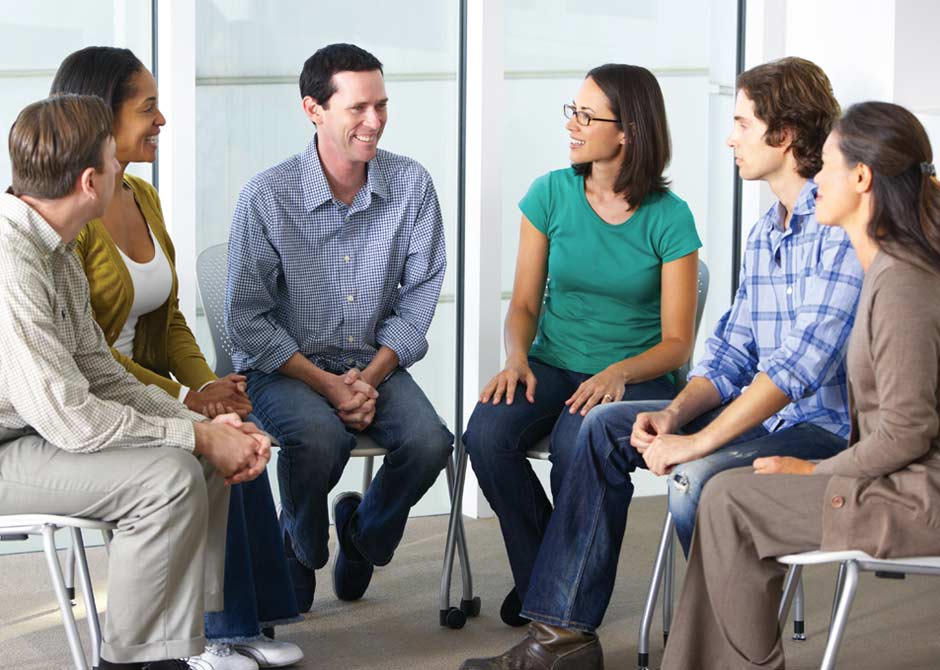 Real Solutions Weight Management Classes
The Real Solutions program is a dietitian led education group focusing on strategies to make positive lifestyle changes a lasting reality. This program is ideal for participants with a BMI under 35 and focuses on the basics of weight loss.
Thursdays at 5:30 pm at Ohio State Outpatient Care Upper Arlington, 1800 Zollinger Road, Columbus, OH 43221.