Central Ohio is our community and we are fully dedicated to improving the lives and health of our friends and neighbors. We offer numerous initiatives throughout the year to help carry out this mission. Many of these events, classes and programs are completely free of charge.
Upcoming Events
Upcoming Events
Live Streaming Cooking Demos Focusing on Diabetes Friendly Recipes

Tuesdays at Noon

Ross Heart Hospital Virtual Classes

Wednesdays at 6pm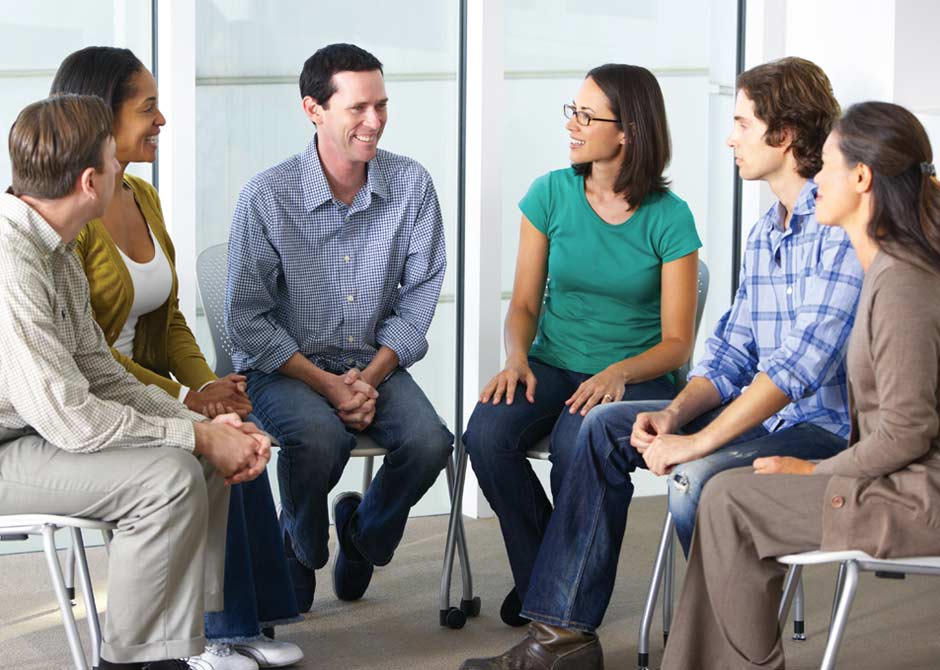 Real Solutions Weight Management Classes
The Real Solutions program is a dietitian led education group focusing on strategies to make positive lifestyle changes a lasting reality. This program is ideal for participants with a BMI under 35 and focuses on the basics of weight loss.
Thursdays at 5:30 pm at Ohio State Outpatient Care Upper Arlington, 1800 Zollinger Road, Columbus, OH 43221.