Join us Thursday, Nov. 14 from 6:30 - 8:30 p.m. at The Grand Event Center in Grandview. . Our topic for the evening is Heart and Vascular Surgery: The Latest Innovations and Advancements.
Hear how you can prevent heart disease and what you need to know about the latest advancements in medicine today.
The discussion will be led by Ohio State's heart and vascular experts Nahush Mokadam, MD and Kristine Orion, MD.
Hosted by television personality Gail Hogan.
Registration is $25 per person
Includes appetizers and two glasses of wine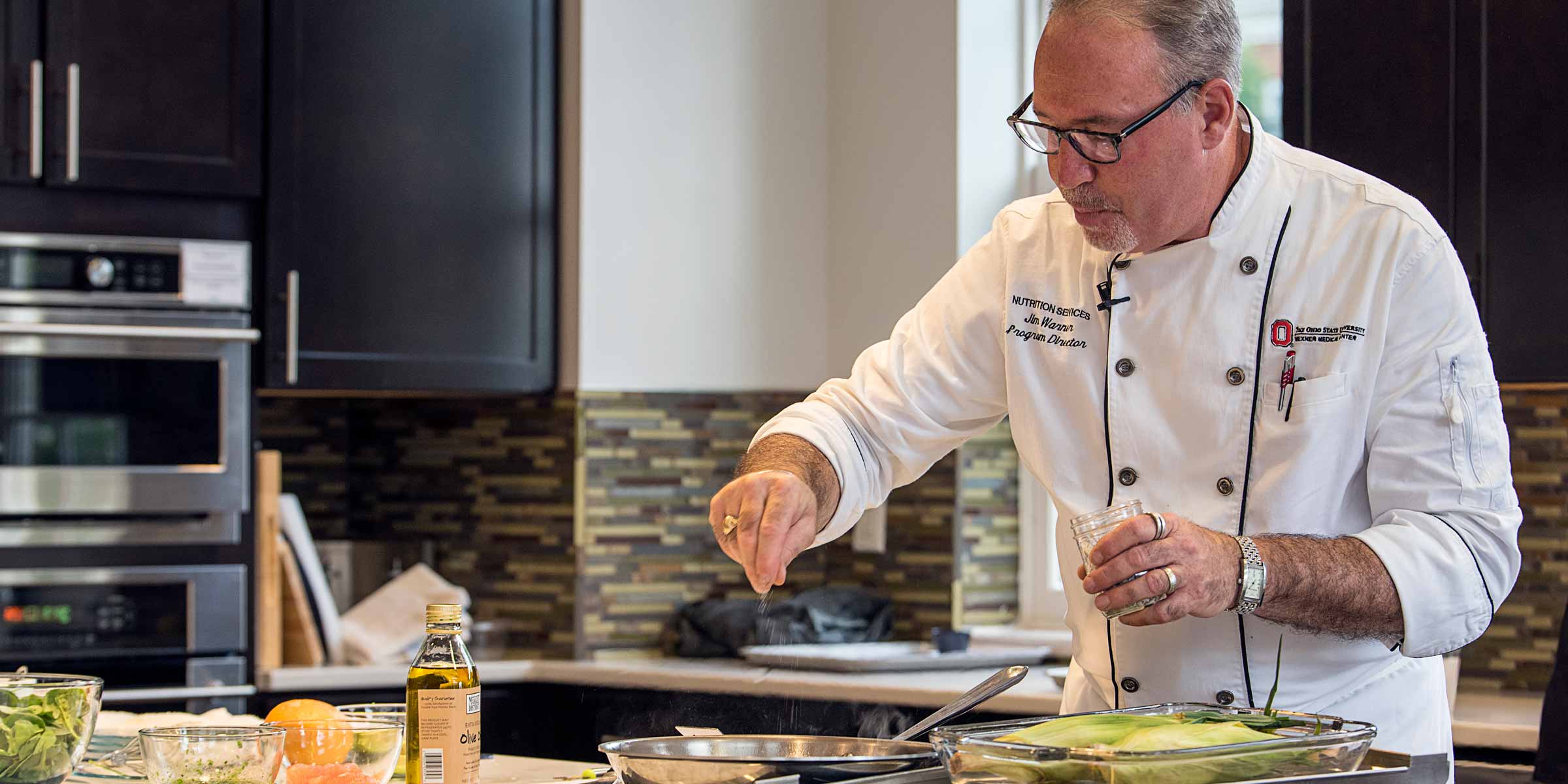 Learn from Ohio State's heart and vascular experts about cooking heart-healthy meals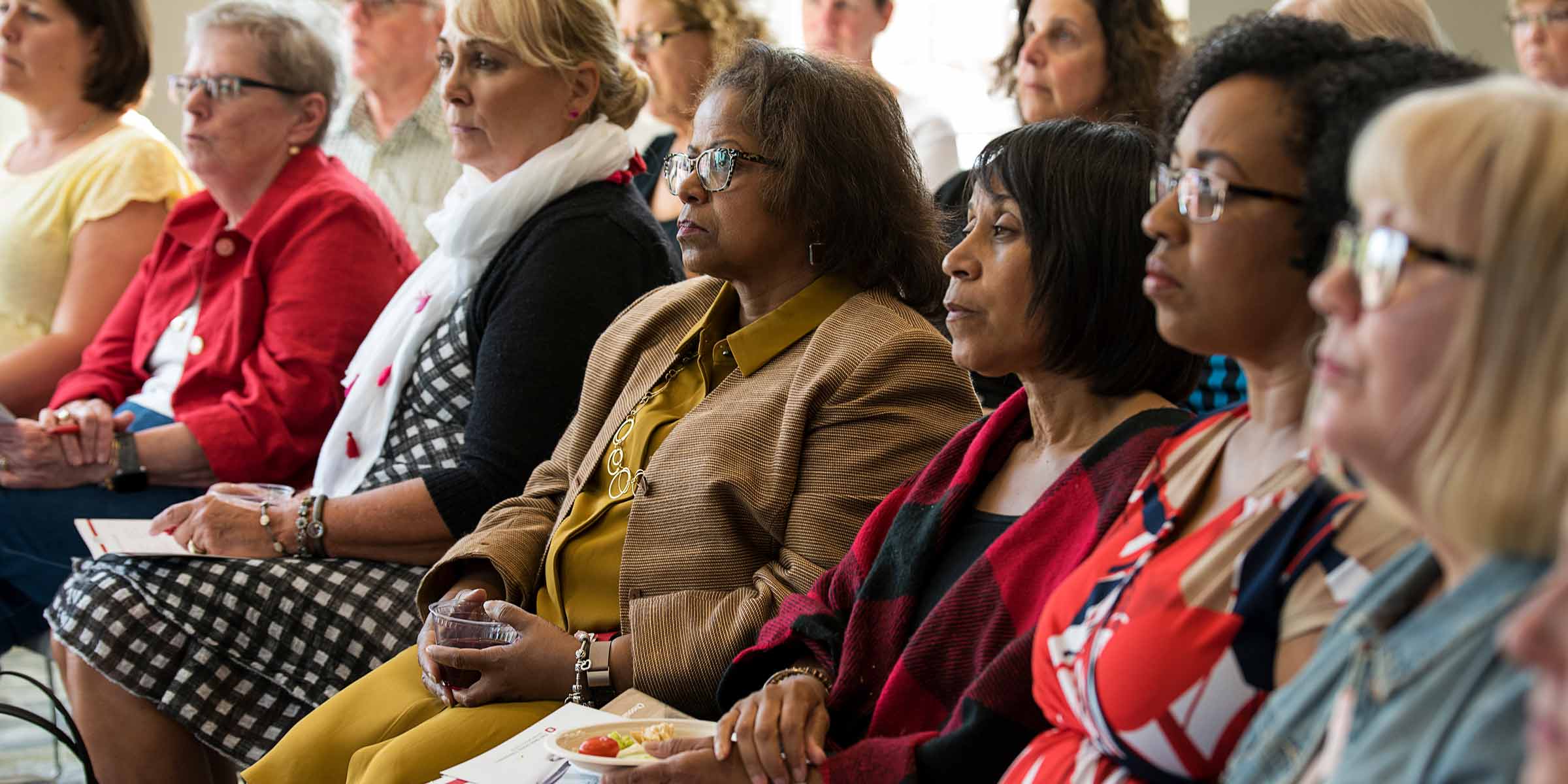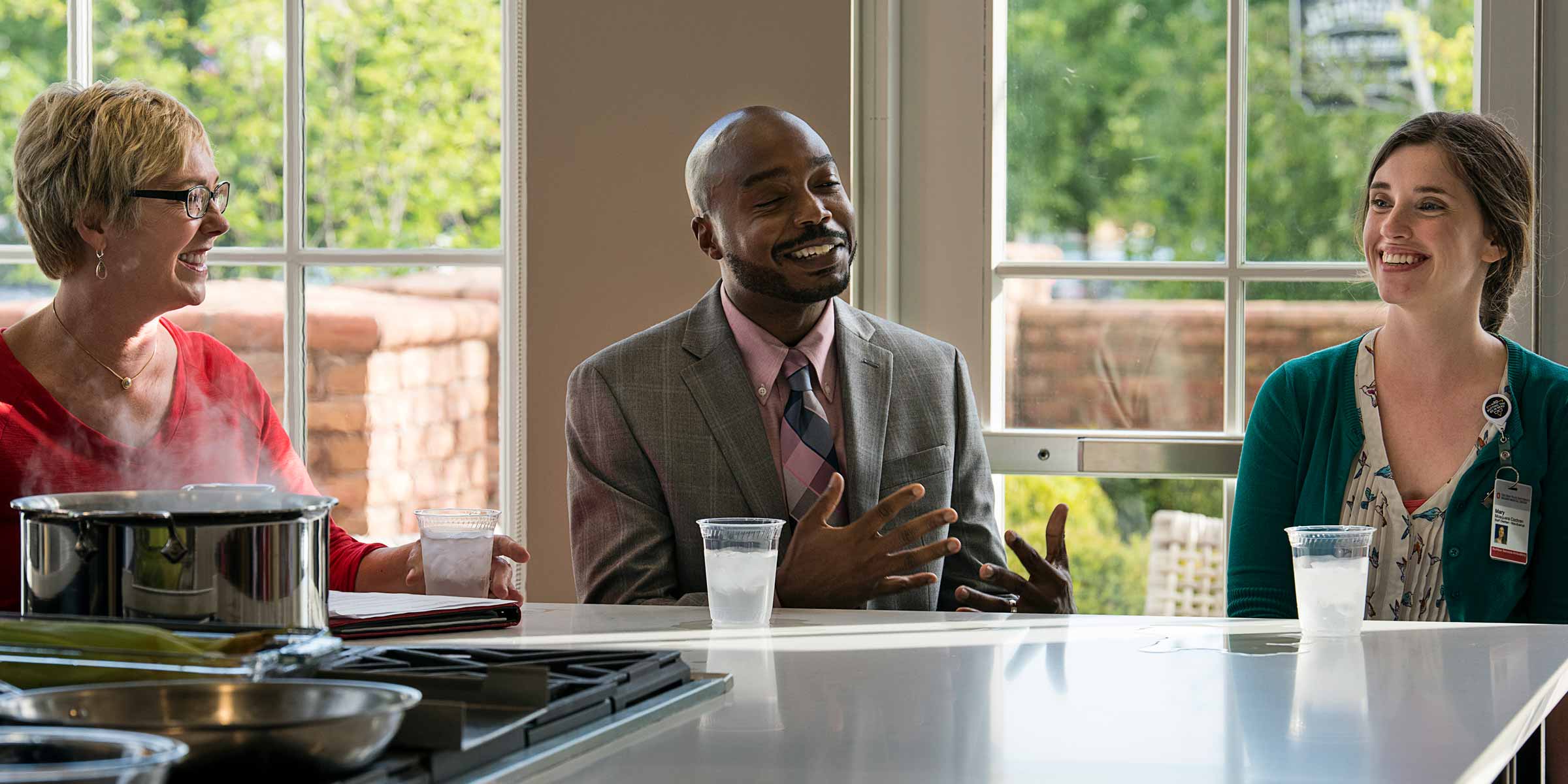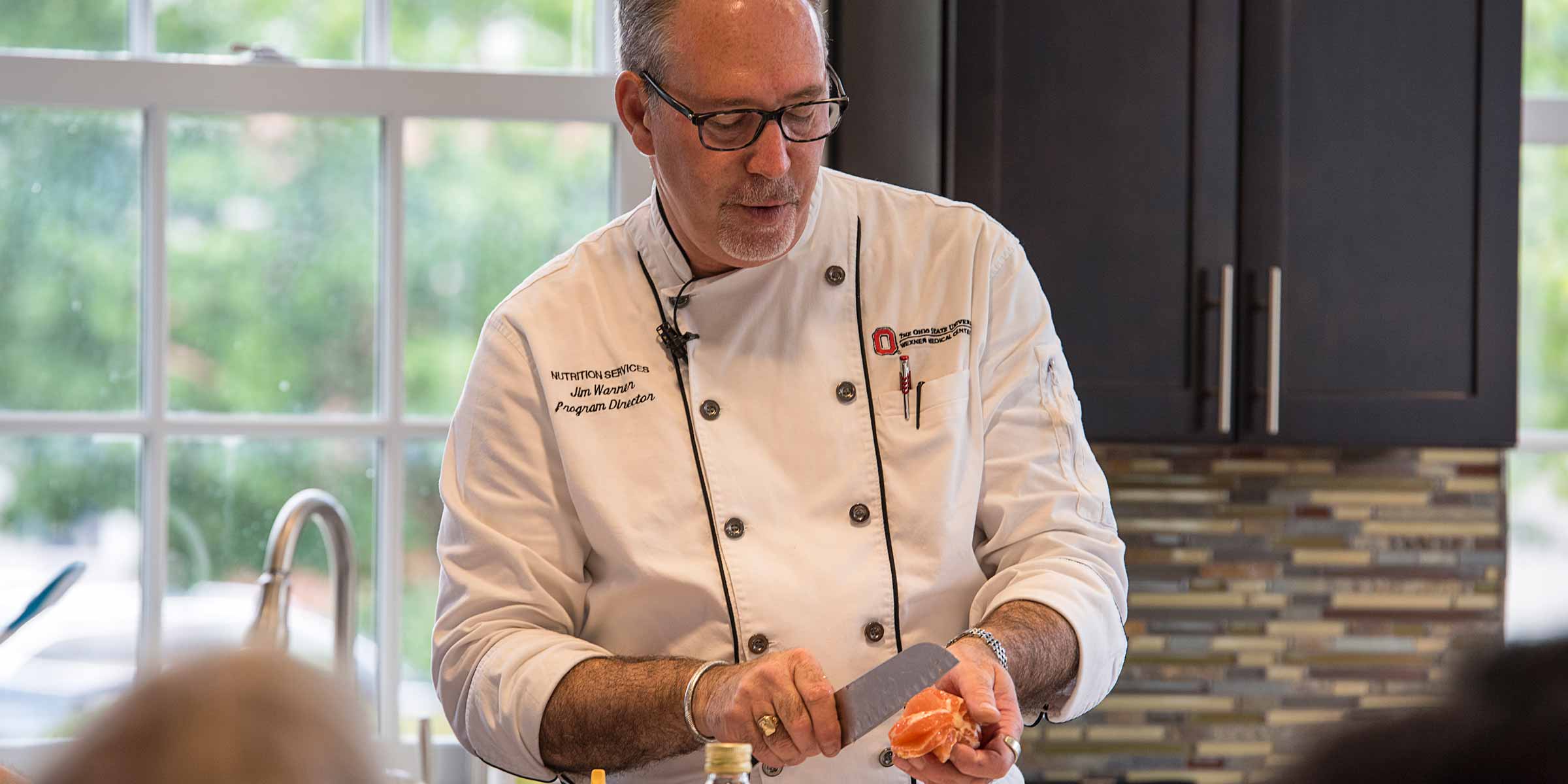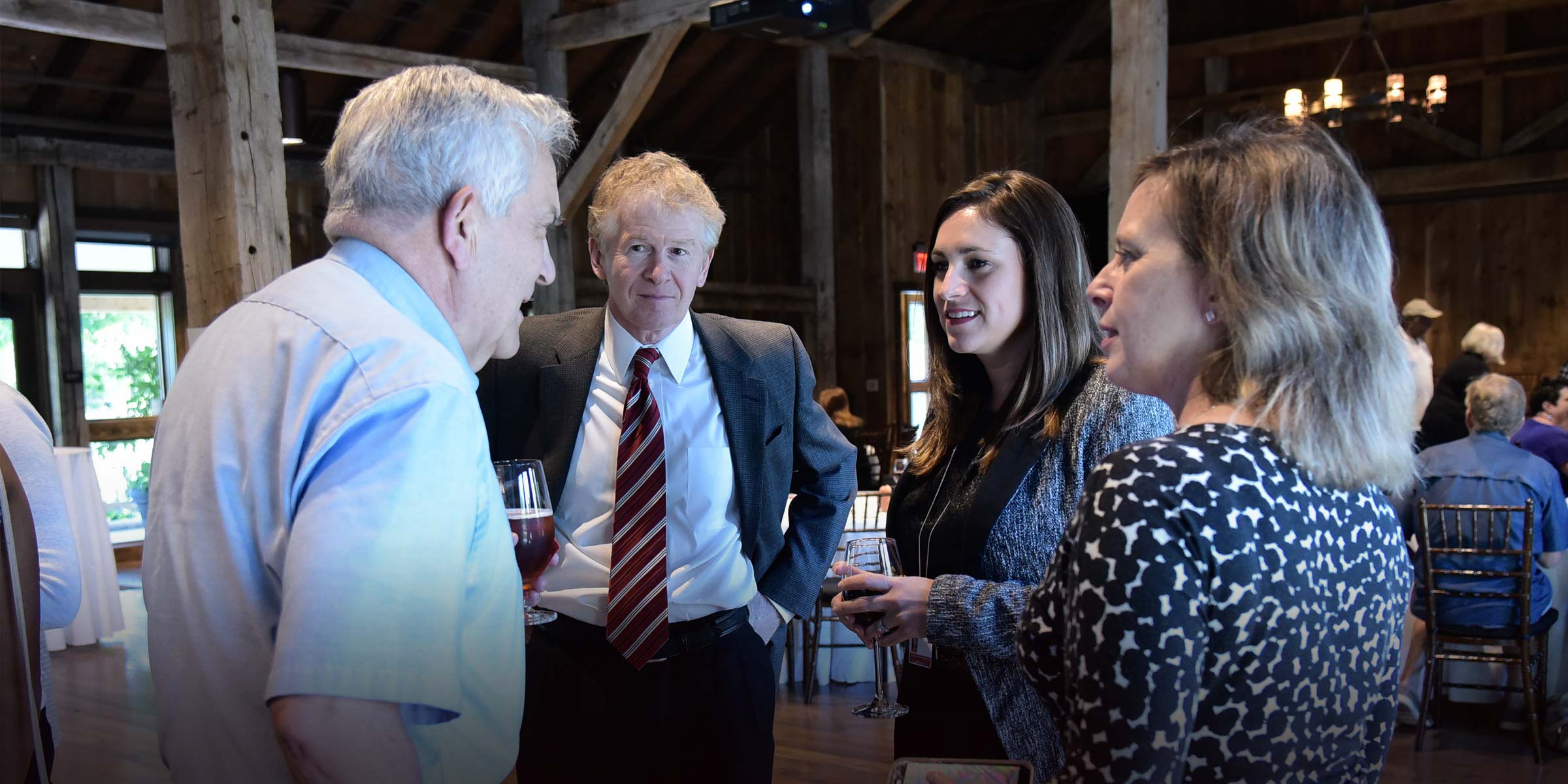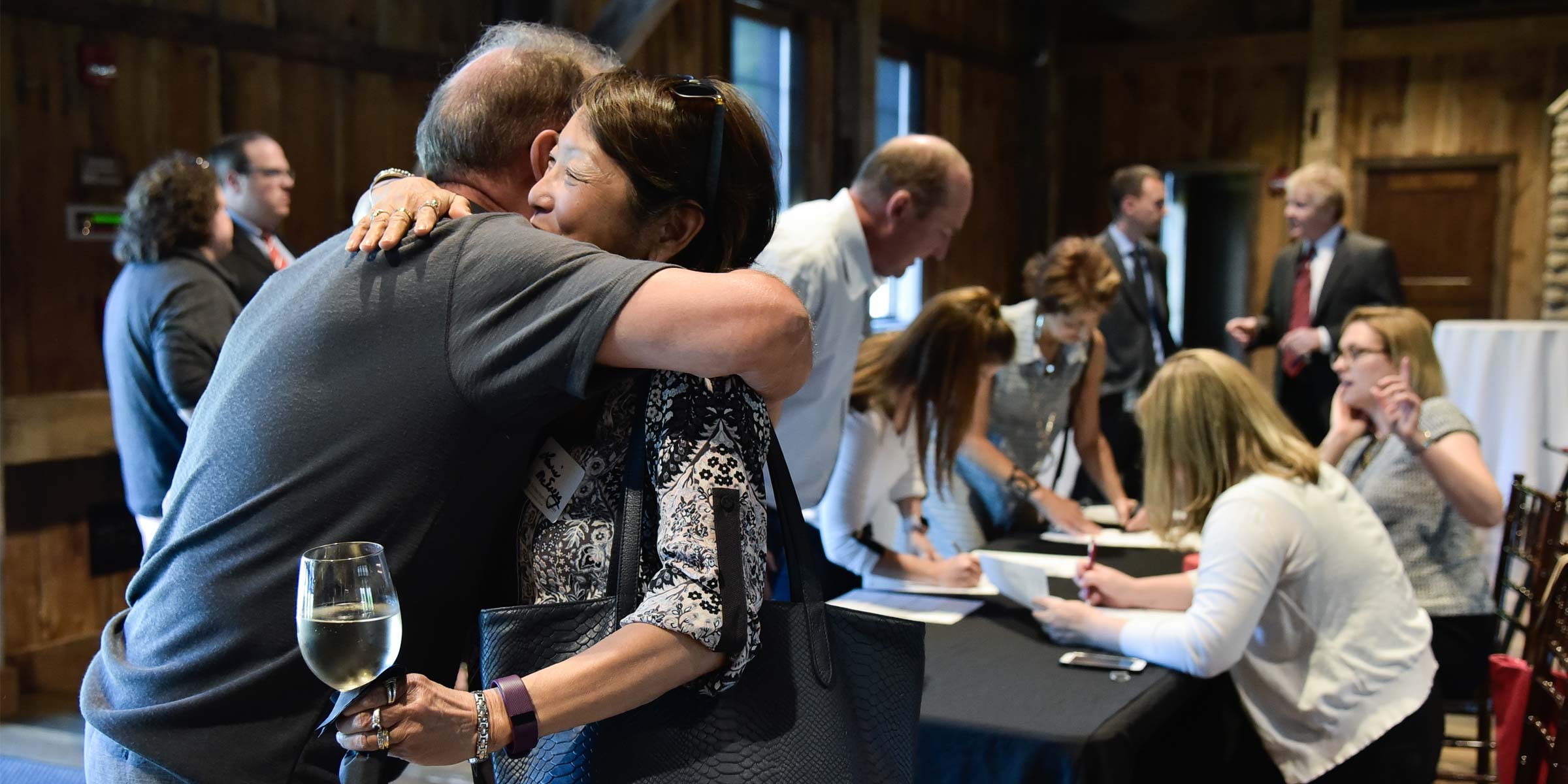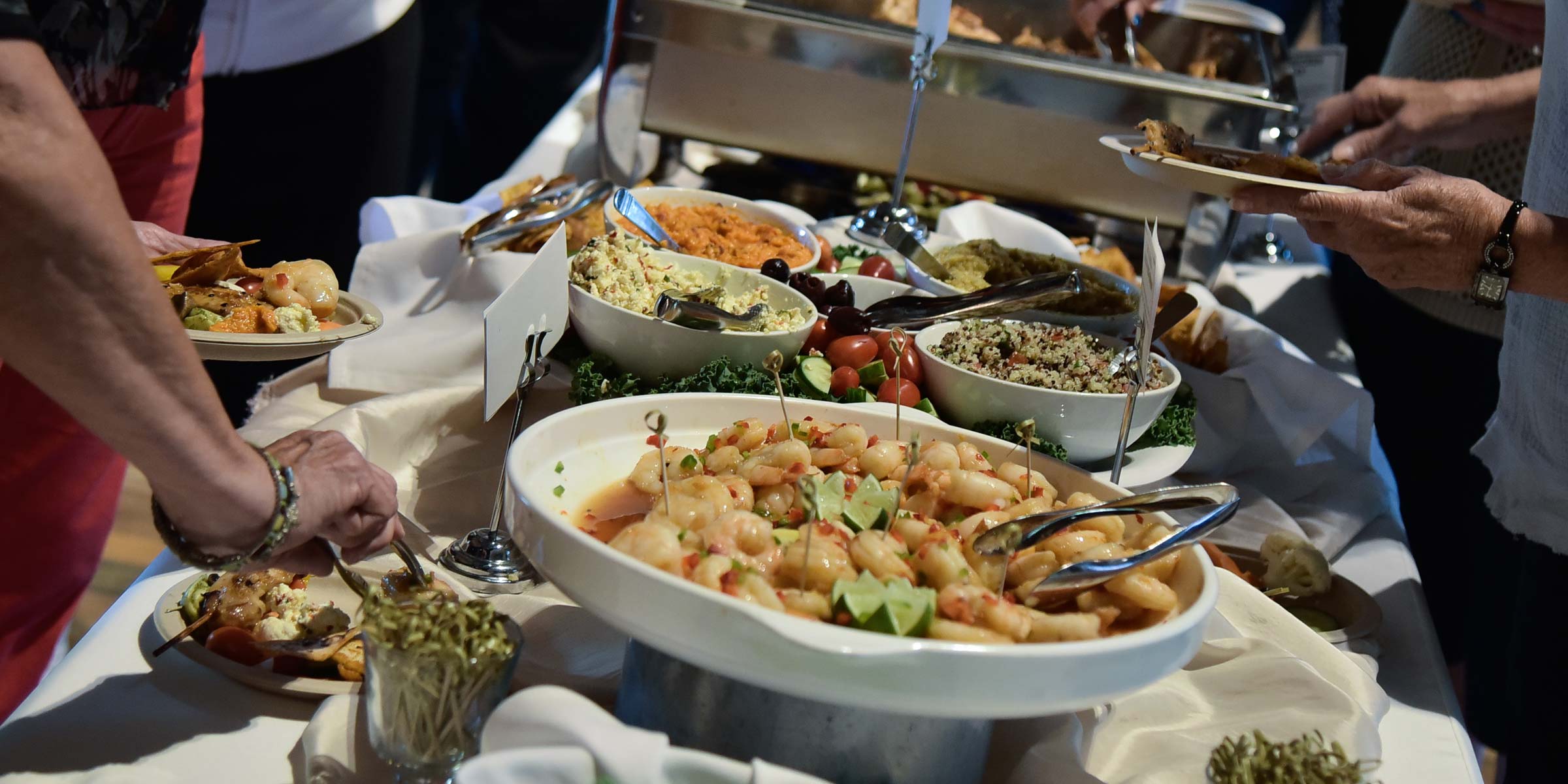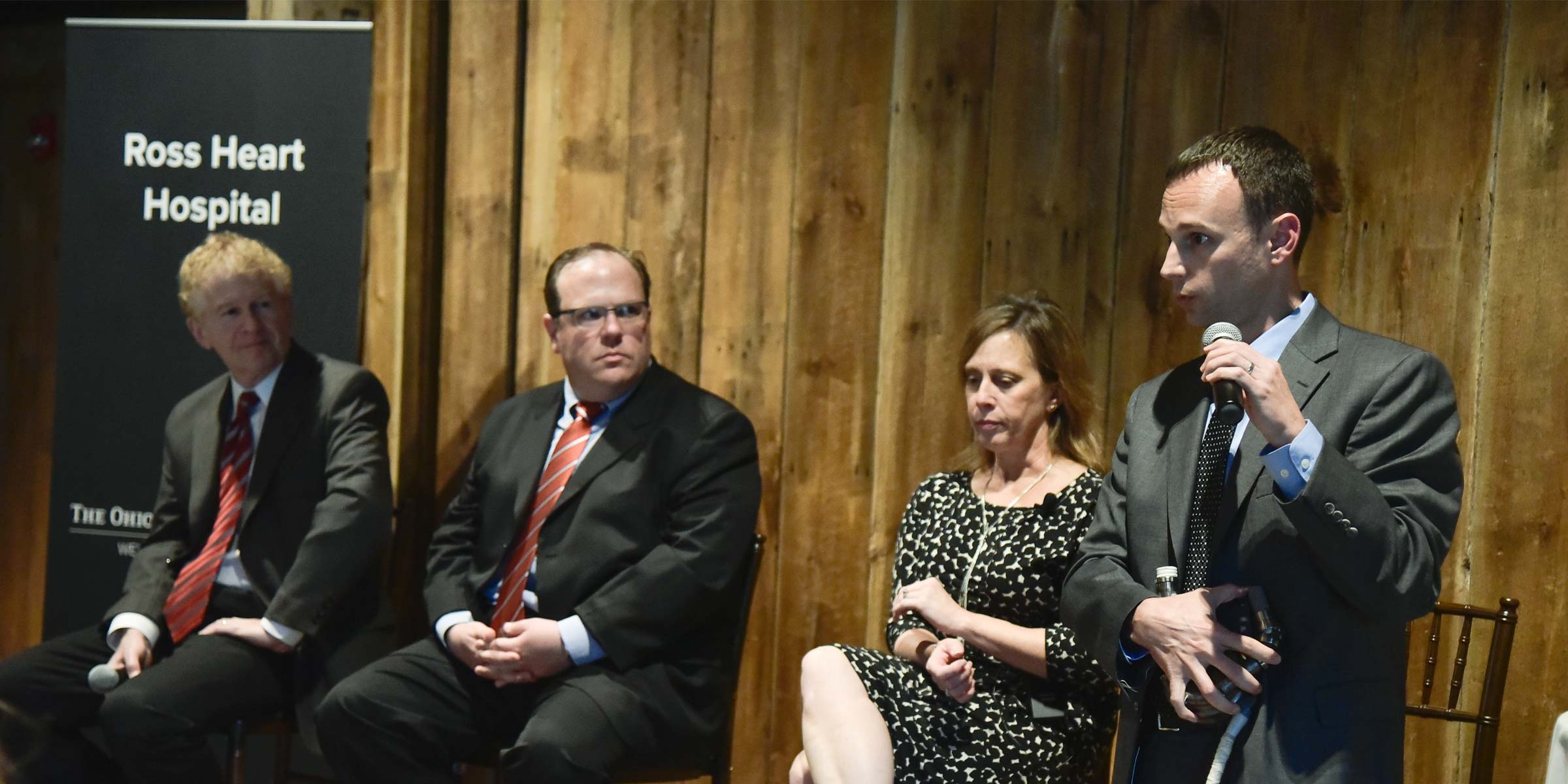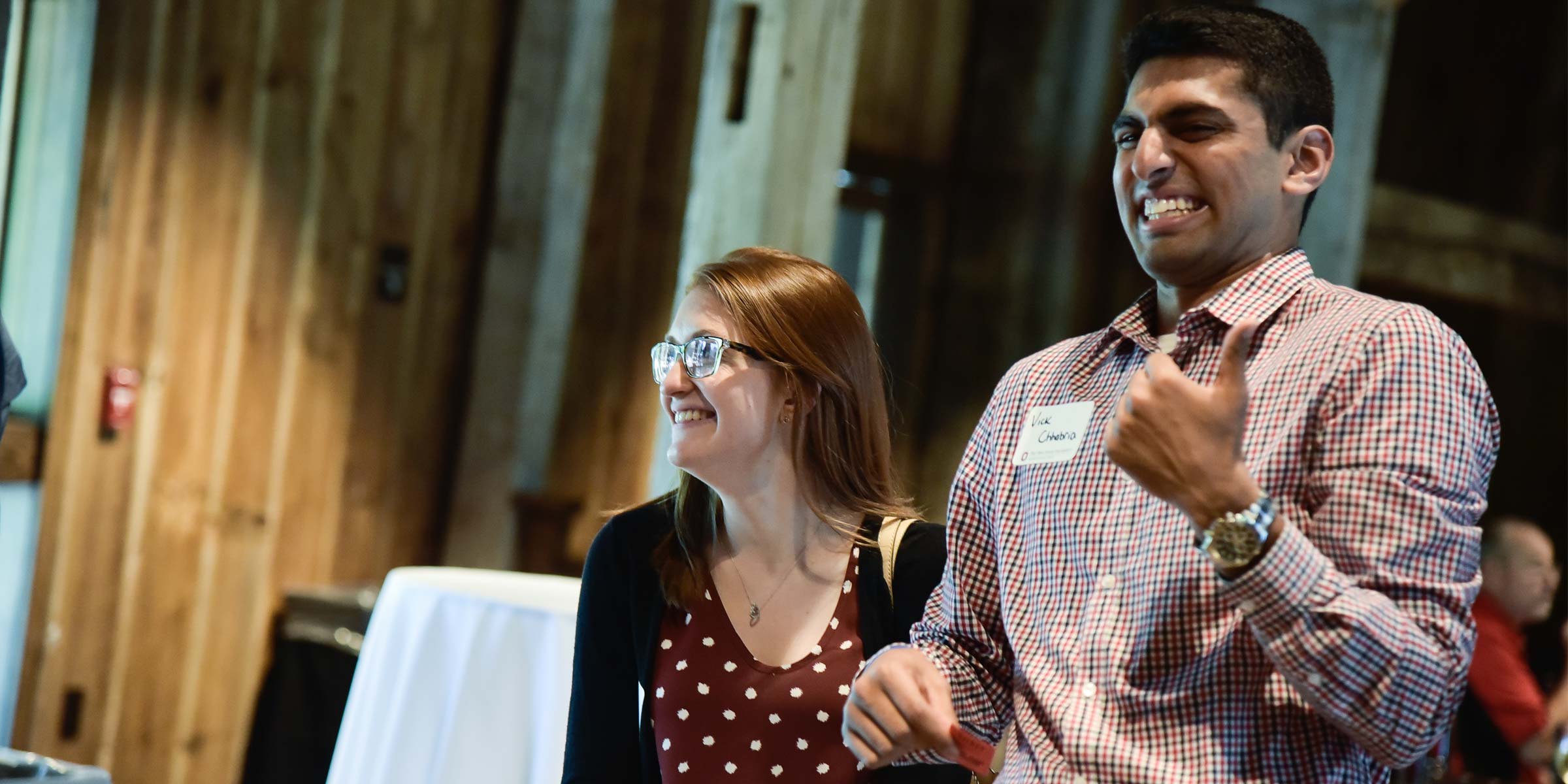 About our educational events
Pour Your Heart Out is a quarterly event held around Columbus. These educational events are set in an upscale restaurant and mix Ross cardiovascular physicians with engaging topics such as women's heart health, heart genetics and men's vs. women's heart health. Guests have the opportunity to enjoy a glass of wine while they speak with the expert and have their questions answered.