Health and Fitness Center New Albany referral program
Referring a friend is easy!
Newly referred members just need to inform the membership advisor that they were referred to the Center by you when they complete their new member paperwork. For each new member you refer, you'll receive a free month! It's that easy!
Know someone you would like to refer?
"The facility is excellent, and I appreciate the quality of the equipment, the cleanliness of the facility, the close proximity of professional health facilities and the convenient location." Jack, current member
"Without this facility and all of you, I never would have had the ability to truly see the changes. Thank you for what you do." Joel, current member
Health and Fitness Hours and Location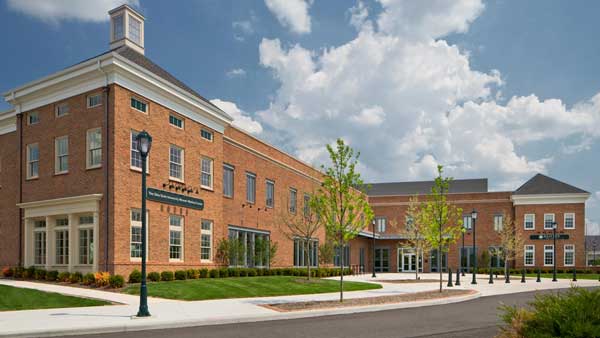 Monday - Thursday 5 a.m. - 10 p.m.
Friday 5 a.m. - 9 p.m.
Saturday - Sunday 7 a.m. - 5 p.m.
The Philip Heit Center for Healthy New Albany
150 W. Main Street
New Albany, OH 43054