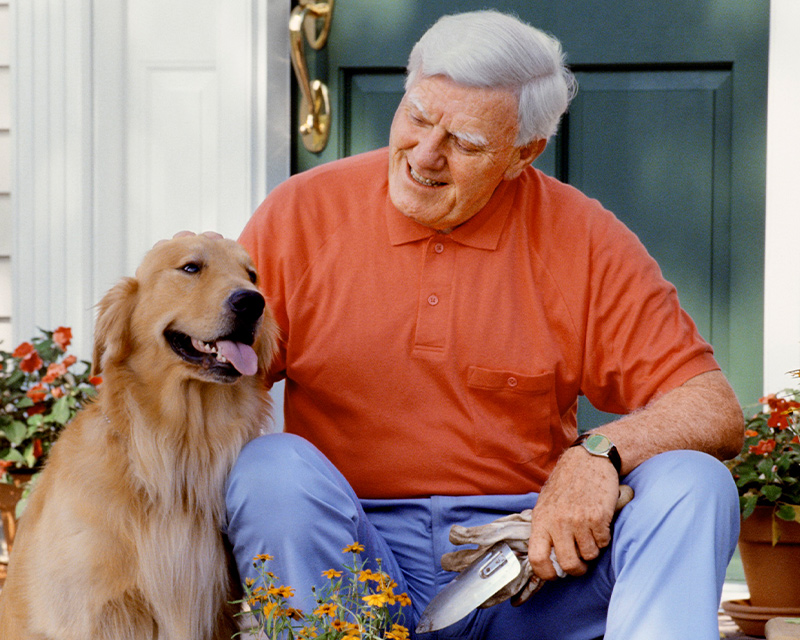 Nearly 200,000 men in the United States are expected to learn they have prostate cancer this year. Many will have indolent disease that's not immediately life-threatening. These patients would be candidates for active surveillance.
Many active surveillance patients won't require additional treatment that could cause sexual and urinary side effects that significantly impact quality of life. However, the patients will require ongoing follow-up so that if their disease progresses, a potentially curative intervention would be possible. This makes carefully designed active surveillance protocols essential.
With medical advances such as biomarker identification, genomic testing and improved imaging, identifying which men make the best candidates for active surveillance has become clearer.
What's less clear is how men feel about active surveillance and their preferences for what it should involve. Research now underway at The Ohio State University Wexner Medical Center aims to provide that insight and lead to the development of patient-centered active surveillance protocols.
Improving care by understanding patient experiences
Researchers hope to get input from 50 to 100 prostate cancer patients who are being followed with active surveillance at the Ohio State Wexner Medical Center. Using a combination of questionnaires and interviews, the researchers' goal is to learn more about men's perceptions of different aspects of active surveillance, and to use what they learn to encourage greater participation by the men in those protocols.
"We're not trying to reinvent the wheel here," says John Oliver DeLancey, MD, an assistant professor of Urology and the project's principal investigator. "We're just trying to see how being on active surveillance affects patients' quality of life and if there are things we could change in what we are already doing to make their experience better."
Surveillance includes ongoing PSA tests and digital rectal exams. Periodic transrectal ultrasound and biopsy are necessary as well to determine if prostate cancer is progressing or may pose a greater risk than initially thought, necessitating further treatment.
Biopsy carries a small risk of infection and can be uncomfortable, both physically and mentally. And for some men, the thought of living with cancer in their body may be mentally uncomfortable, as well. Understanding how all of this affects patients is vital.
"Getting input from the men is important because they're the most critical participants in this whole process," Dr. DeLancey says. "If there's a specific part of their care that they really don't like, that may make them less likely to be engaged and empowered to be an active participant in their care."
A focus on quality of life
To qualify for the study, men must be diagnosed with low-risk prostate cancer based on National Comprehensive Cancer Network criteria. They must also have chosen not to have treatment with prostatectomy or radiotherapy within the first 12 months of their diagnosis.
Initially, participants will complete a questionnaire to identify factors associated with treatment satisfaction. Questions are obtained from validated health-related quality of life questionnaires, including PROMIS Scale V1.2 – Global Health, SF-8, Hospital Anxiety and Depression Scale, and EORTC QLQ-PR25.
Researchers will then ask those who complete the questionnaire to participate in a qualitative interview to get more direct feedback on their experience.
"The questionnaires give us answers to general questions, but they aren't developed specifically for patients on active surveillance or with regard to the types of testing or follow-up that are involved with active surveillance," Dr. DeLancey says. "We want to get more detailed information to learn specifically how they feel about the active surveillance protocols and what those entail."
Putting patients first
The Ohio State University Comprehensive Cancer Center – Arthur G. James Cancer Hospital and Richard J. Solove Research Institute provided pilot funds for this project. Results are expected in 2021 and will lead to the development of protocols that will be evaluated with future research.
A lot of time and effort goes into bringing patients the latest advances in diagnosing and treating cancer, but there's more to providing good care, Dr. DeLancey says. "We also have to take a step back and put the patients into the equation. That's what we're trying to do here."
To get more information about this research, contact Dr. DeLancey.