Our clinical care team members play a vital role in providing high-quality, patient-centered care. They partner with a multidisciplinary team to coordinate care that meets the patient's needs. Job opportunities in clinical care include but are not limited to patient care associates, clinical transporters, anesthesia assistants, psychiatric counselors and surgical technologists.
To build a diverse and inclusive workforce, all qualified applicants will receive consideration for employment without regard to race, color, religion, sex, sexual orientation, gender identity, national origin, disability status or protected veteran status. The Ohio State University Wexner Medical Center is an Equal Opportunity/Affirmative Action Employer.
Current Openings
Perioperative Care and Surgical Technologists

Behavioral Health

Leadership

Medical Assistant

Nursing Care Support

Other Clinical Care Support
What's great about clinical care careers at the Ohio State Wexner Medical Center?
We offer a dynamic, collaborative and fulfilling work environment for our staff and faculty. Our emphasis on research and education means that opportunities for growth are virtually limitless. Additionally, as an employee, you will receive a comprehensive benefits package and have access to higher education and professional development opportunities.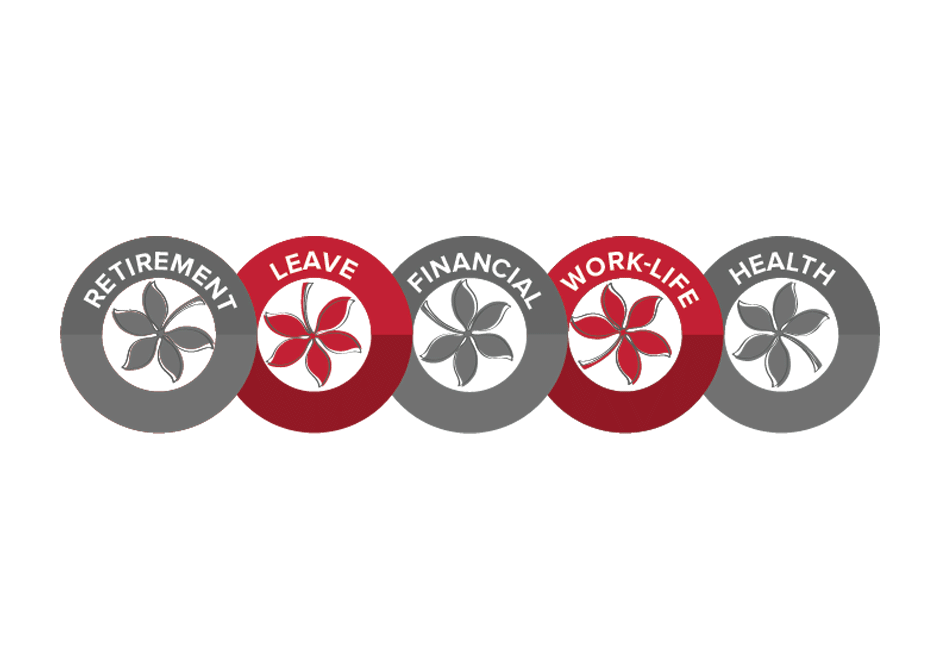 Our benefits are one of a kind
We offer a comprehensive benefits package with a variety of options to meet your unique needs. Employees can select from multiple health insurance options, including prescription coverage, dental and vision. You will receive paid time off, including 10 holidays, a minimum of 10 vacation days and 15 sick days. Employees will have access to discounts on fitness facilities, travel, entertainment and much more. Learn more about our
benefits
.
Our generous retirement plans are unbeatable. Ohio State Wexner Medical Center contributes an amount equal to 14 percent of your eligible compensation per pay to your selected retirement plan (subject to increase or decrease based on applicable retirement system mandates). Learn more about our
retirement plans
.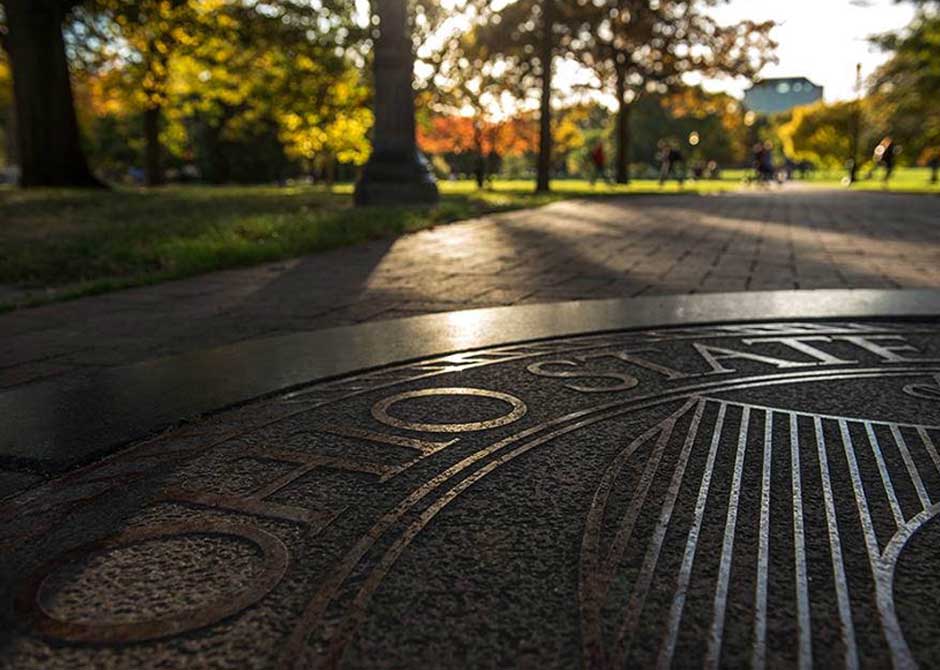 Continue your education at Ohio State
We aim to make the academic health center a place for you to thrive. As a member of our faculty and staff, you will have access to higher education at The Ohio State University.
Tuition assistance is available for eligible faculty and staff and their dependents.
For faculty and staff, Ohio State pays the instructional, general and non-Ohio resident fees for eligible employees who take courses at Ohio State.
For dependents, Ohio State pays 50-percent of the instructional and general fees for the employee's spouse, eligible dependent children, same-sex domestic partner and eligible unmarried dependent children of their same-sex domestic partner who take courses at Ohio State.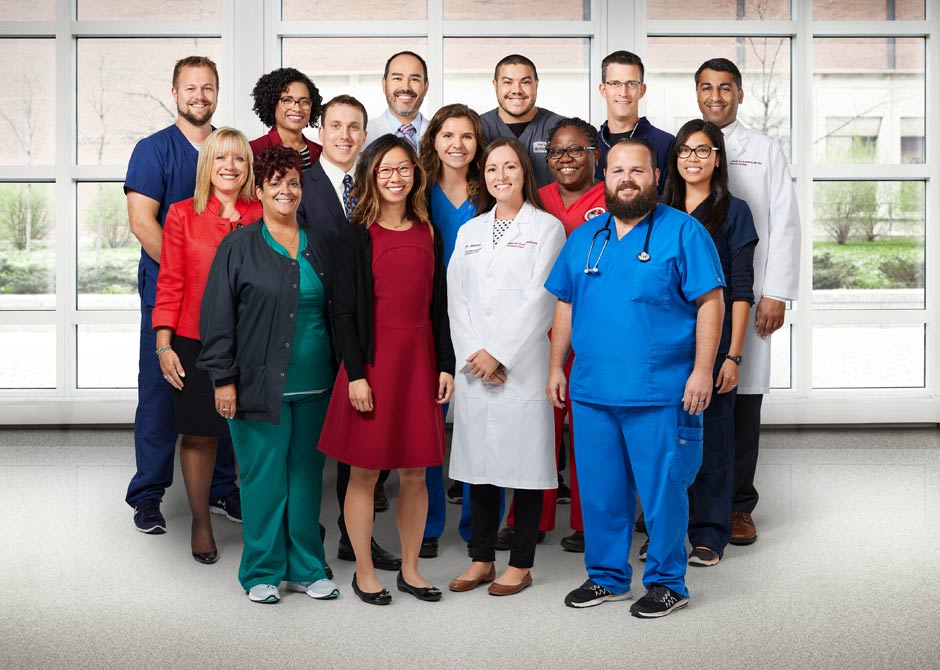 Work with the best
In 2019, The Ohio State University Wexner Medical Center was named to U.S. News & World Report's "Best Hospitals" list for the 27th consecutive year. U.S. News consistently ranks Ohio State as the top hospital in central Ohio.
We're proud to be the first health system in central Ohio to have a hospital achieve Magnet Recognition, one of the highest honors awarded for nursing excellence. Our academic health center was named a 2019 Leader in LGBTQ Healthcare Equity and Inclusion, and we're one of Becker's Hospital Review's 100 Great Hospitals in America. We can only achieve these accomplishments through the dedication of our physicians, nurses, faculty and staff. We are focused on developing a diverse and talented team of people committed to creating a culture of innovation and discovery.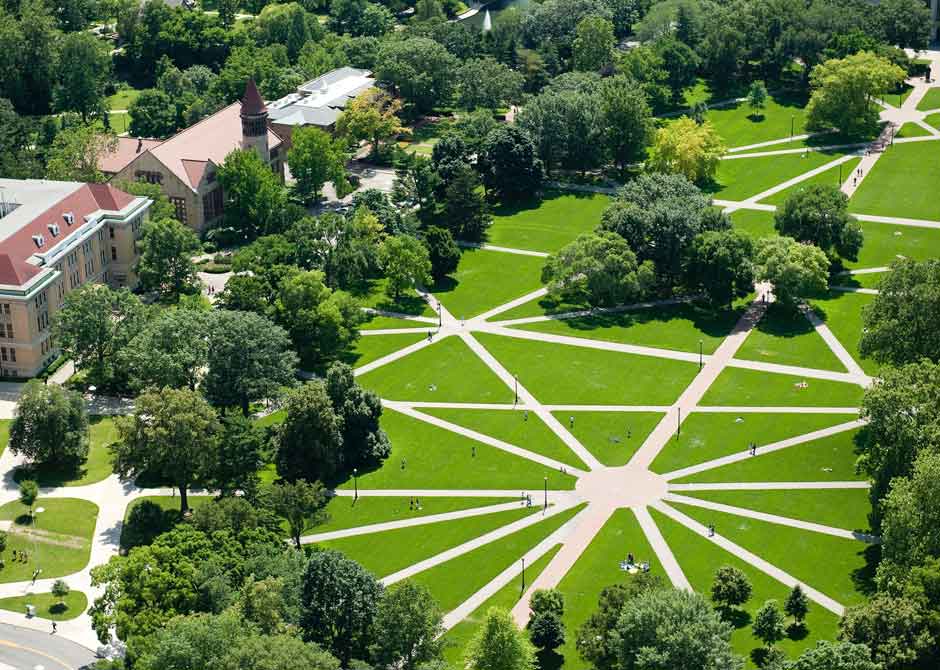 Be a part of something bigger
We are proud to be part of one of America's largest and most comprehensive universities. On the university's main Columbus campus, more than 68,000 students are able to choose from 18 colleges and more than 200 undergraduate majors. Ohio State is consistently ranked as Ohio's best and one of the nation's top 20 public universities.
The university's research innovations have attained world-class status, particularly in critical areas such as global climate change, cancer, infectious disease, neurosciences, advanced materials and ag-bio products that feed and fuel the world.