Why criteria for bariatric surgery should change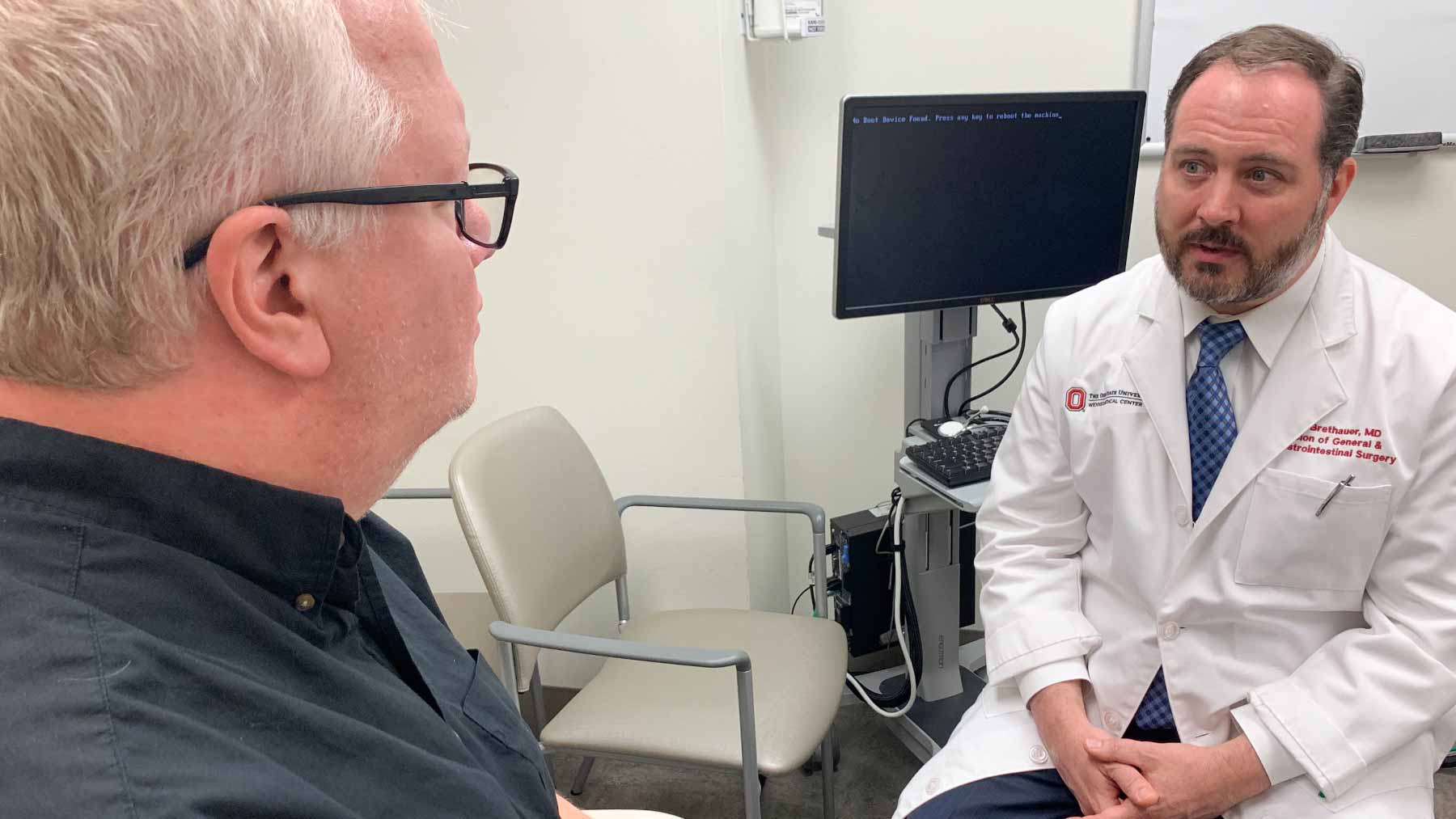 Experts at The Ohio State University Wexner Medical Center and 45 worldwide scientific and medical societies are pushing to change guidelines that would allow more patients with obesity and diabetes to be eligible for bariatric surgery.
Multiple clinical studies have proven the benefits of bariatric surgery in patients with a lower BMI. Now it's up to referring physicians and insurance companies to more widely adopt these new standards so that more patients can receive the treatment they need, Brethauer said.
Watch this video to learn more.