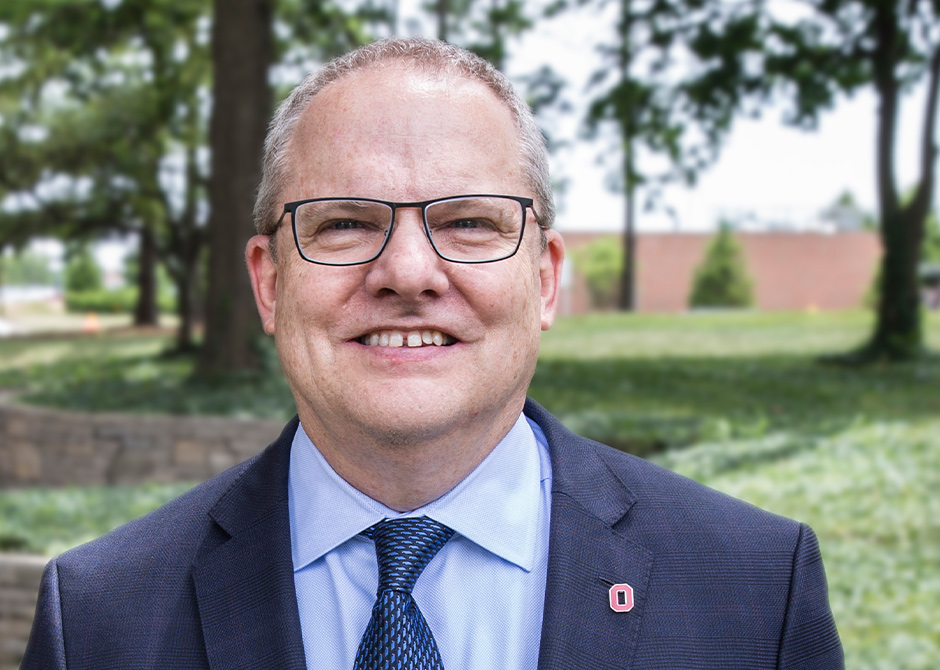 Executive Director, Wexner Medical Center Outreach and Engagement
Executive Director, Ohio State Health Network
Tom Blincoe is executive director of Outreach and Engagement for the Wexner Medical Center, overseeing and directing the medical center's team focus on developing collaborative relationships with organizations throughout Ohio and beyond. Through these collaborations, access to specialty and subspecialty care is increased, with patients often staying close to home for their care.
He is also executive director of the Ohio State Health Network, a member-driven network of independent healthcare organizations. Tom and his team develop cost-saving solutions, facilitate education and professional networking opportunities, identify and communicate best practices and provide innovative solutions to strategic and operational challenges.
Tom joined Ohio State in 1998 when Worthington-based Harding Hospital became part of the medical center. With Harding Hospital from 1988 to 1998 as director of Marketing and Strategic Planning, Tom played a key role in the negotiations between the two hospitals on Harding's behalf. At Ohio State, he has served as associate executive director for Ohio State Harding Hospital, associate executive director and chief operating officer of the Ohio State Primary Care Network and associate executive director for Outreach for the medical center. He has been executive director of Outreach and Engagement since 2011.
Tom serves on several non-profit boards, and is chair of the Madison Health board of trustees.
From Berrien Springs, Michigan, Tom earned his bachelor's degree from Andrews University and an MBA from Ohio State.