One of the Most Comprehensive Health Sciences Centers in the Nation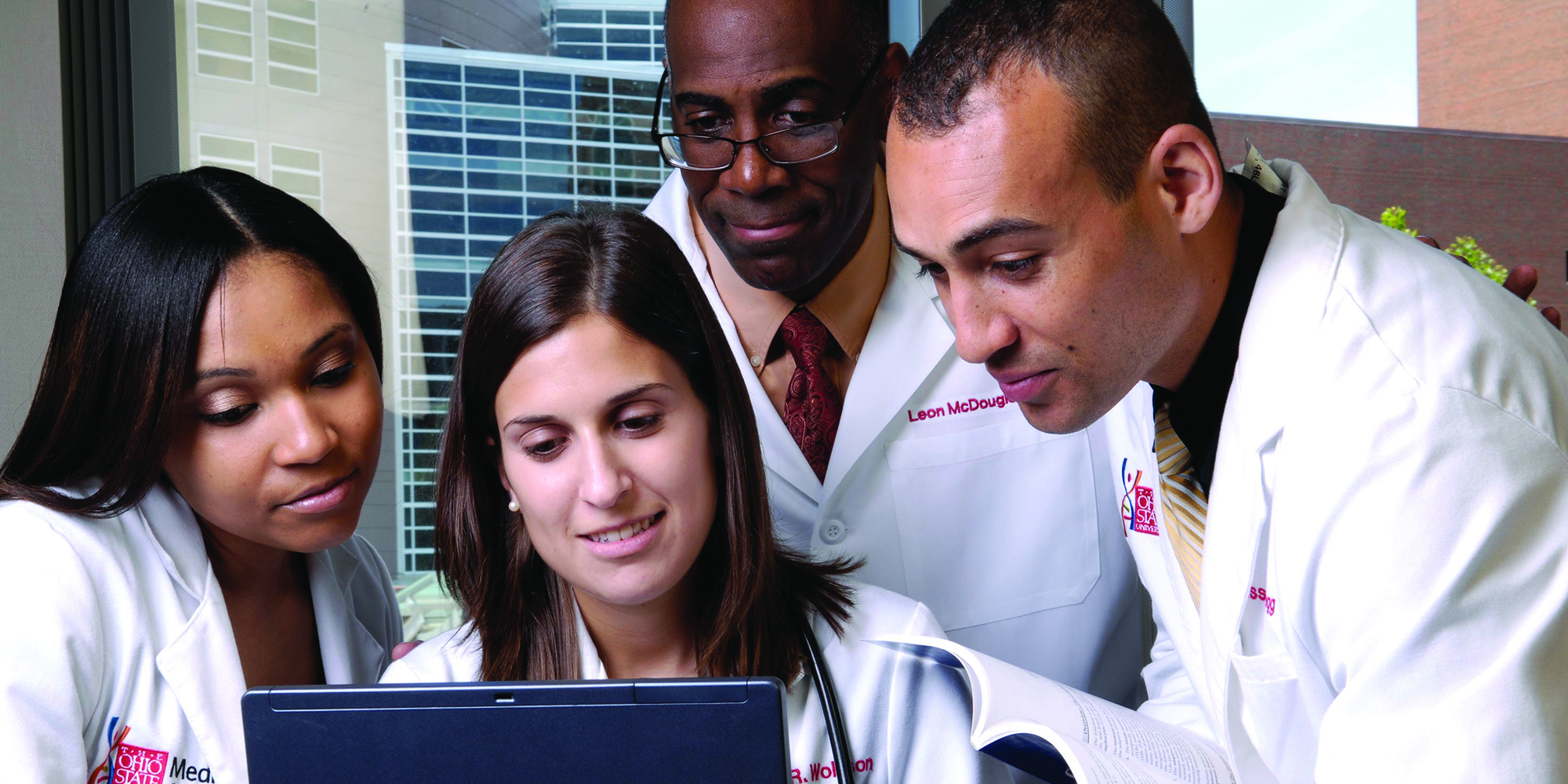 The School of Health and Rehabilitation Sciences offers a solid educational foundation that will position you for an exciting and challenging career. The major liberal arts and professional programs of The Ohio State University, located on the same campus, will allow you to design your education with the unmatched breadth of academic experiences you can find only at the second largest university in the country.
But you won't be lost among the crowds. Your classes will be small enough for you to enjoy the advantages of studying with a faculty recognized both nationally and internationally for groundbreaking research, state-of-the-art teaching methods, and scholarly publication. You'll be valued for your individual talents by instructors who know you by name. You'll have concrete experiences that help you build confidence in your skills. Your hands-on training within a major medical center and in community settings will prepare you for the team approach to health care.
The Ohio State University Medical Center: Your Training Ground
You'll study at the Prior Health Sciences Library, a unique collaboration in knowledge development, research and service where you'll find information customized to your needs.
And you'll have The Ohio State University Medical Center as a training ground. You won't just read about tomorrow's technologies, you'll experience them first hand. You'll see the full range of diseases and conditions — from the common to the rare.
You'll have opportunities to select an environment especially suited to your needs, interests and academic standing that include honors housing, the Health Sciences Scholars Program and the Living/Learning Center. Once you are admitted to professional study in your chosen field, you can become a student member of your state and national professional organizations to keep yourself informed of the latest trends and developments in your selected field.
A Leader in Health and Rehabilitation Sciences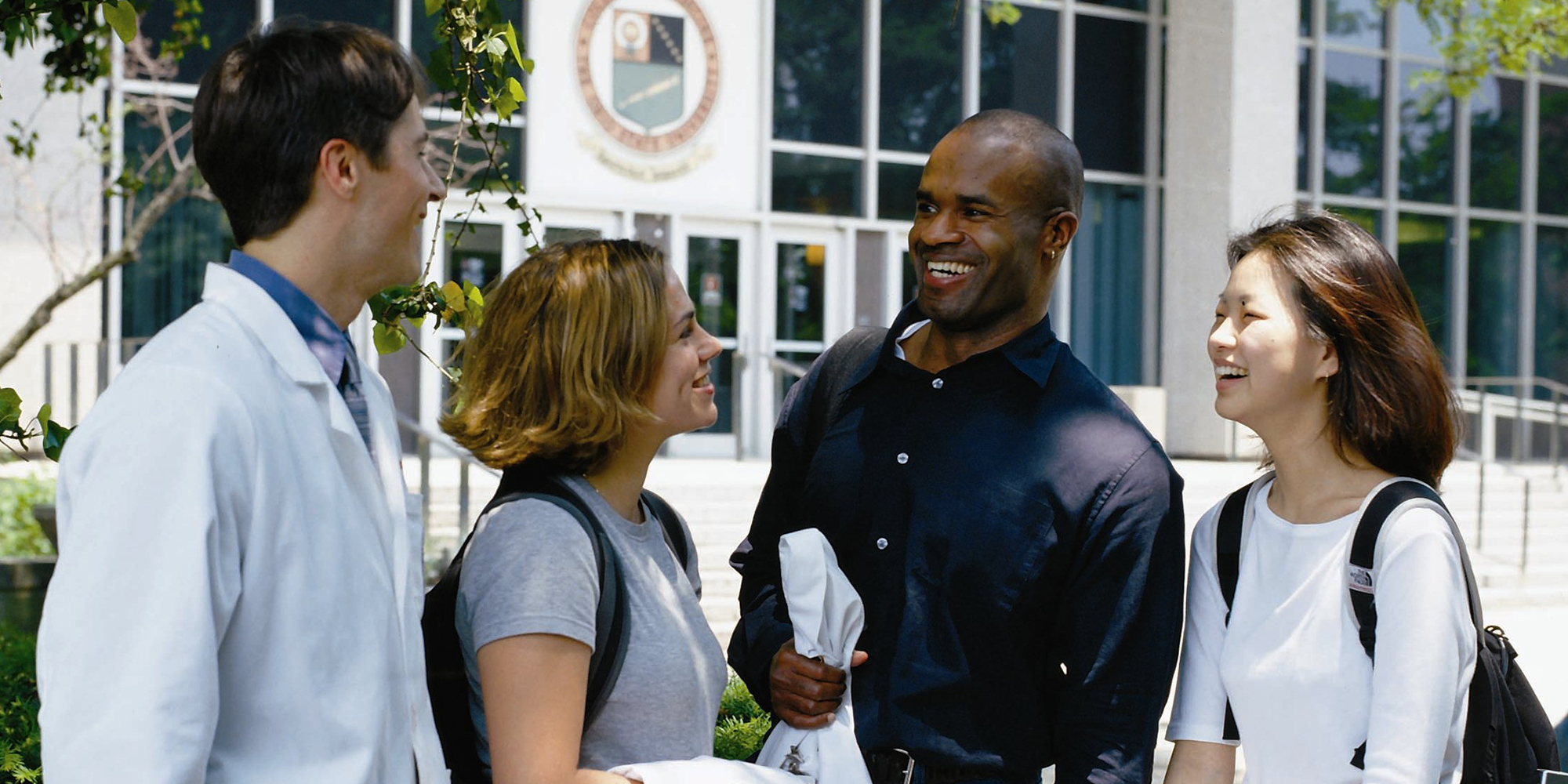 The School has a distinguished history, beginning with its establishment in 1966 by Dr. Robert J. Atwell, a leader in Health and Rehabilitation Sciences. Based on Dr. Atwell's vision -- to bring together components of health care and management that would enrich the medical professions -- the School has grown to become the largest provider of allied health professionals in the United States, with more than 10,000 graduates. We're among the 13 schools that founded the Association of Schools of Allied Health Professionals, now the American Society of Allied Health Professionals, in which our School, faculty and alumni continue to play a vital role.
As a student in Ohio State's School of Health and Rehabilitation Sciences, you will discover great career options with unlimited job potential. Nationally recognized as a leader in practice-based health care education, Ohio State's HRS programs offer a dedicated faculty, excellent academic programs and the resources of one of the most comprehensive medical centers in the nation.