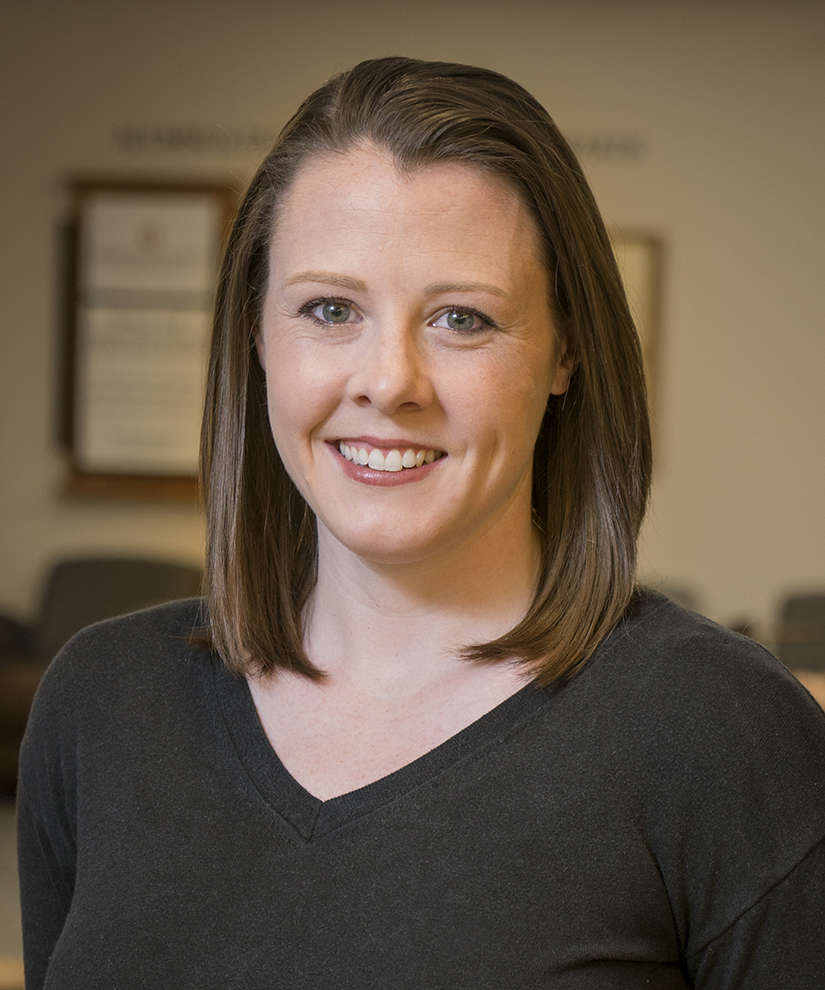 Education:
Bachelor of Science, Biology
Providence College 2006
Hometown:
Franklin, MA
Research Interests:
Karen is currently a dual-degree DPT/PhD student, scheduled to complete her physical therapy curriculum in 2017. Her research interest include understanding biomechanics of persons with anterior cruciate ligament injury. Karen also has a strong interest in being involved in the education of physical therapists.