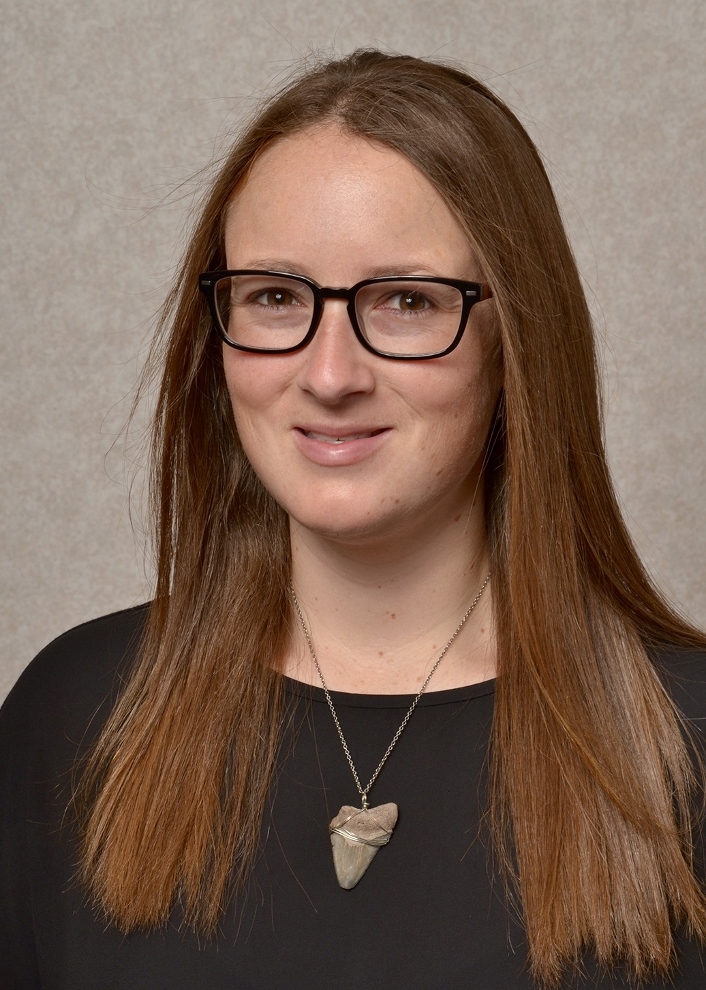 Education:
Neurologic Physical Therapy Residency
NeuroRecovery Training Institute and UF Health Shands Hospital, 2016
Doctor of Physical Therapy
University of Florida, 2015
Bachelor of Arts, International Affairs
The George Washington University, 2012
Hometown:
Key Largo, FL
Research Interests:
Lauren is a residency-trained Physical Therapist and Board Certified Neurologic Clinical Specialist. As a physical therapist, she specialized in spinal cord injury rehabilitation which drives her current research. Her research interests include understanding the underlying mechanisms mediating spinal cord injury and factors regulating spinal cord injury recovery with a focus on rehabilitation.