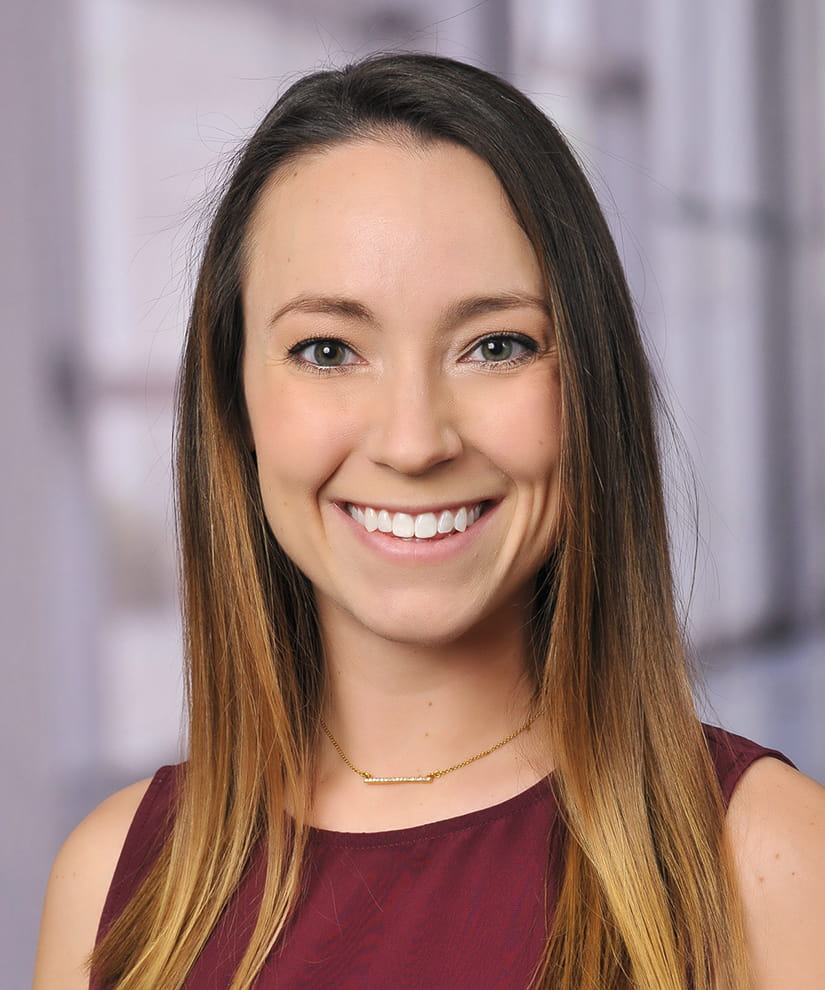 Education:
Master of Science, Medical Dietetics
The Ohio State University 2017
Bachelor of Science, Health and Rehabilitation Sciences
The Ohio State University 2013
Hometown:
Zanesville, OH
Research Interests:
Emily Hill is a registered dietitian and full-time PhD candidate in the Health and Rehabilitation Sciences doctoral program at The Ohio State University. Emily's primary research focus is on the impact of comprehensive biobehavioral interventions on lifestyle behaviors and health outcomes in cancer survivors. Emily is interested in the identification and application of novel biomarkers of dietary patterns to improve assessment of dietary intakes. Her previous work focused on the use of carotenoid status as a surrogate outcome measure of produce intakes, and her current research emphasis is on the use of metabolomics to investigate the utility of urinary metabolites as objective indicators of dietary exposure.